Description
Welcome to SeekNfind Official Store, Add to cart and click ❤ will get more discount!!! (We also support dropshipping) It take about 10-14 days to Europe!
This Push Up Rack Board is a Comprehensive push up training system that color-coded. Different colors targets different exercise muscle part(Blue-chest, Red-shoulders, Yellow-back, and Green-triceps)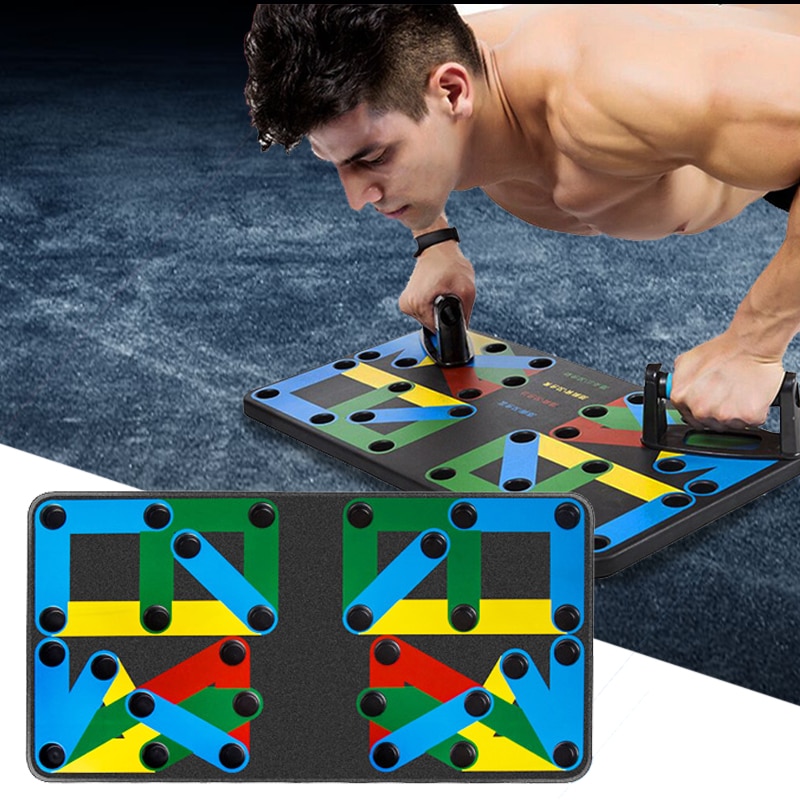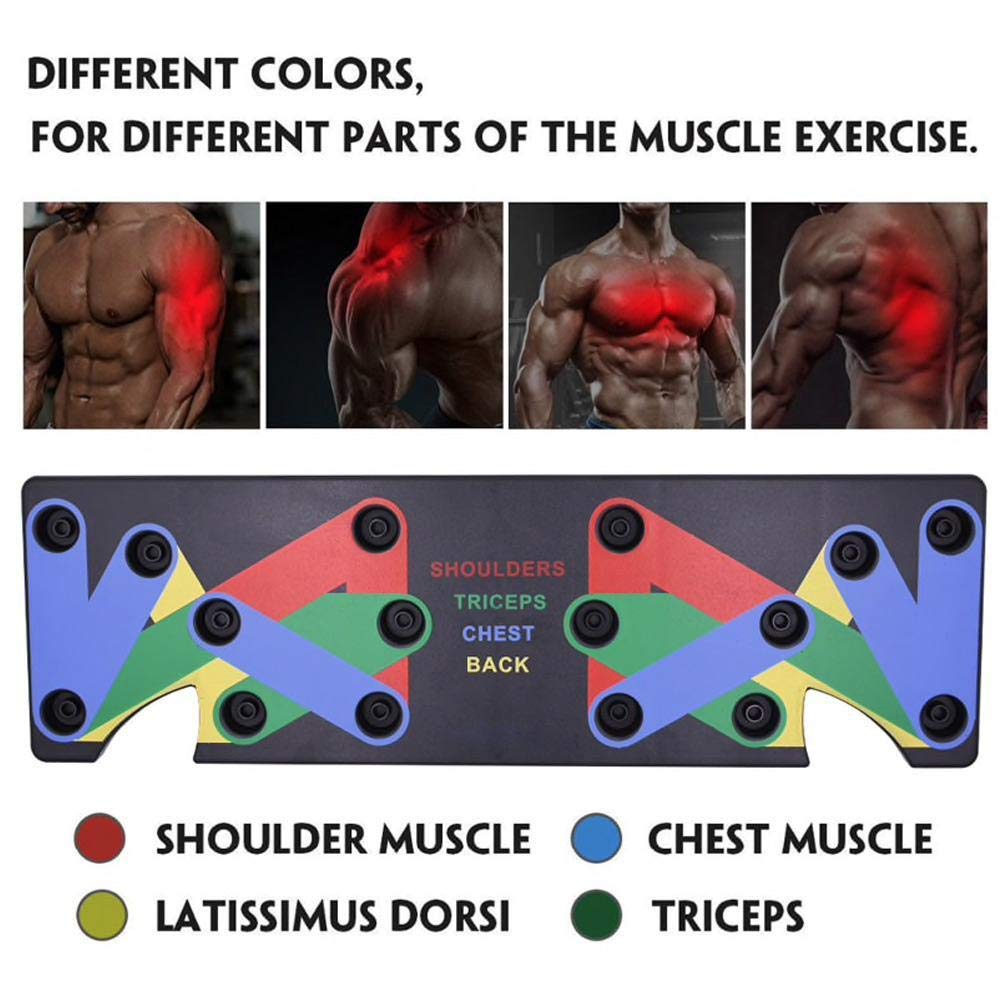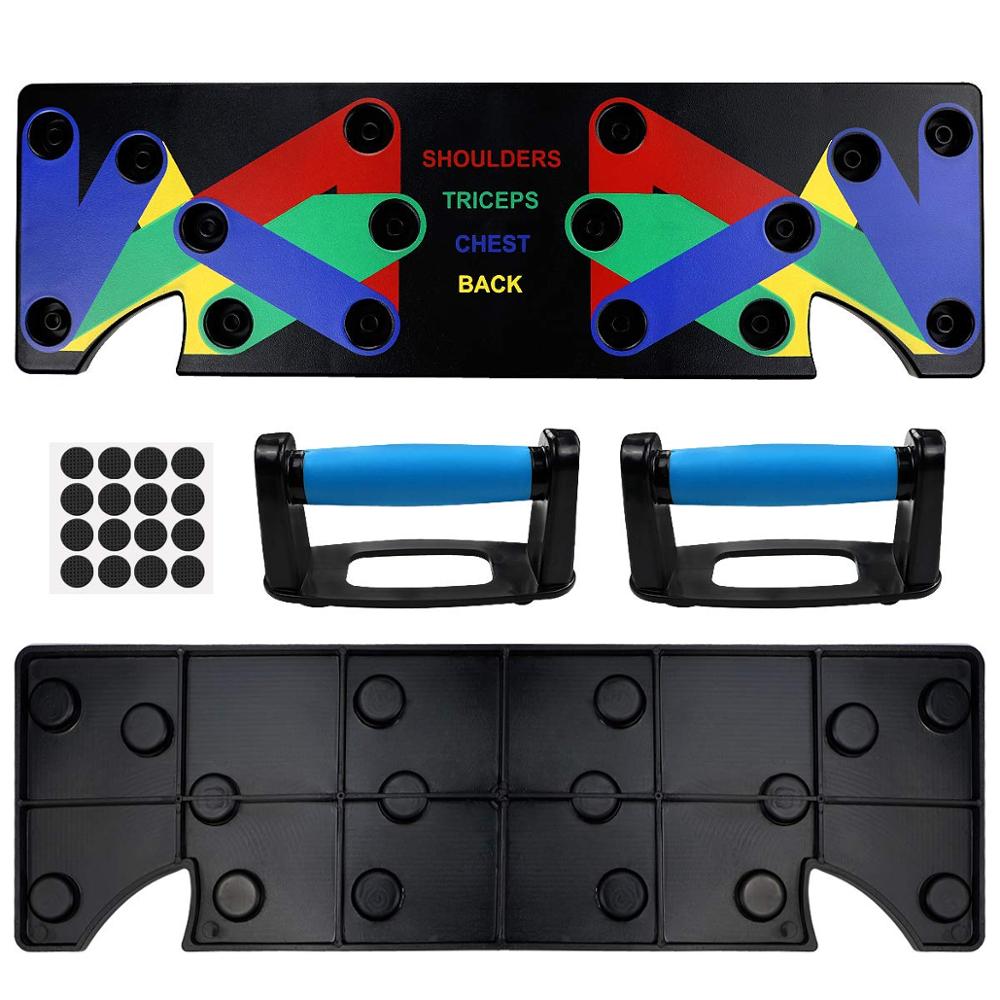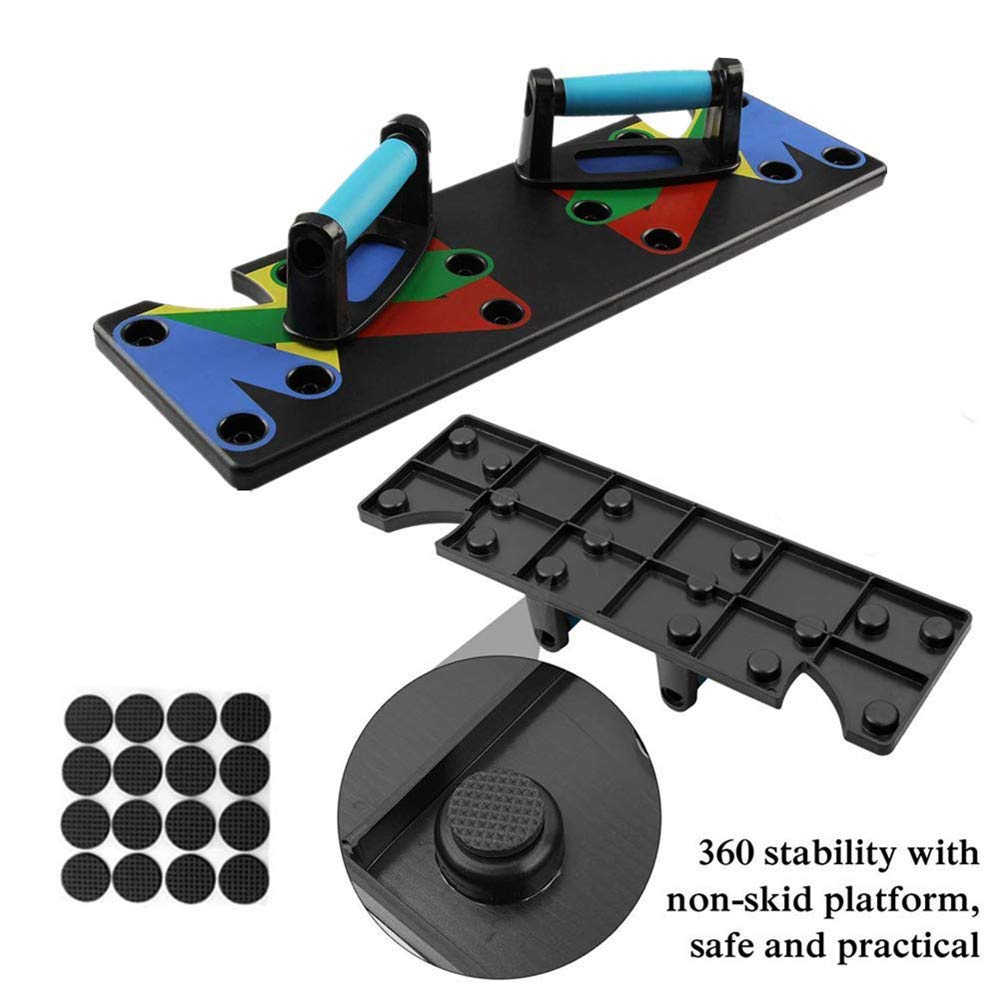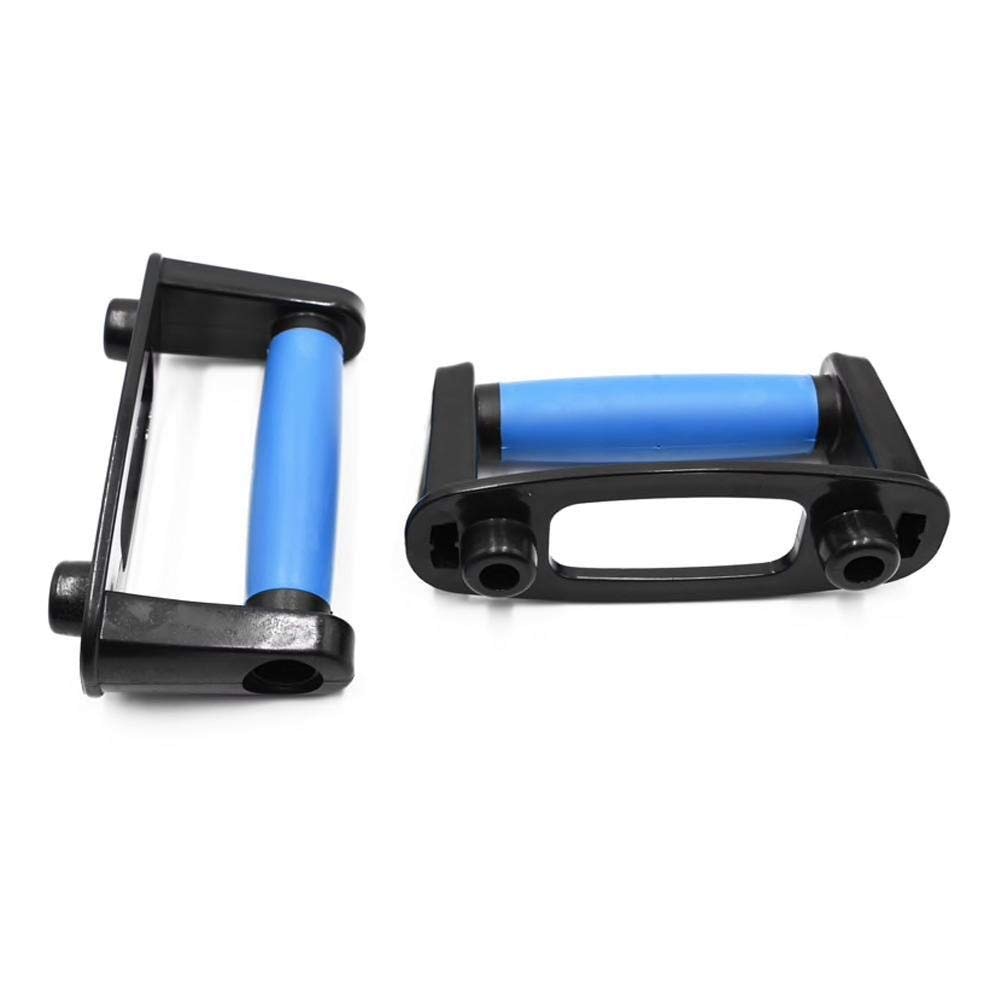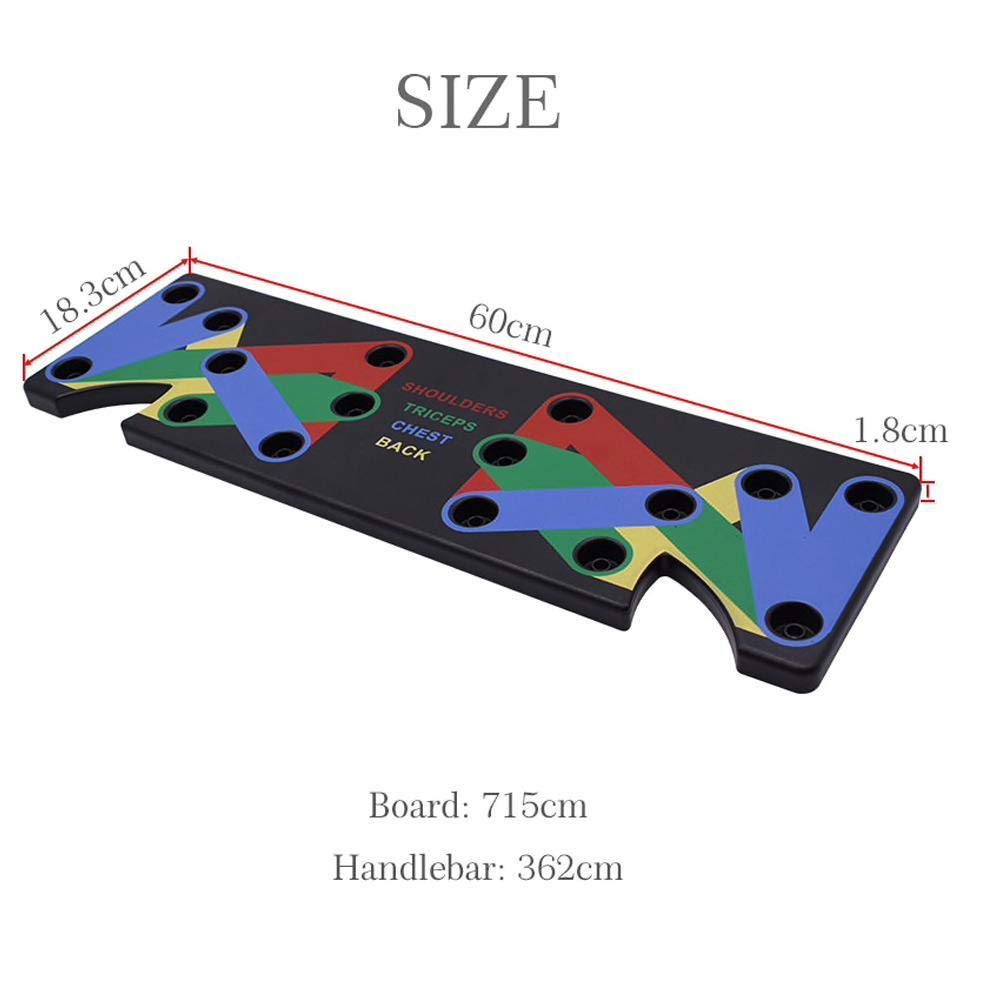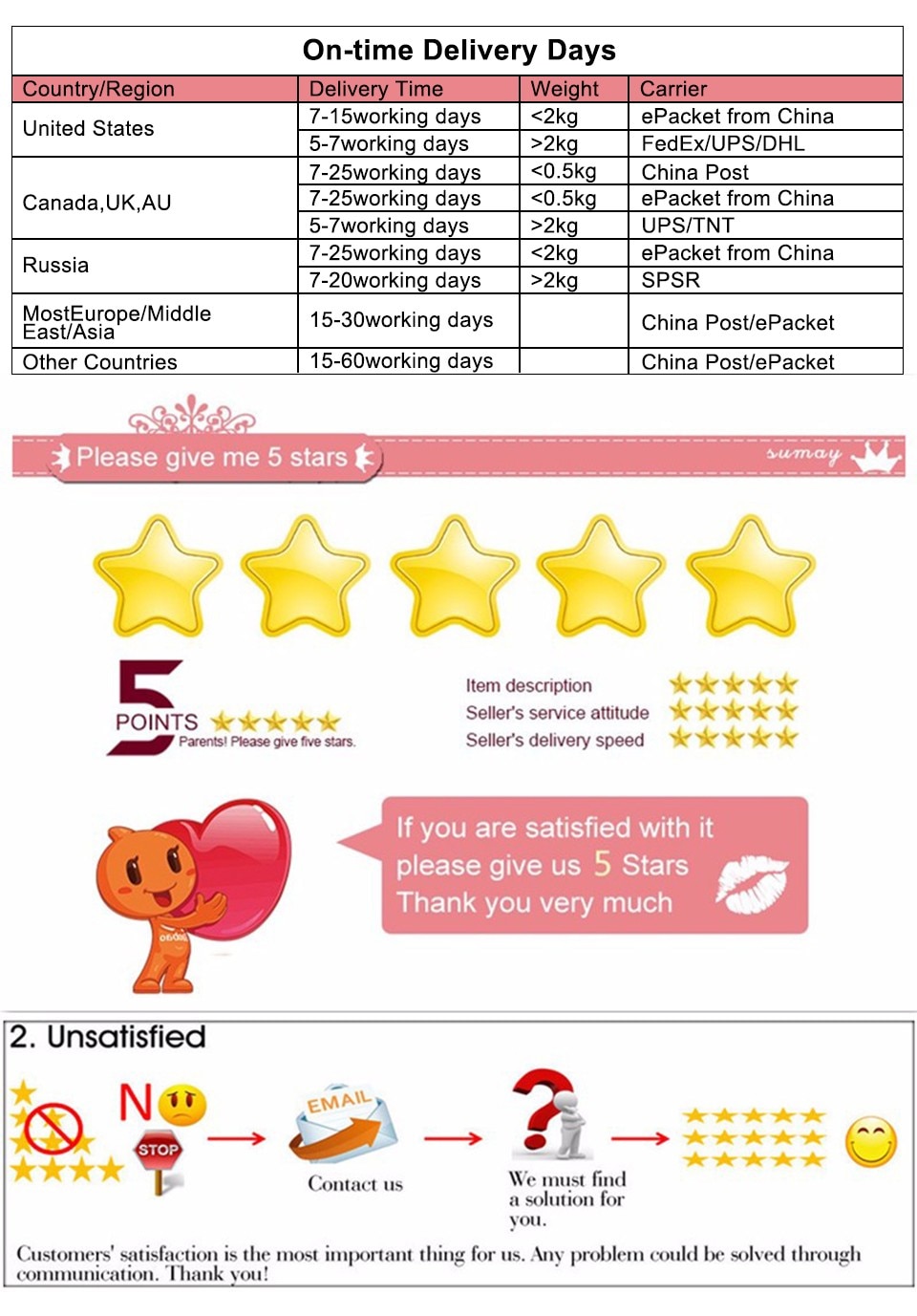 Payment & Security
Your payment information is processed securely. We do not store credit card details nor have access to your credit card information.