Description
Material:
Stainless Steel
Size:
Fixed Pulley:length 110MM,width 30MM Spin Pulley:length 125MM,width 55MM
Feature:
1.PREMIUM MATERIAL:Single pulley roller made of 304 stainless steel, with great sturdy, anti-rust, wear-resistance and corrosion-resistant with highly strong structure. Can bear-loading up to 300KG. 2.SMOOTH SLIDING & MUTE:Smooth sliding, high-quality nylon card slot design, mute, enjoy the fun of movement. 3.It helps to create power and superior strength in your wrist and forearms. It is simple to use and utilizes a time-proven method for developing ultimate grip strength.
Package included:
According to your needs, you can choose 1x Fixed Pulley, 1x Spin Pulley with webbing, 1x Spin Pulley only, or 2.5m rope with hook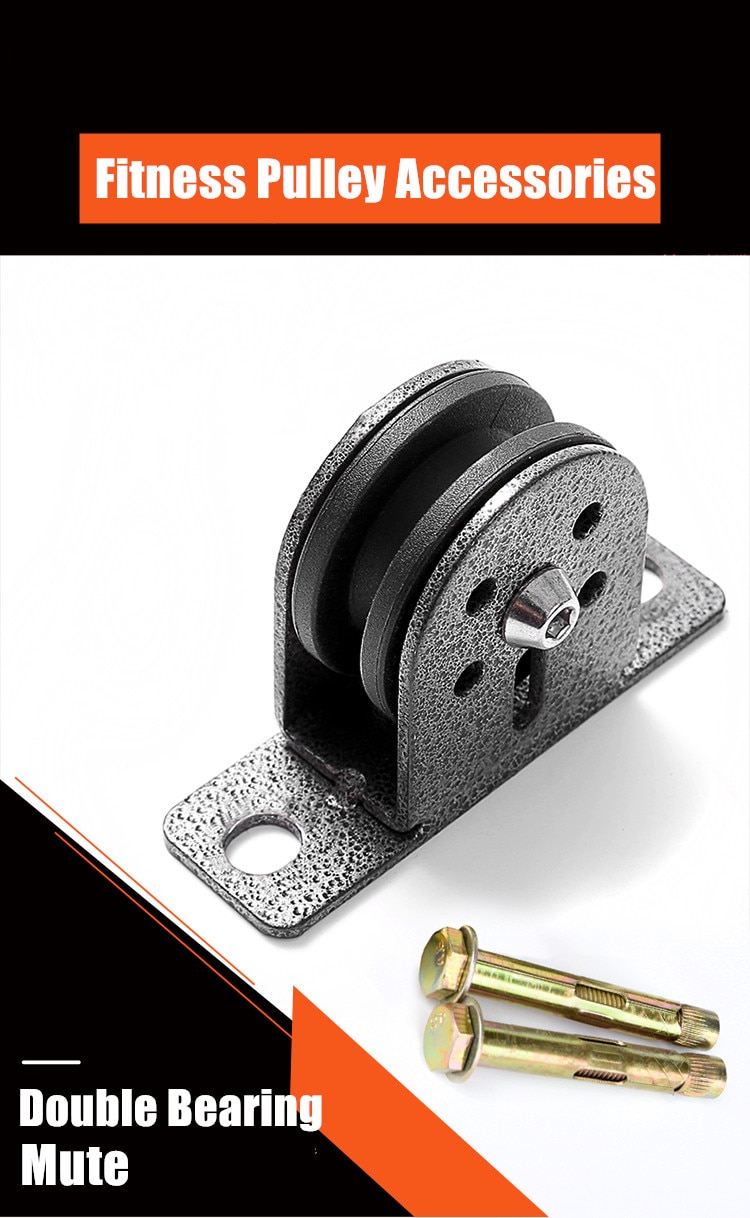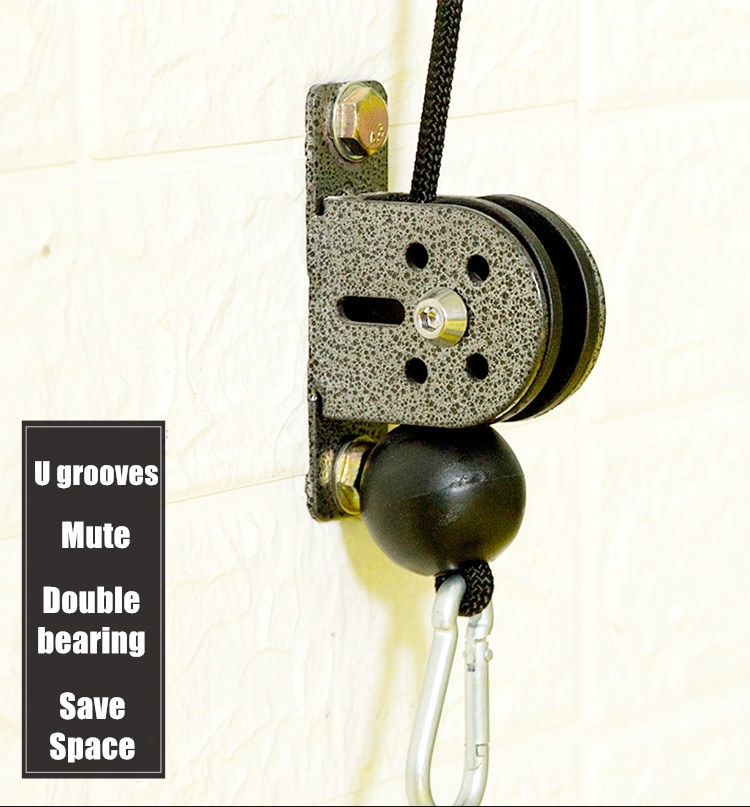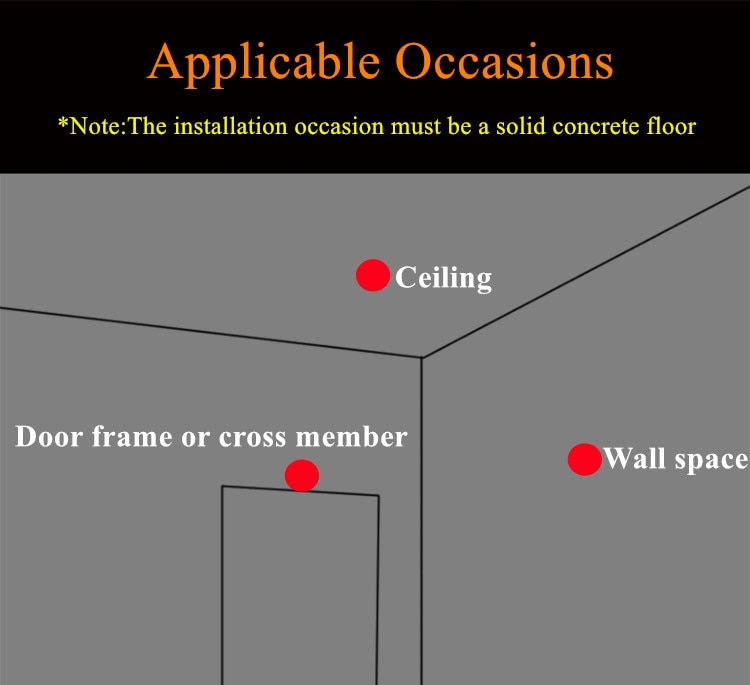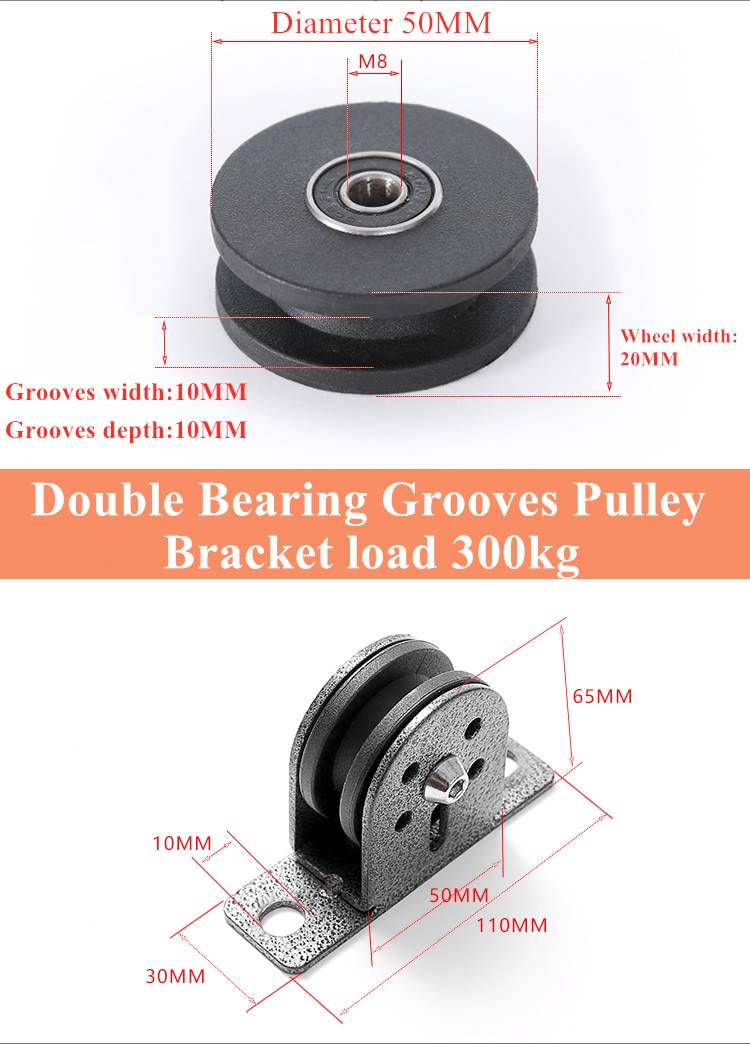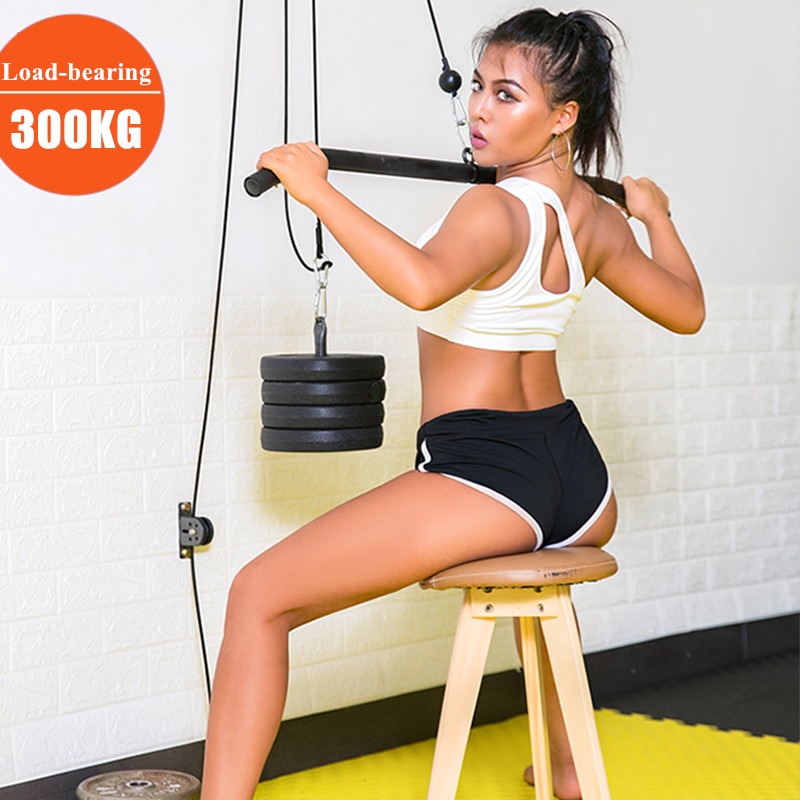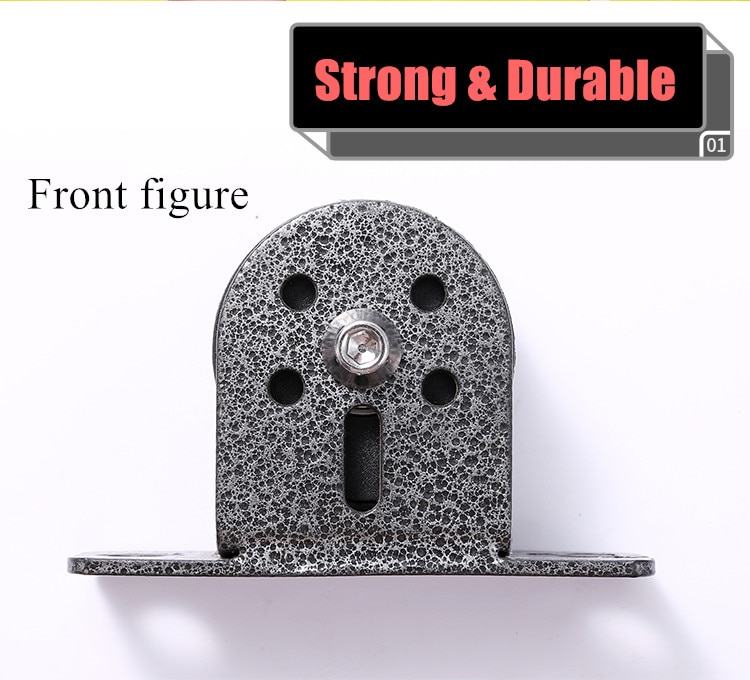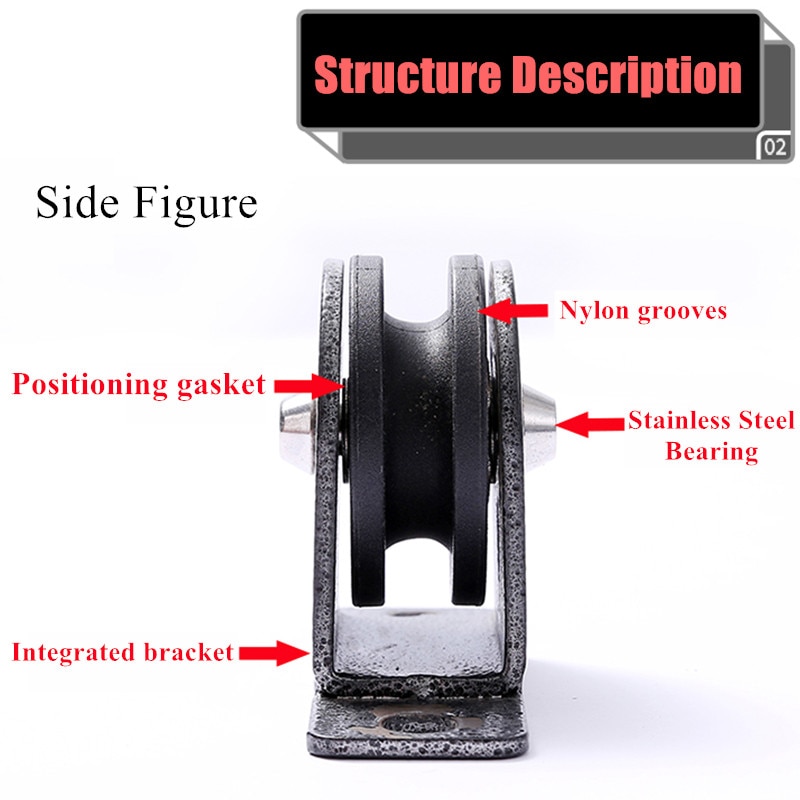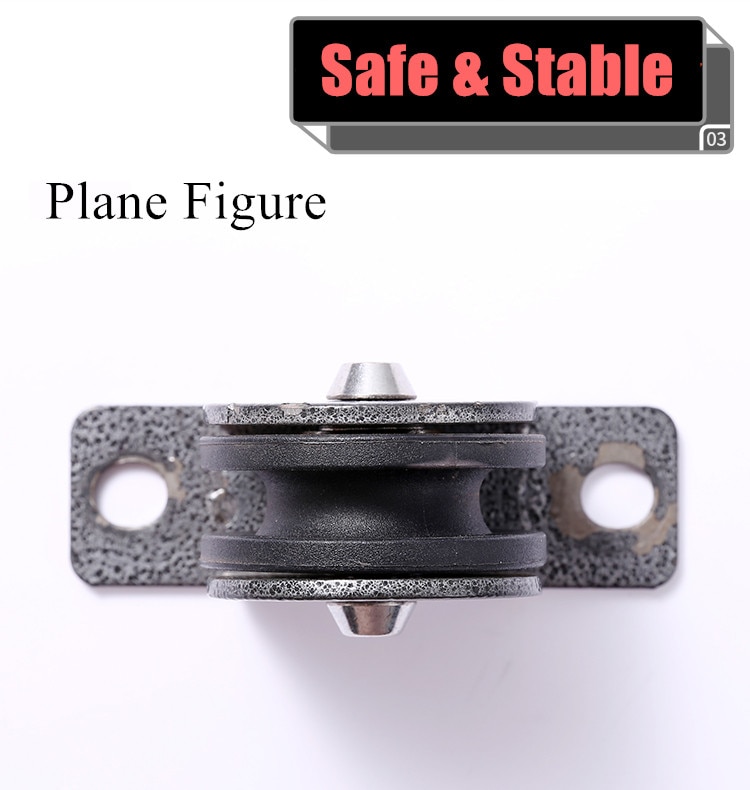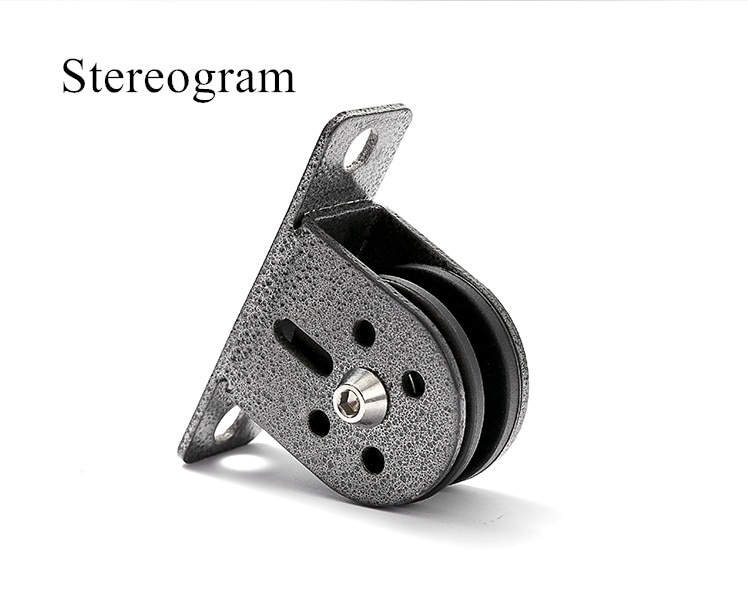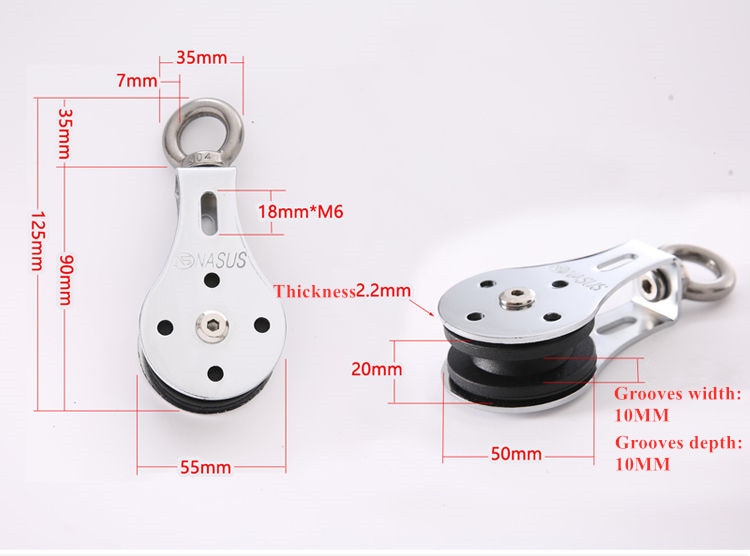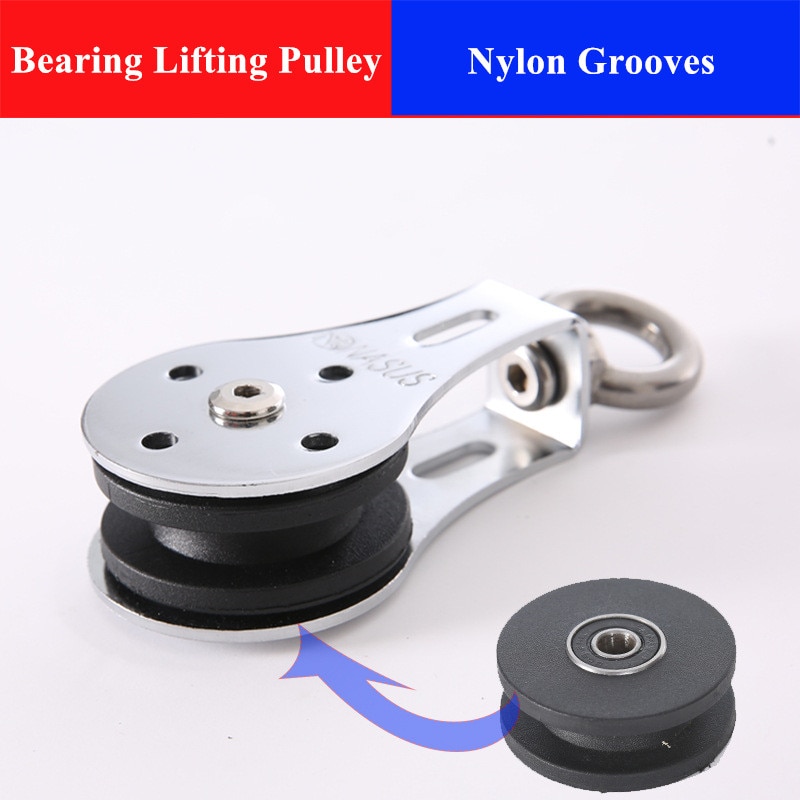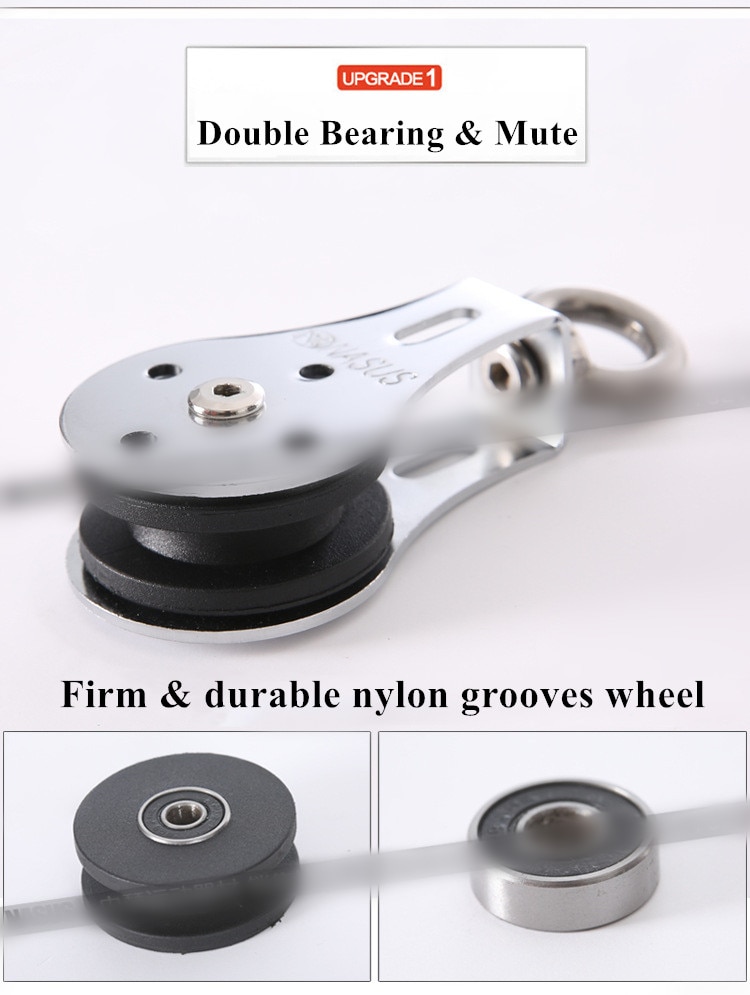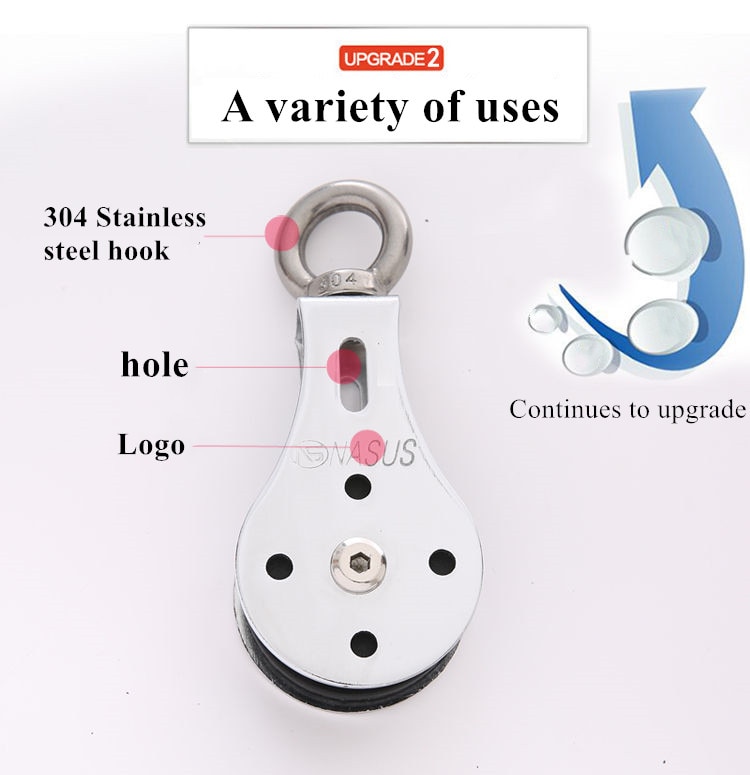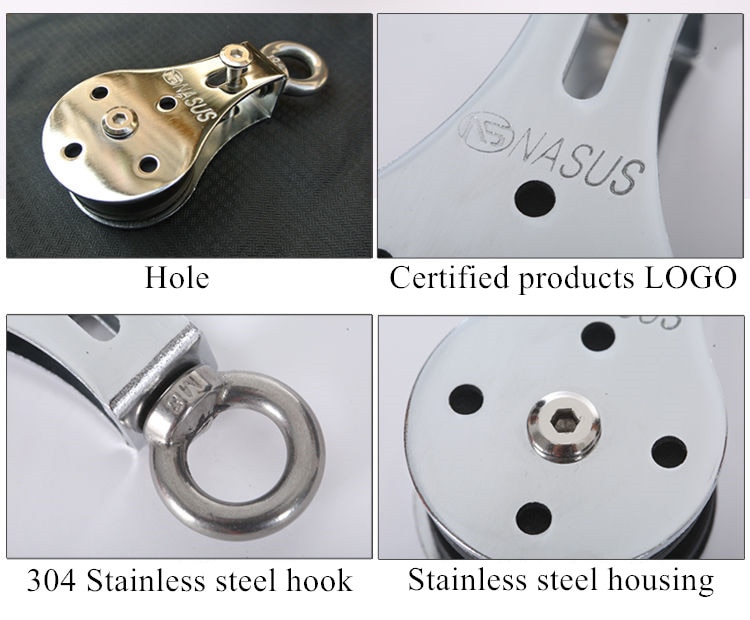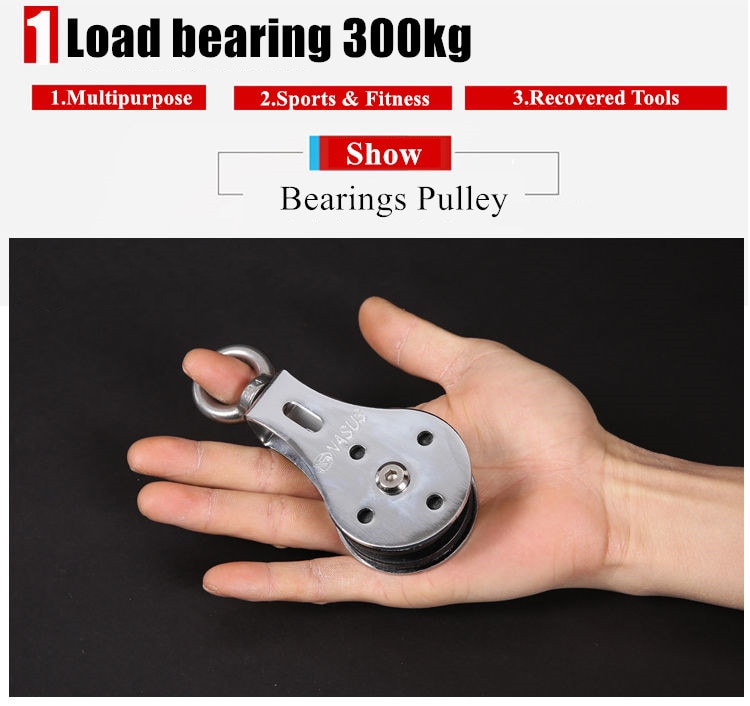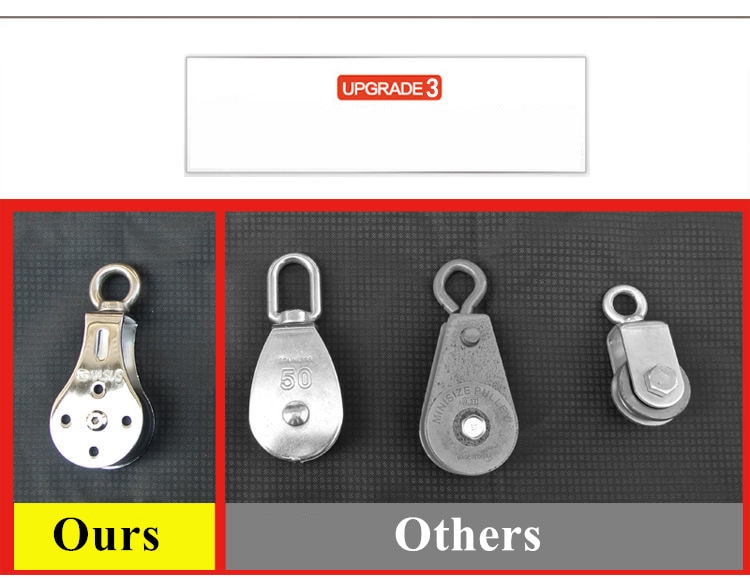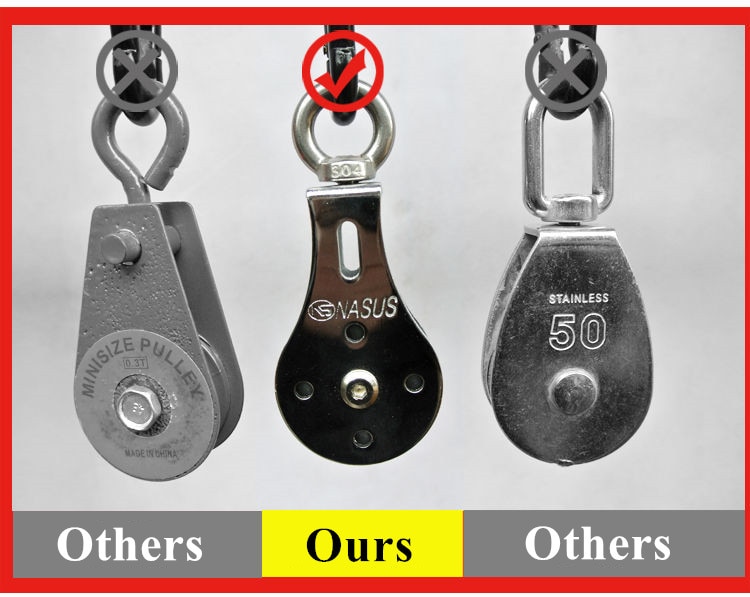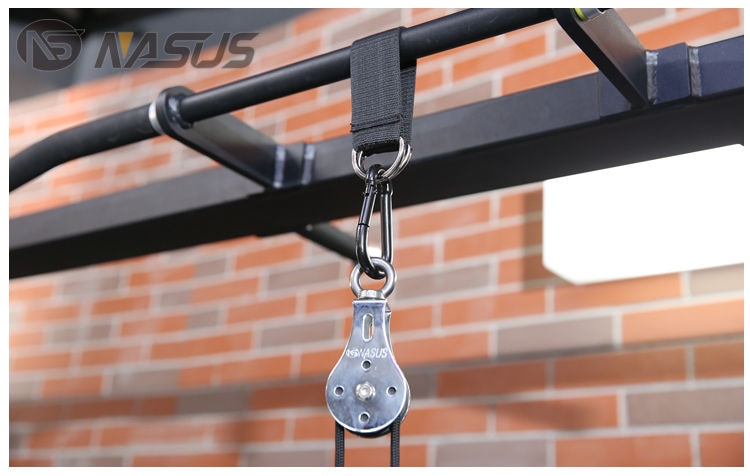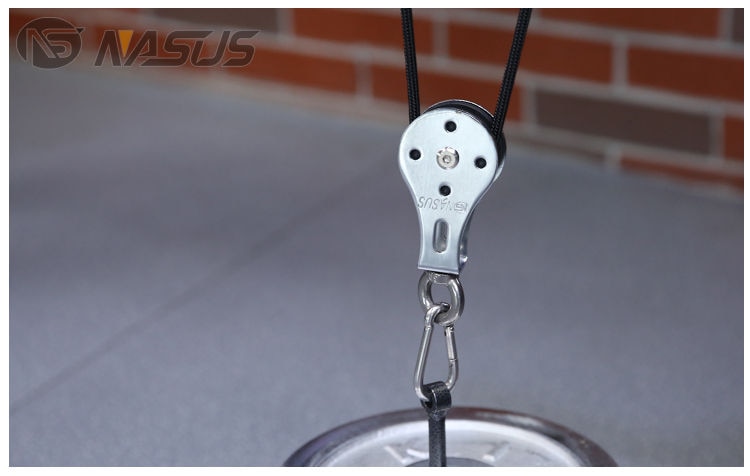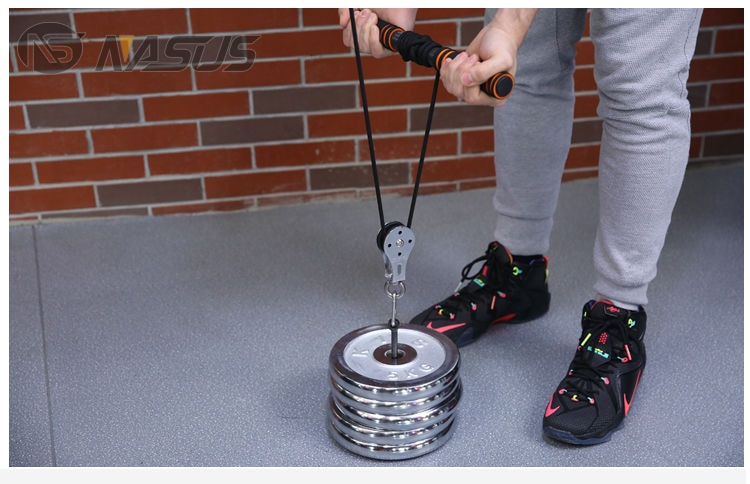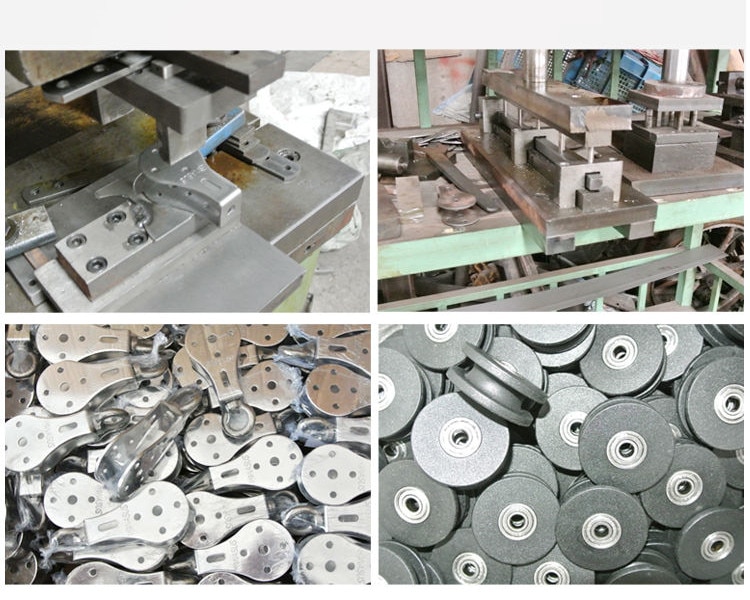 Payment & Security
Your payment information is processed securely. We do not store credit card details nor have access to your credit card information.