Description
Features:
1.High quality ankle cuffs and handles at an affordable price. Use the accessories with our resistance bands that have an innovative and practical attachment loop or your favorite machine. 2.Perfect for resistance bands, home gyms, and cable machines, bowfle machine, Smith machine, fitness machines, exercise pulldown. They are designed to take the most punishing resistance bands and even cable machine workouts. Great for lat pulldowns on exercise machine, pullups and other hanging exercises. Premium materials, every material aspect of these handles is premium quality. Thick woven nylon webbing, and heavy duty stitching, and have a nice texture on the handles. 3.Whether you are the athlete, coach, or trainer; these ankle cuffs and handles will help unlock your potential and get the most out of your training.
Package include:
Set A:1 pair Gym Handle,1 pair Ankle Strap Set B:1 pair Gym Handle,1 pair Ankle Strap,2 x steel carabiner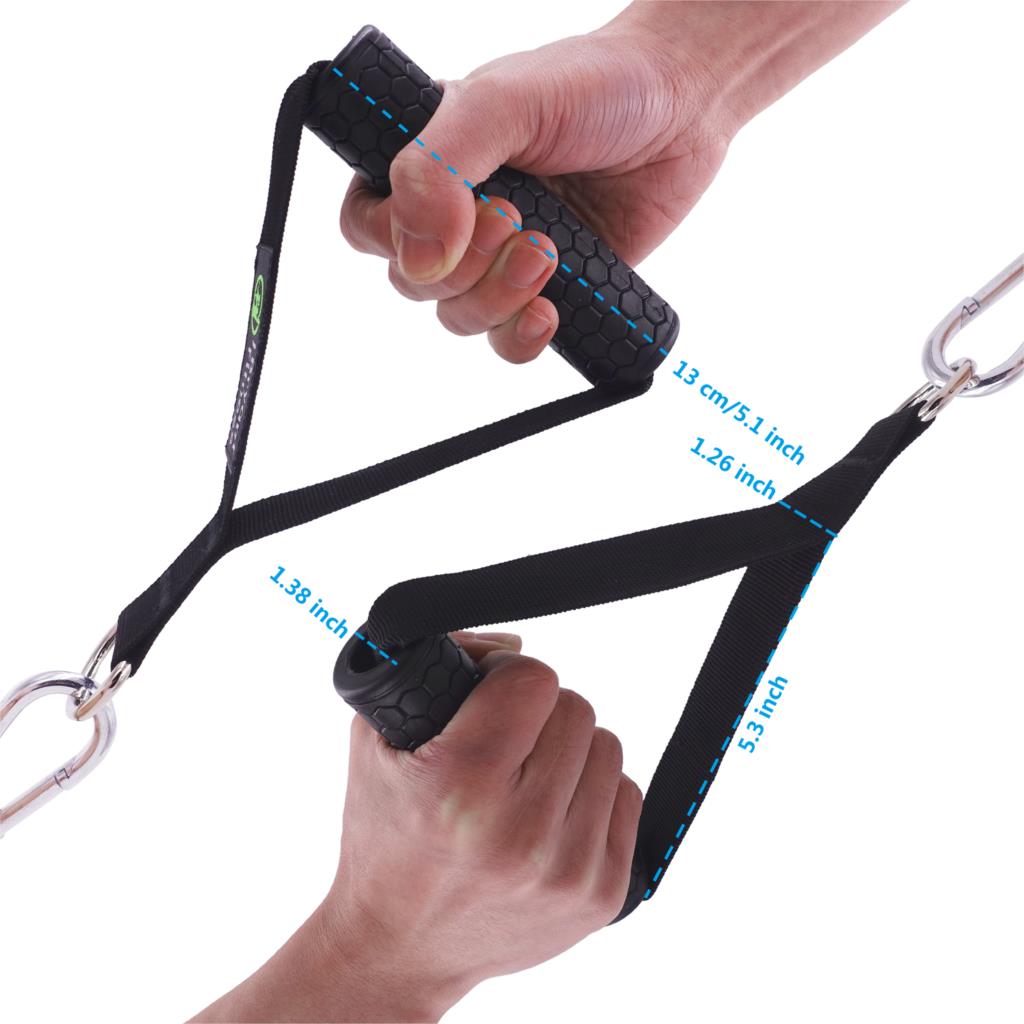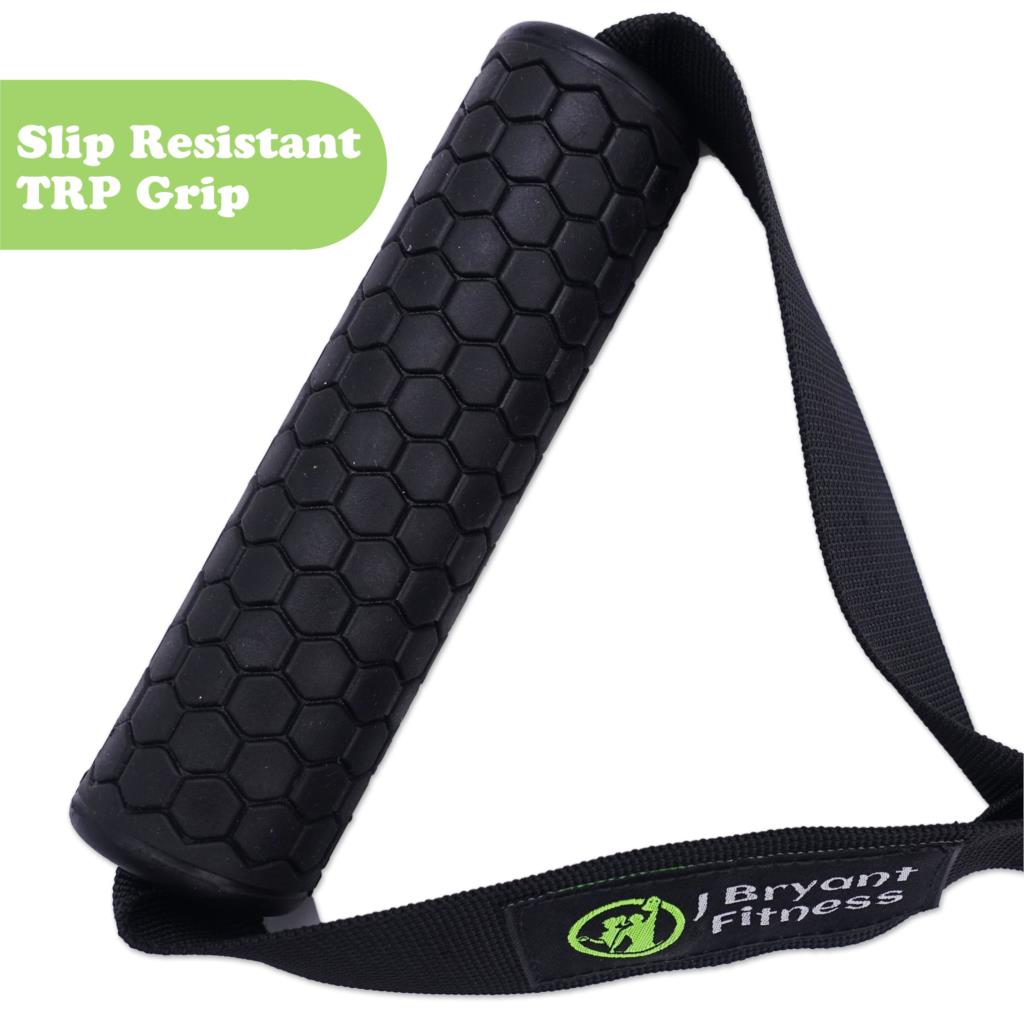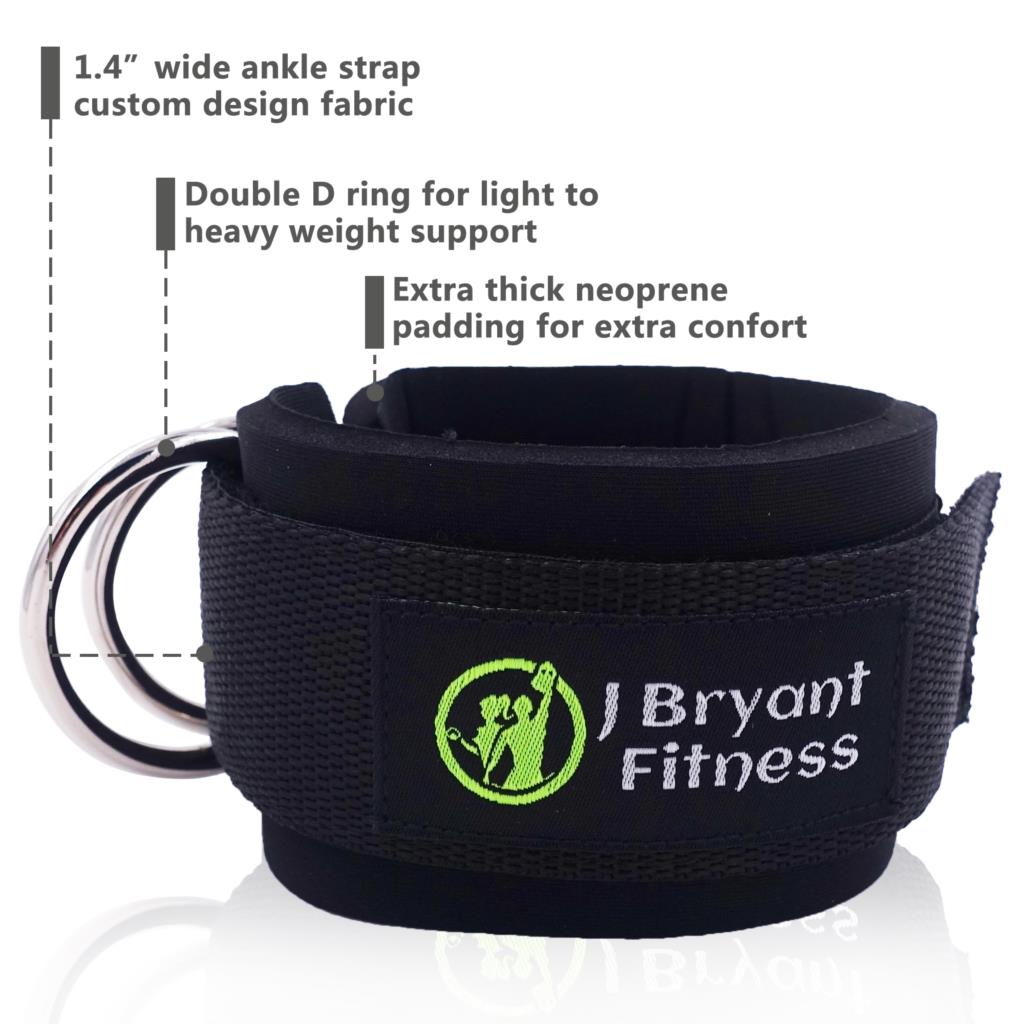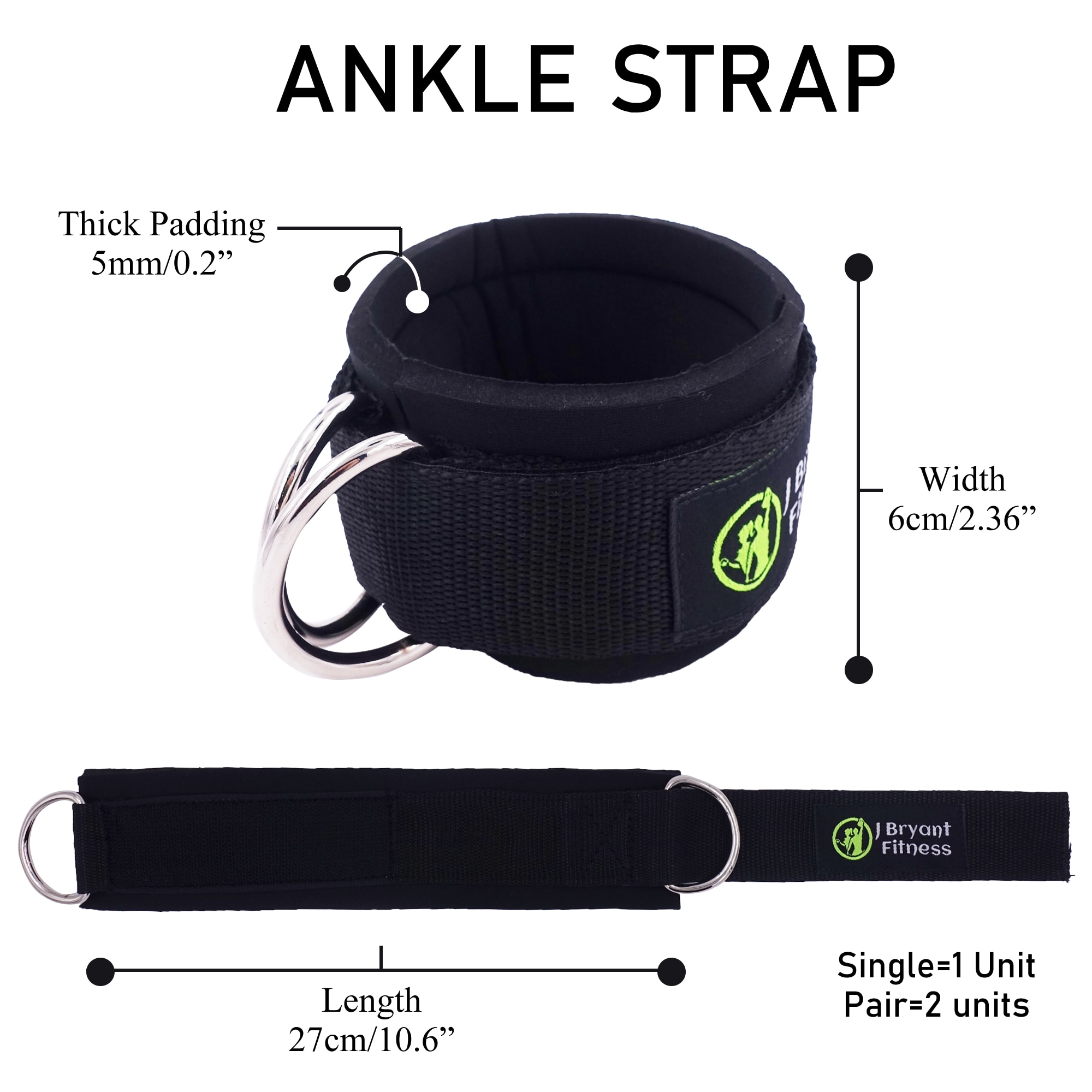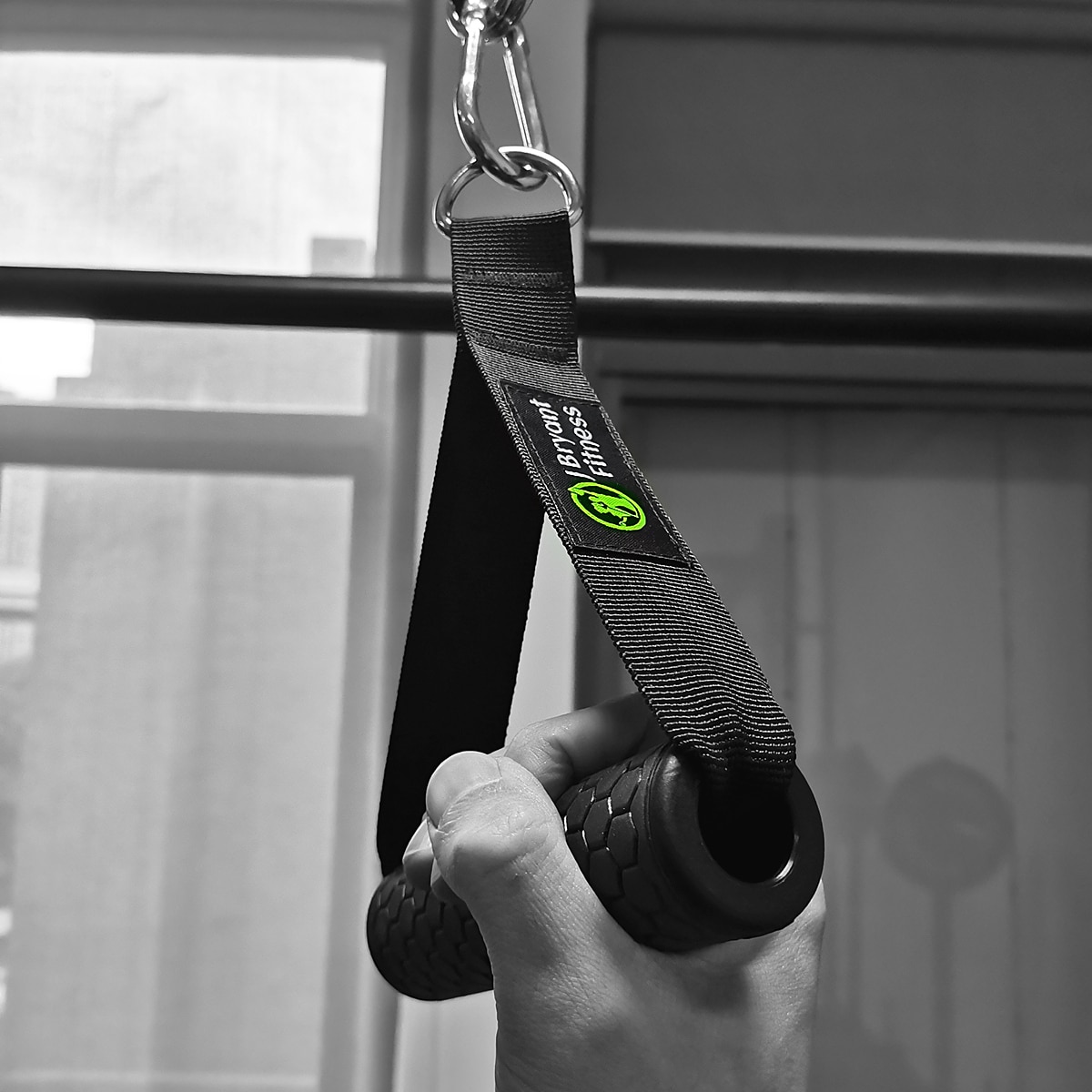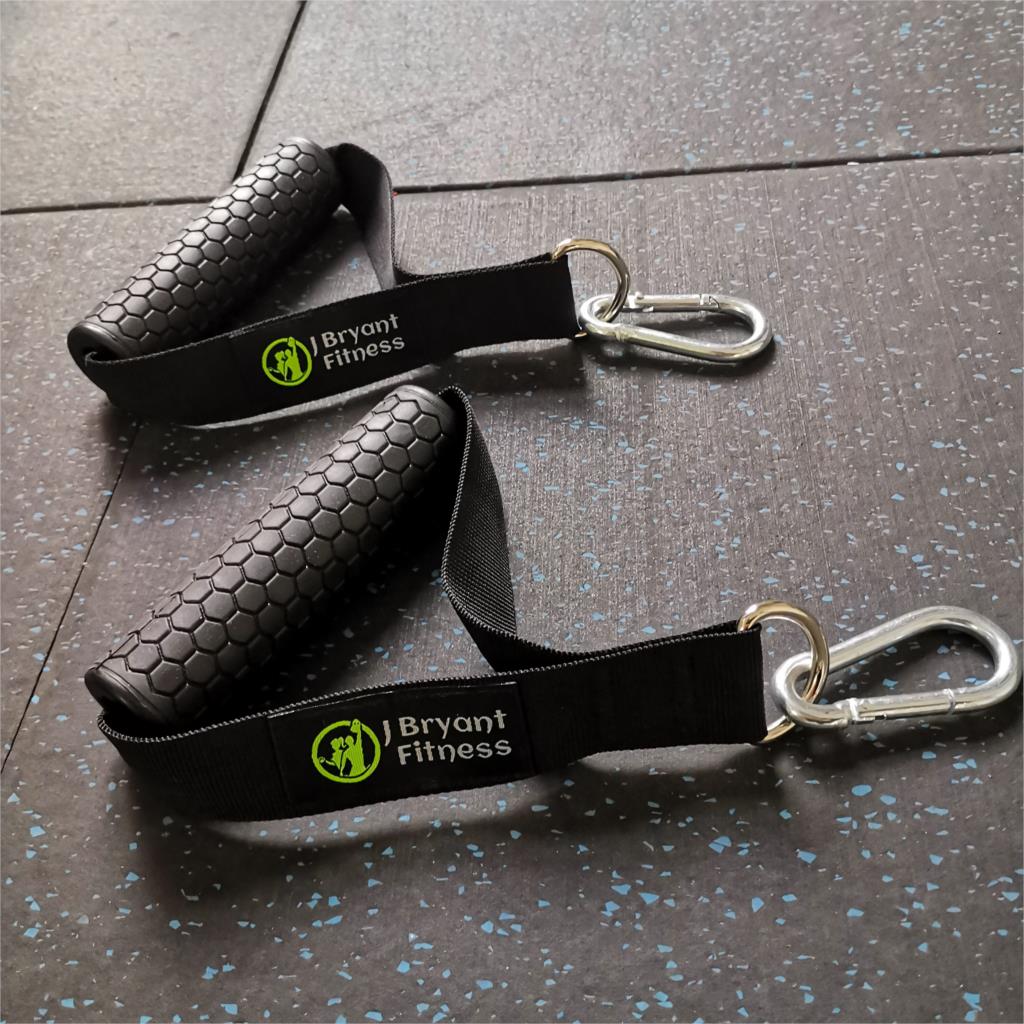 Payment & Security
Your payment information is processed securely. We do not store credit card details nor have access to your credit card information.