Description
Size:
Webbing length 20cm/7.9inch According to your needs,you can choose Ball diameter 72mm/97mm
Feature:
1.Practical: Pull-up ball can be a handy handle for gym equipment, increases forearm muscles and grip strength, boosts endurance and explosiveness. 2.High Quality: This pull-up ball design bring more fun to your exercise. The ball has many spherical grooves, so your hands are not easy to slip. 3.Fun, safe, durable, open-hand design. Muscles tendons lay ergonomically & train efficiently. Excellent to add into your workout routine. 4.Spherical shape increases forearm and grip strength, boosting endurance. A must have for rock climbers, extreme sports rock climbing enthusiasts, wrestling, gymnastics, and parkour.
Package List:
1x Hand Grip Ball, 1x Webbing with Base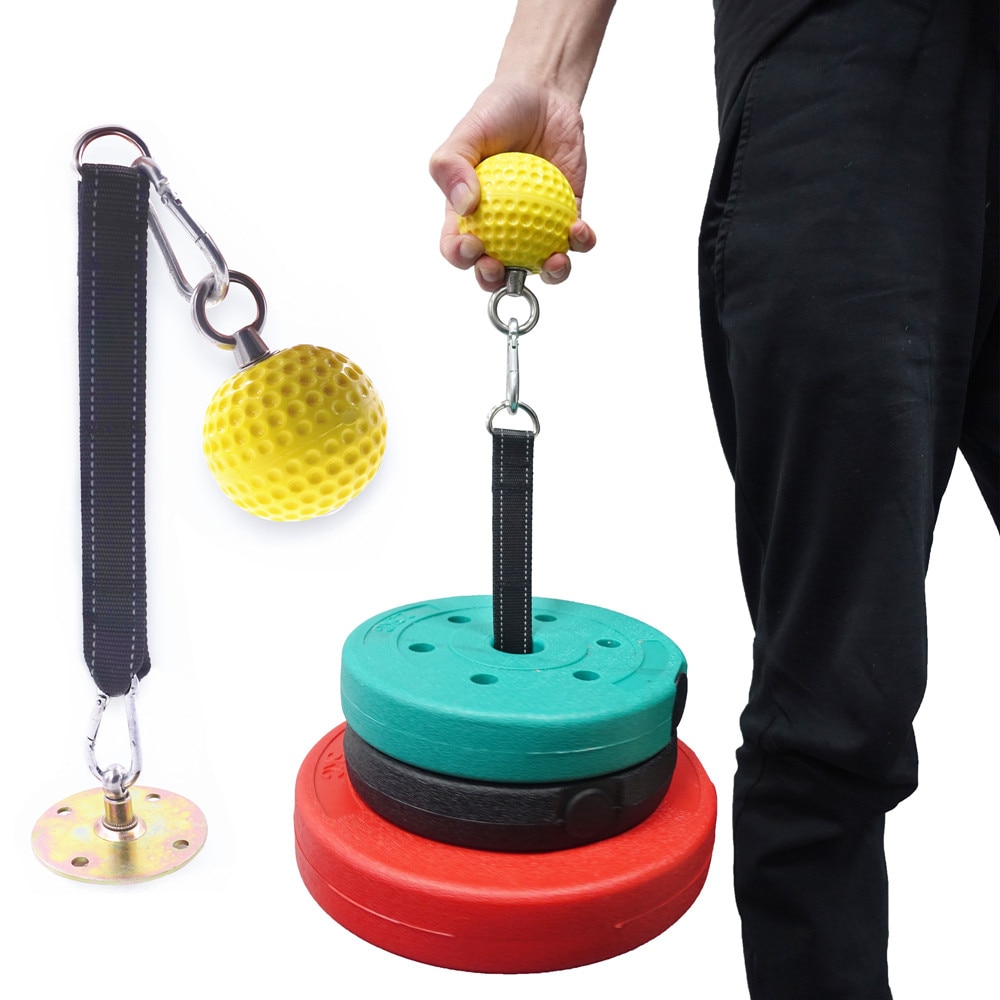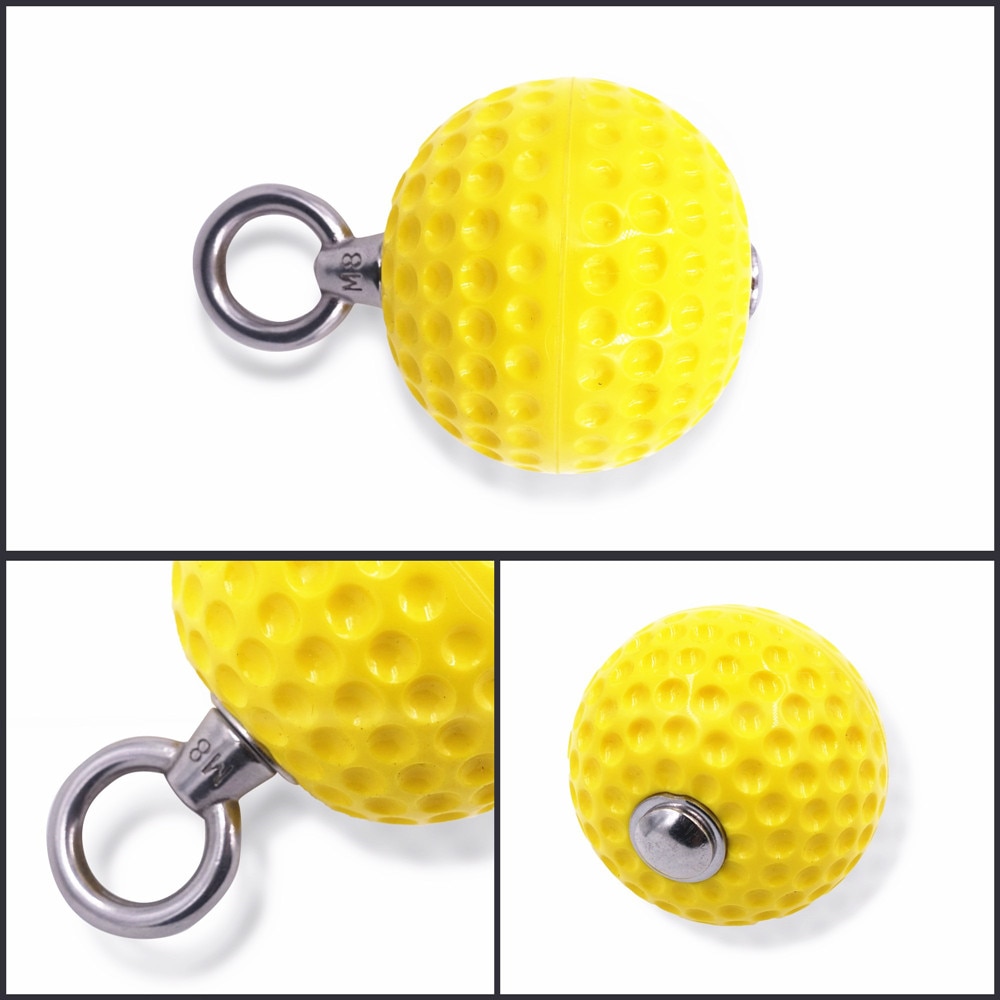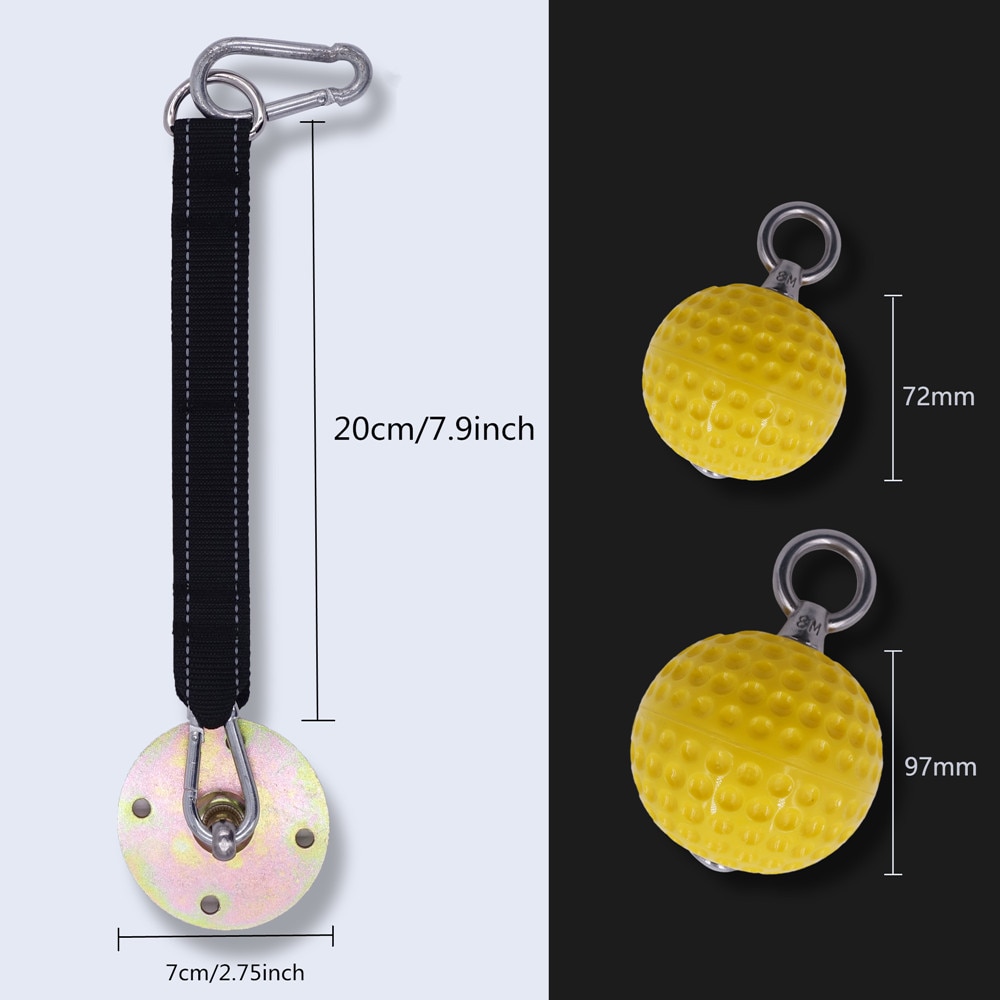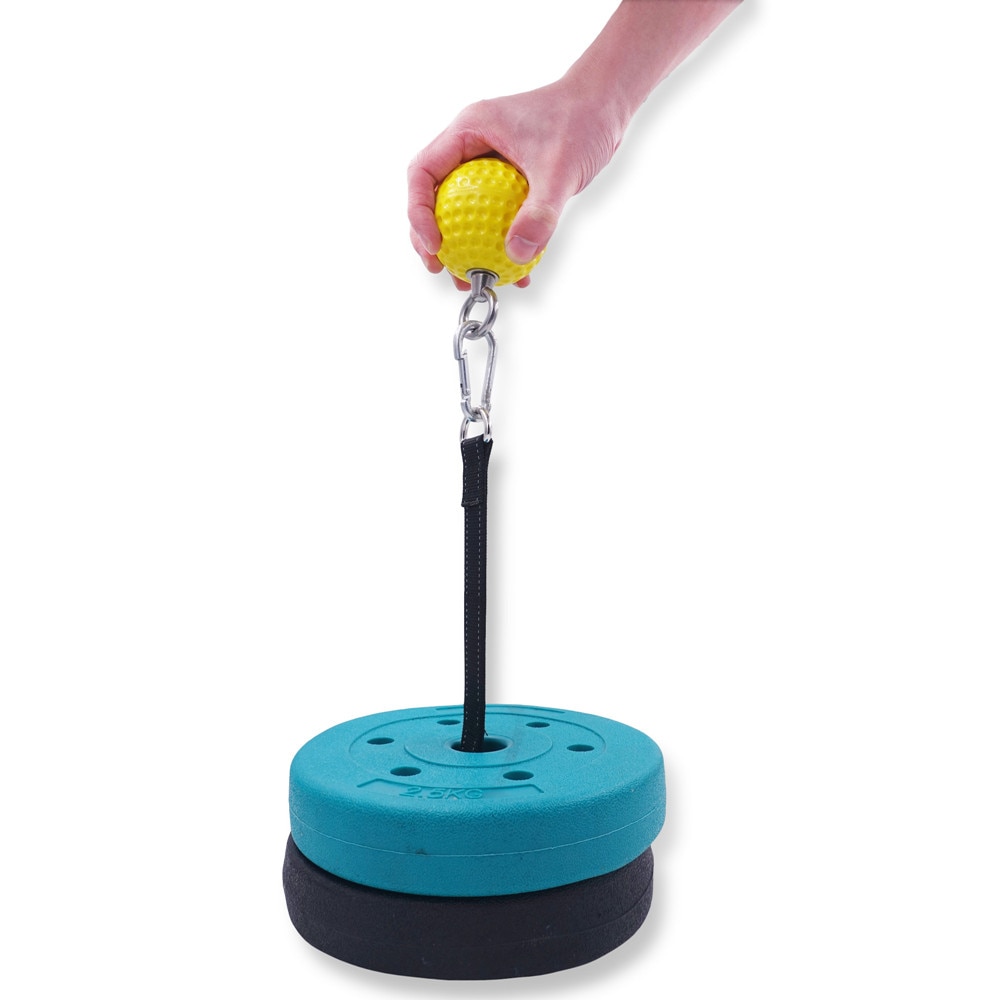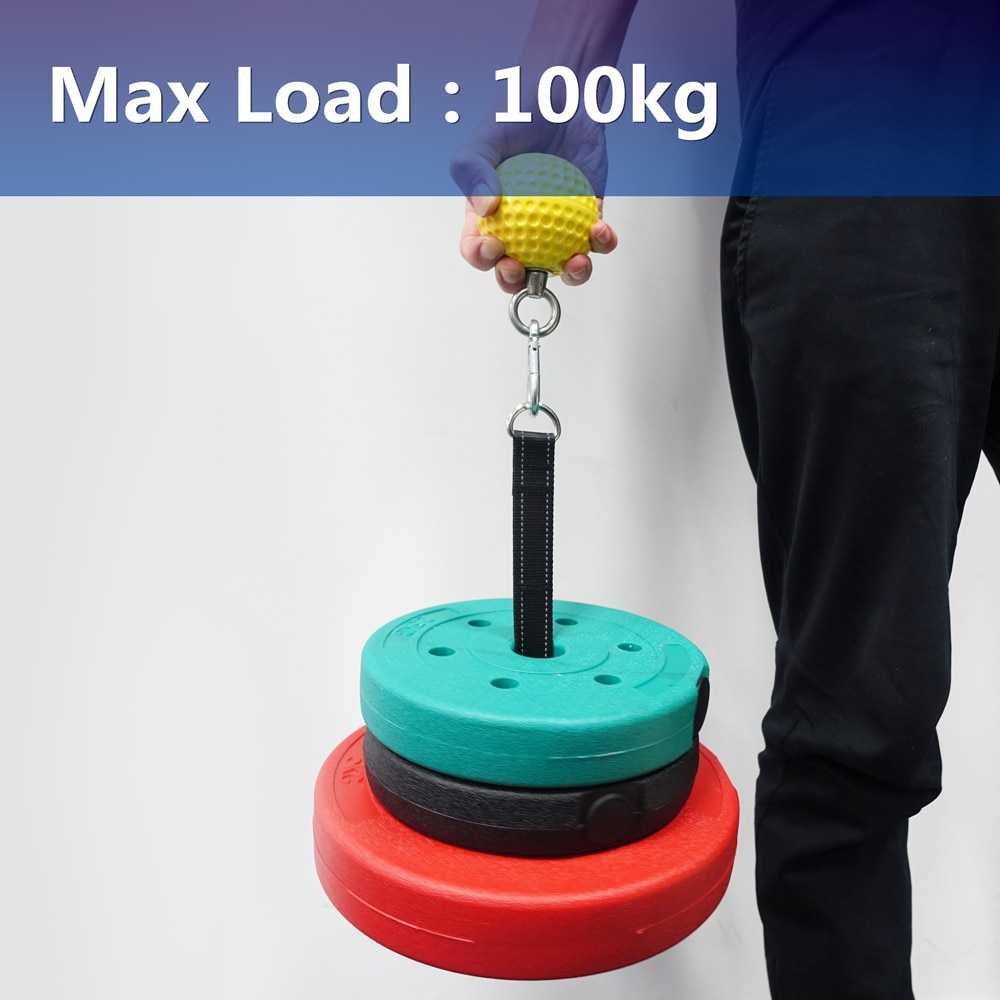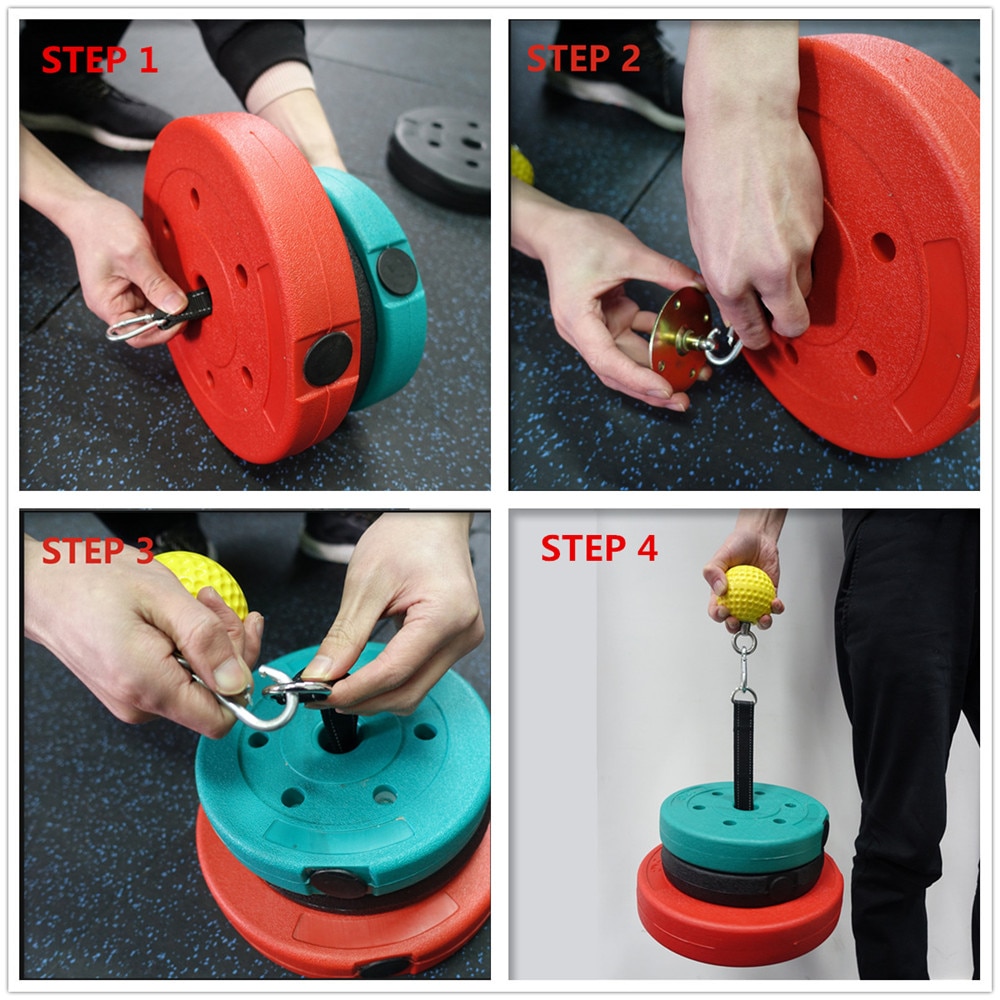 Payment & Security
Your payment information is processed securely. We do not store credit card details nor have access to your credit card information.