Description
Product Information
Name: Four-strand puller
Size: 52*28cm
Color: purple,pink,blue,green
Material: PVC
Features: Light weight, small size, easy to carry, aesthetics have good resilience.
Use: Yoga, stretching and other fitness exercises
This product is hot sale and supports
Drop Shipping

, if you need it, you can contact me
WhatsApp: +86 13437945396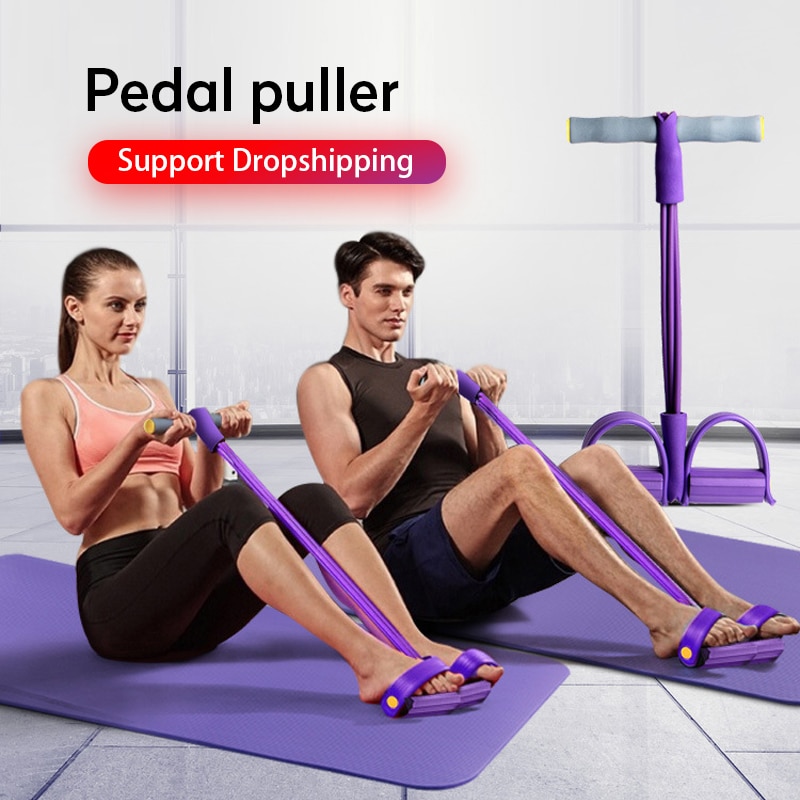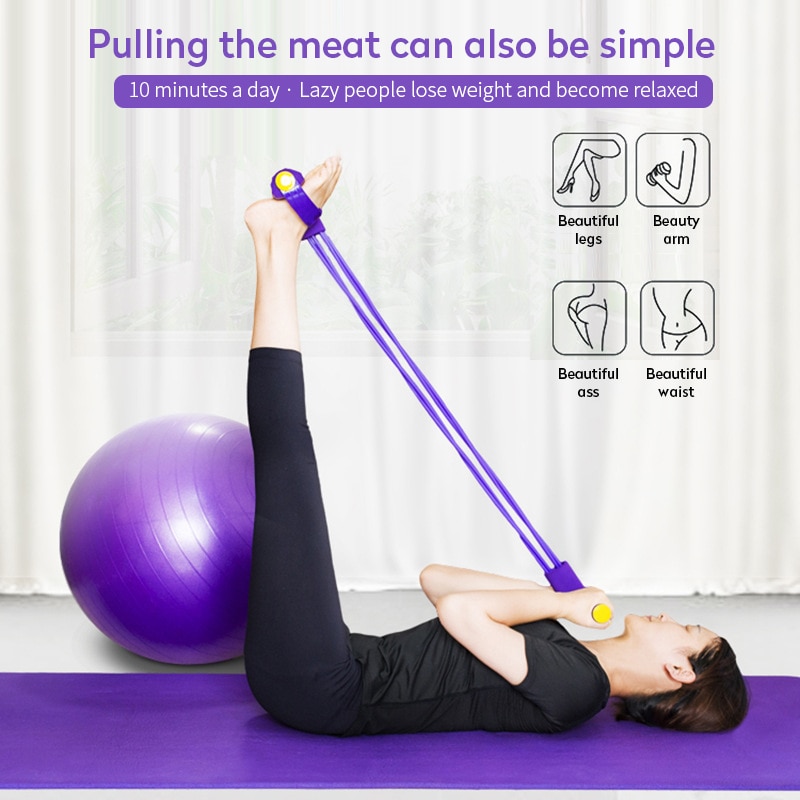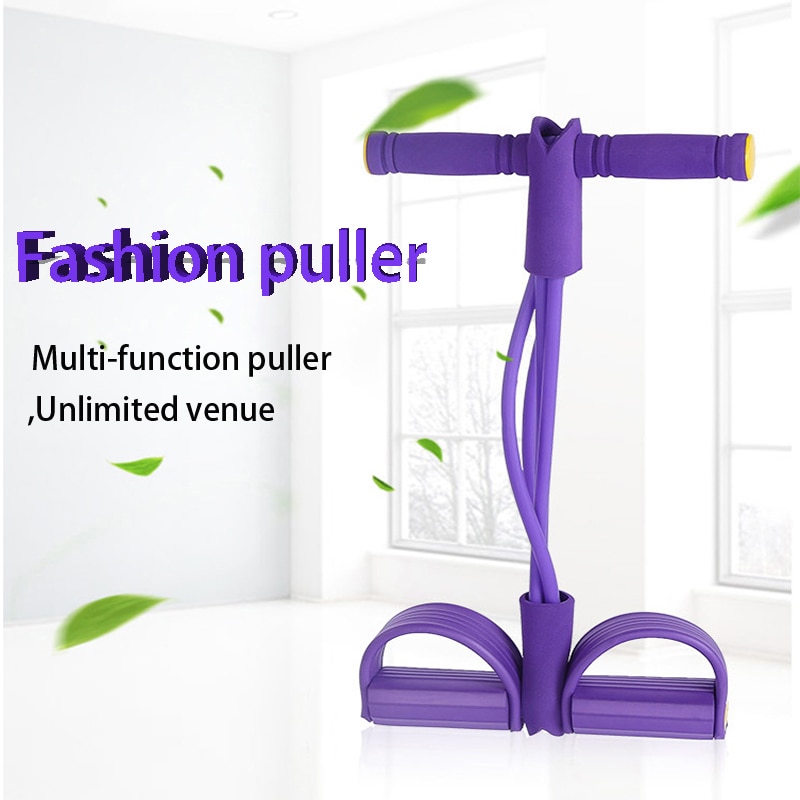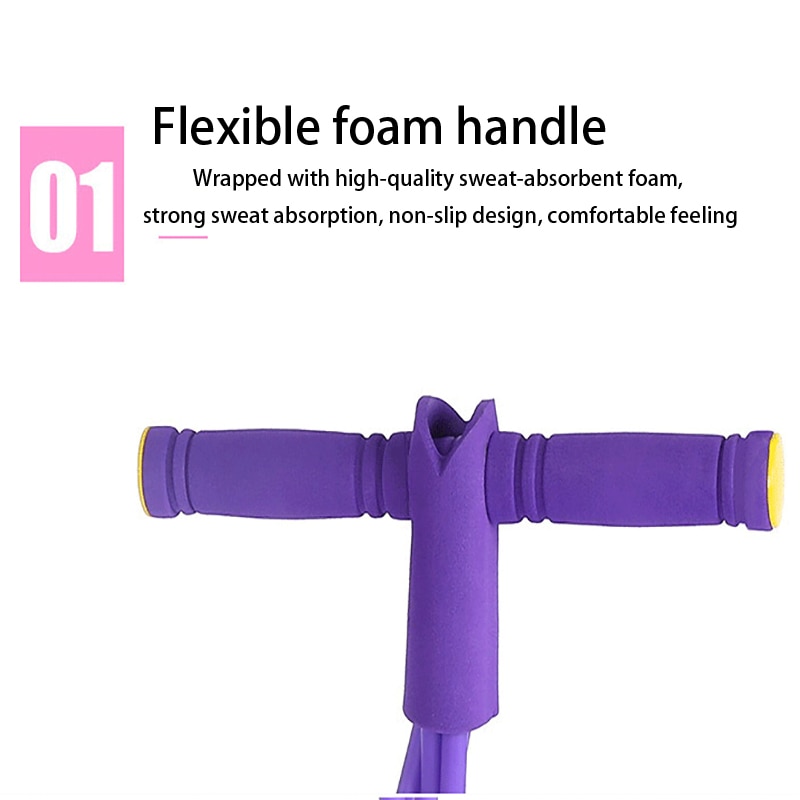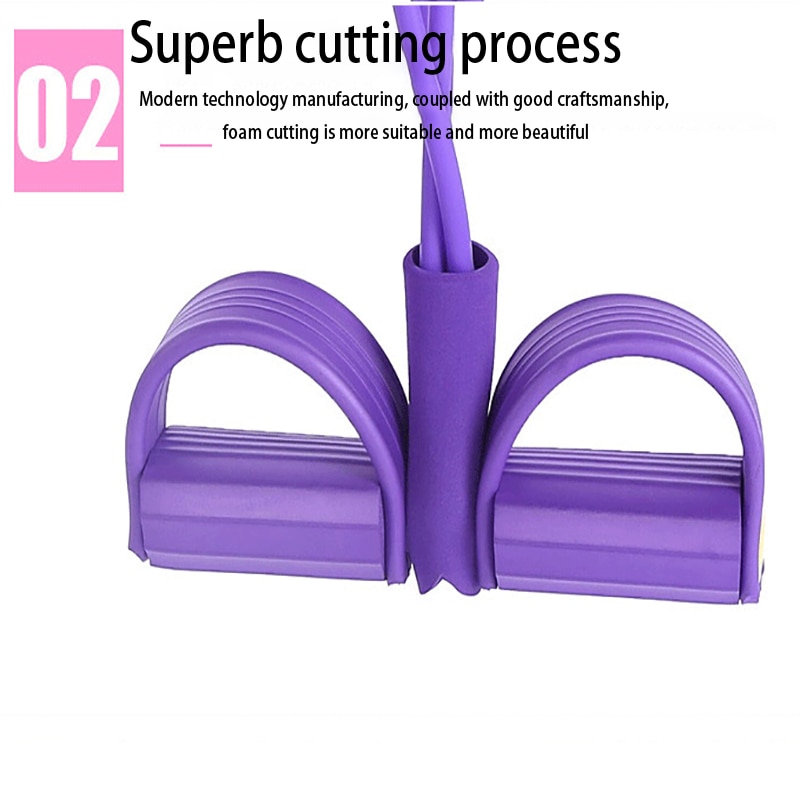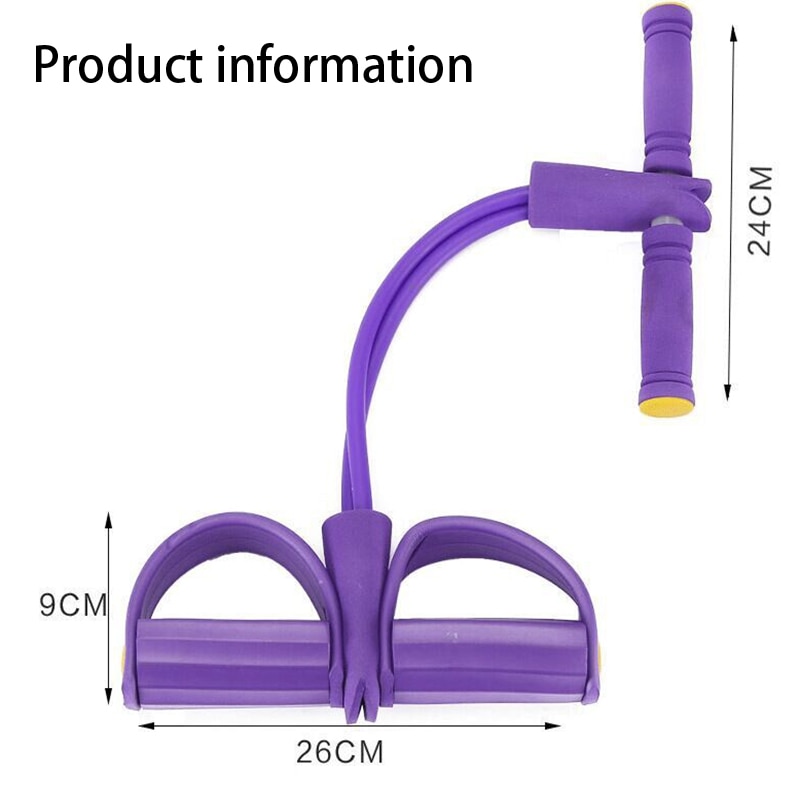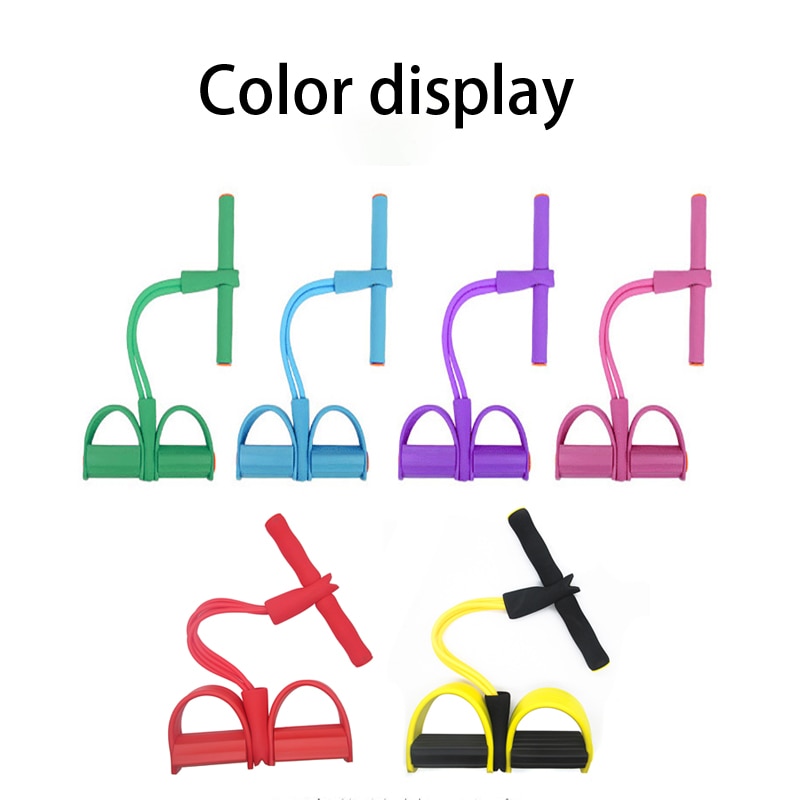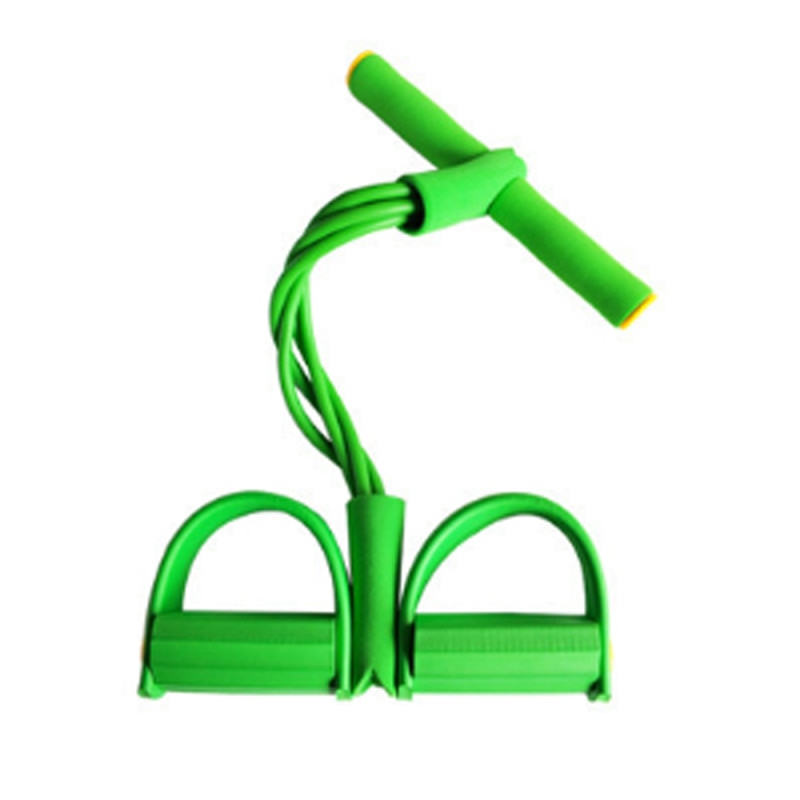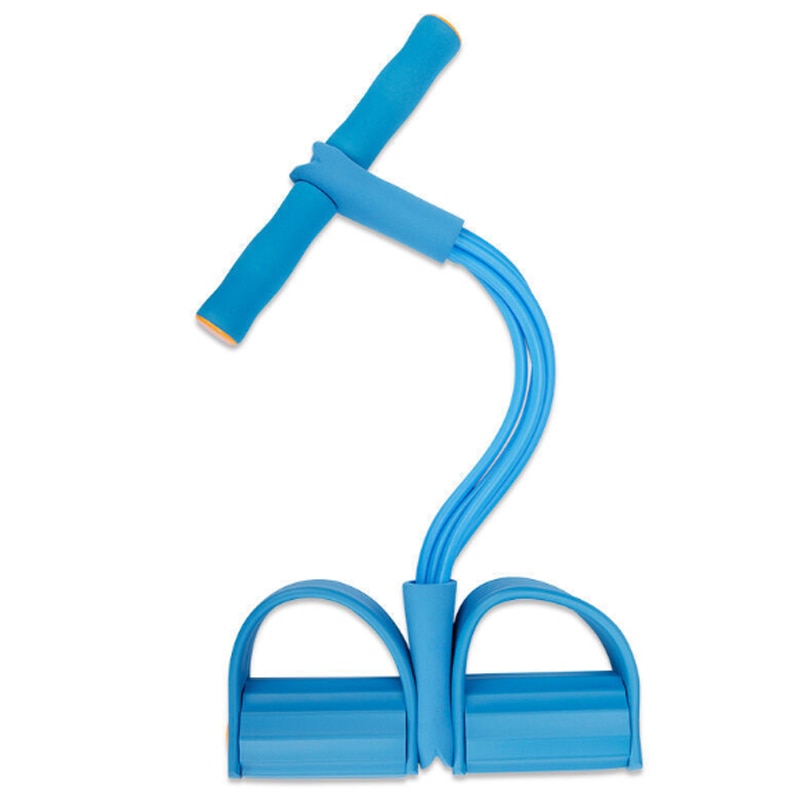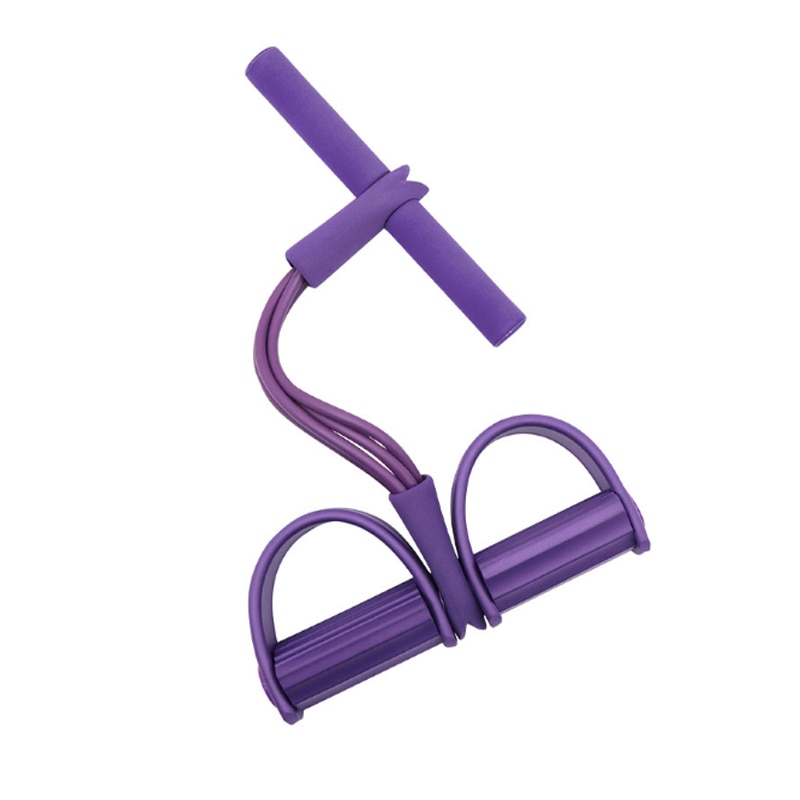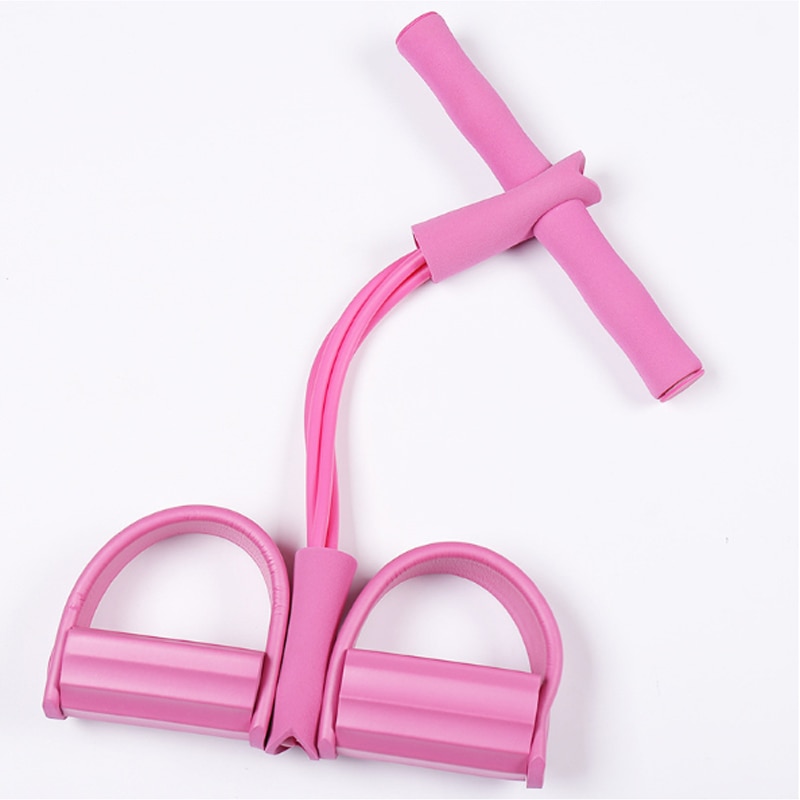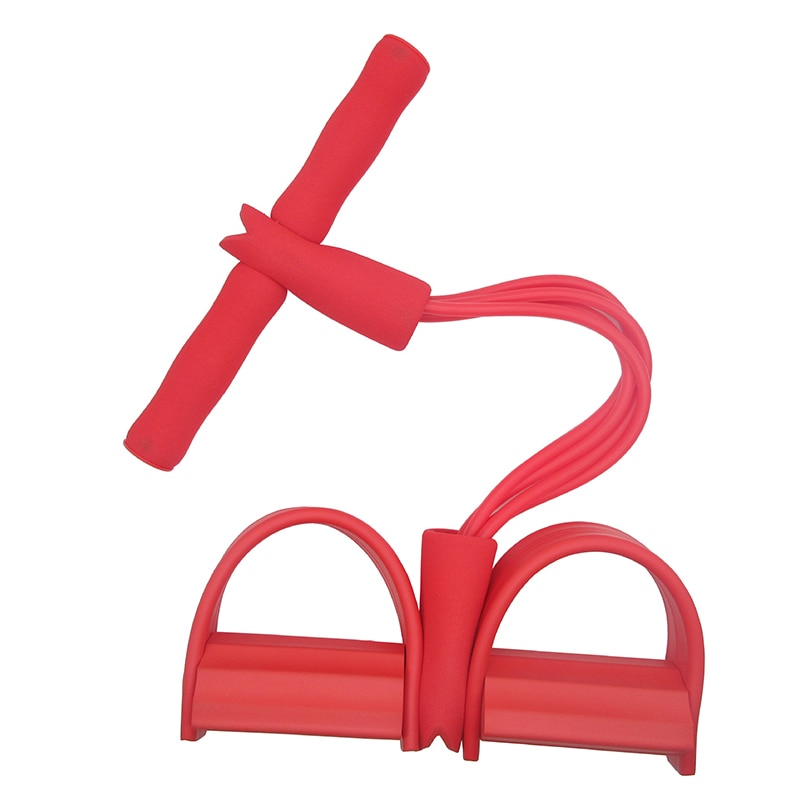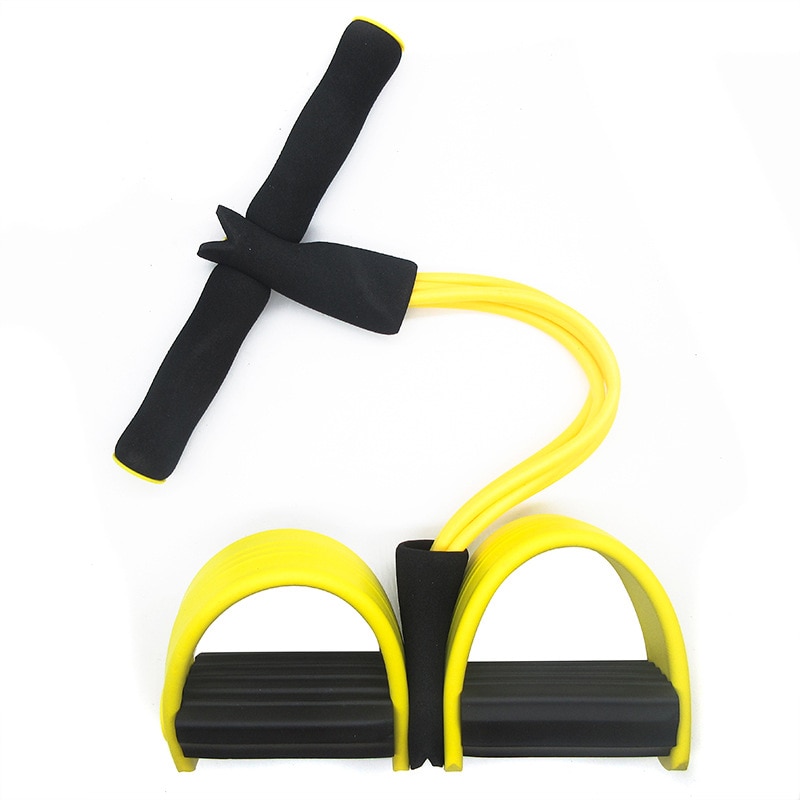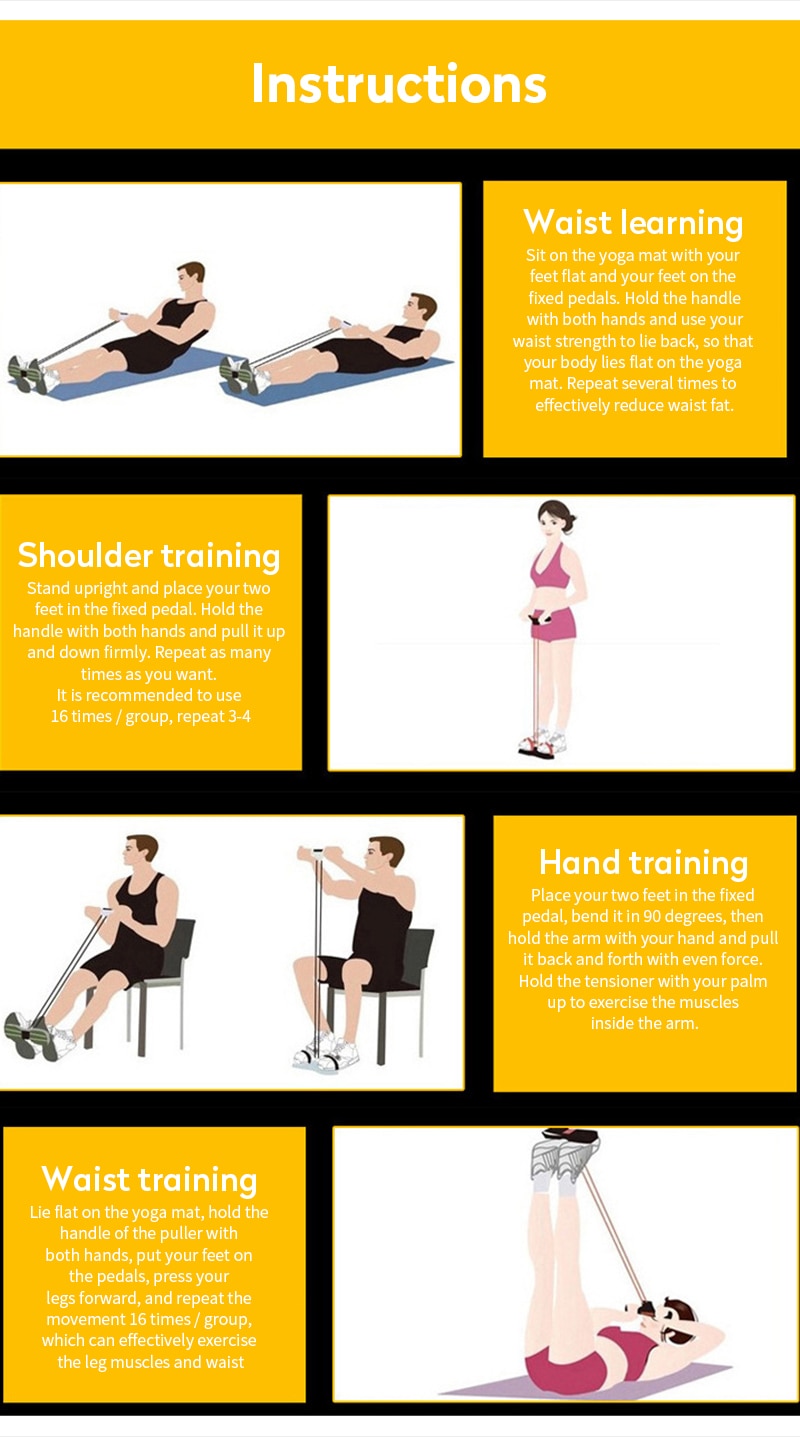 Payment & Security
Your payment information is processed securely. We do not store credit card details nor have access to your credit card information.