Description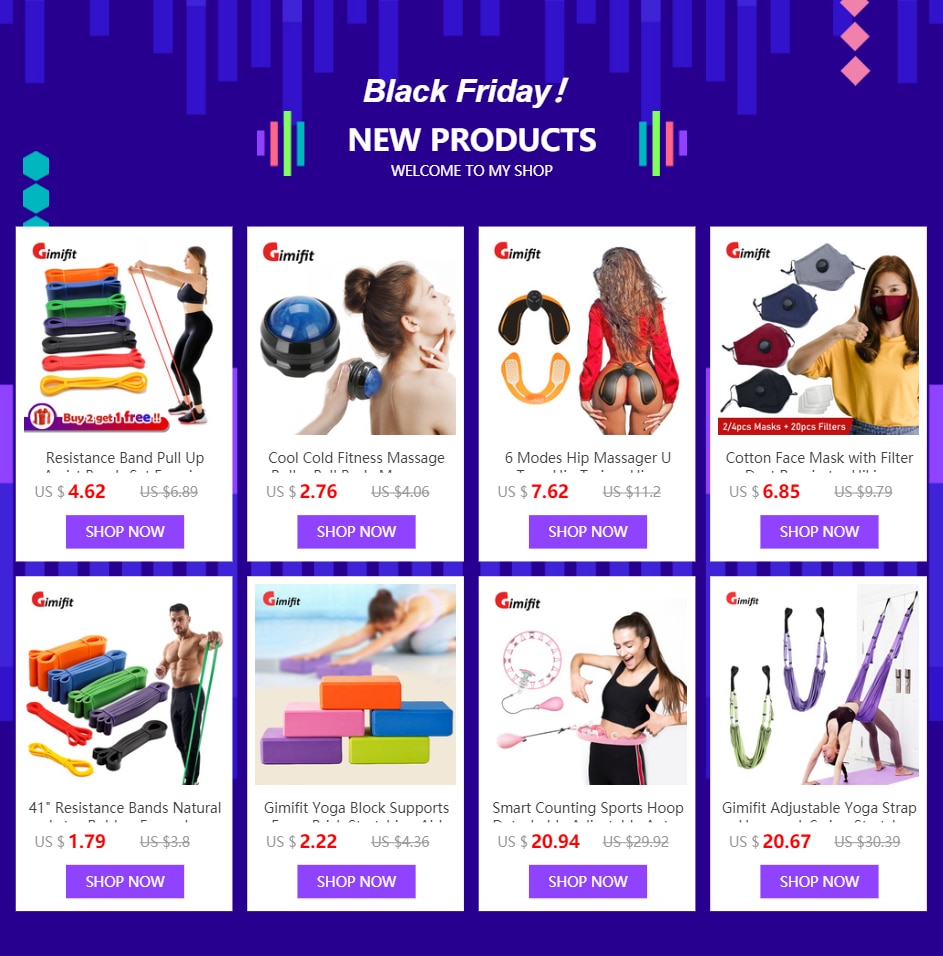 1. Ultra wide and quiet WHEEL: Our wheel is 3.6 "wide, while other brands are half the size!
This gives you superior stability, allowing unrestricted movement for a more intense workout. 
2. Superior Quality - The ab wheel is made of non-slip TPR and strong stainless steel.
Ensures safety and comfort, silence. Never damage the carpet or hardwood floor. 
3. Core Training - Each rep of the throwing exercise works with various muscles that target the abs,
hip flexors, shoulders, and back.
Wheel: TPR 
Stainless steel tubing: stainless steel 
Handle: sponge 
Bracket: PP
Wheel: width 91mm, height 134.5mm 
Handle: length 126mm 
Mat: 170x340x8mm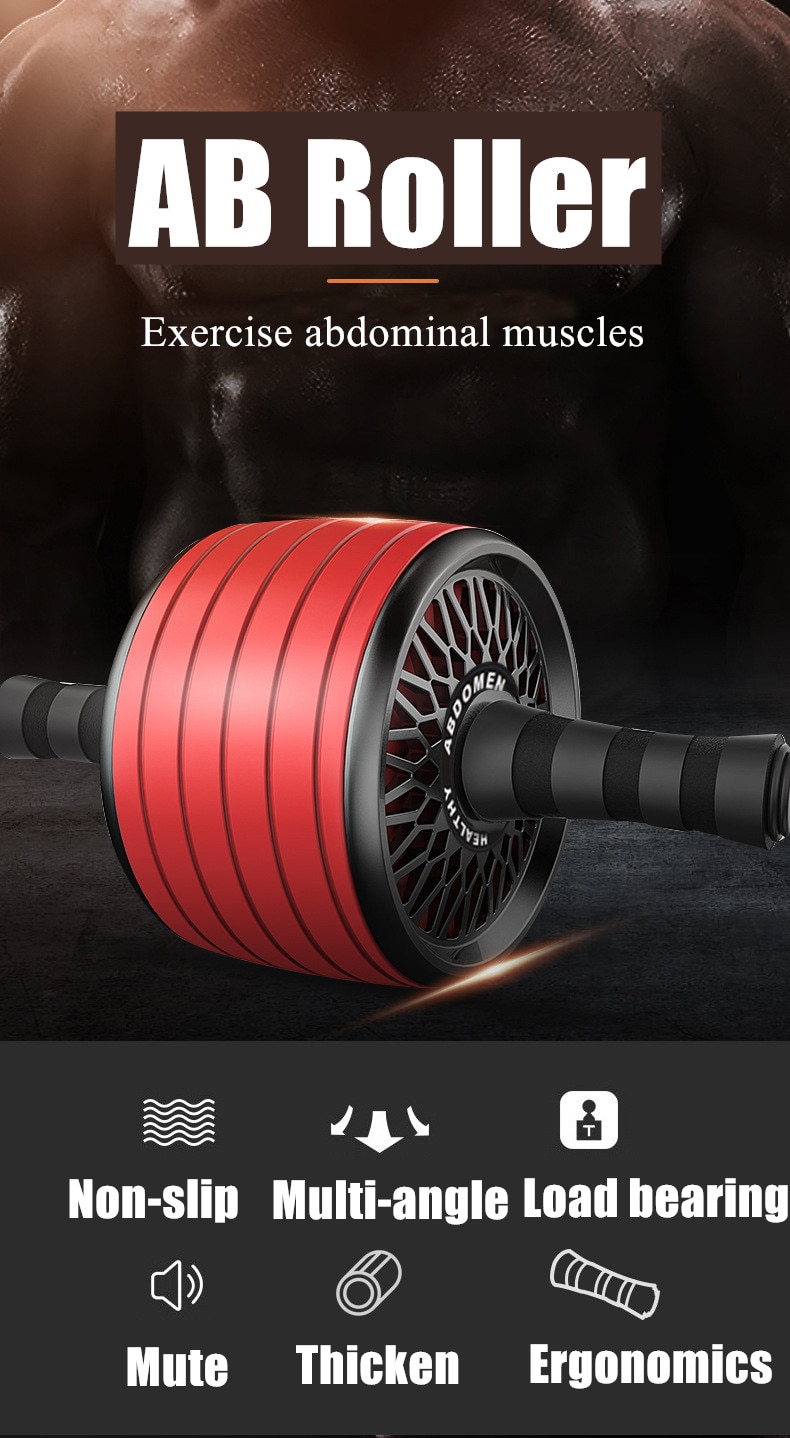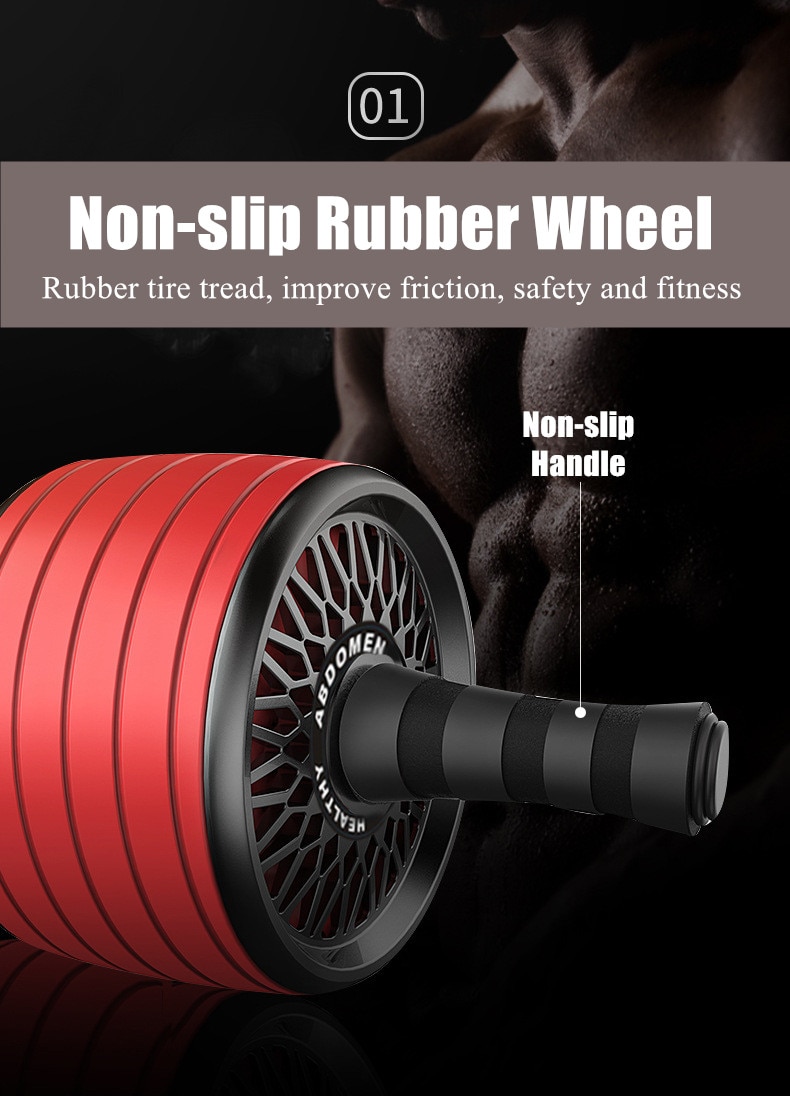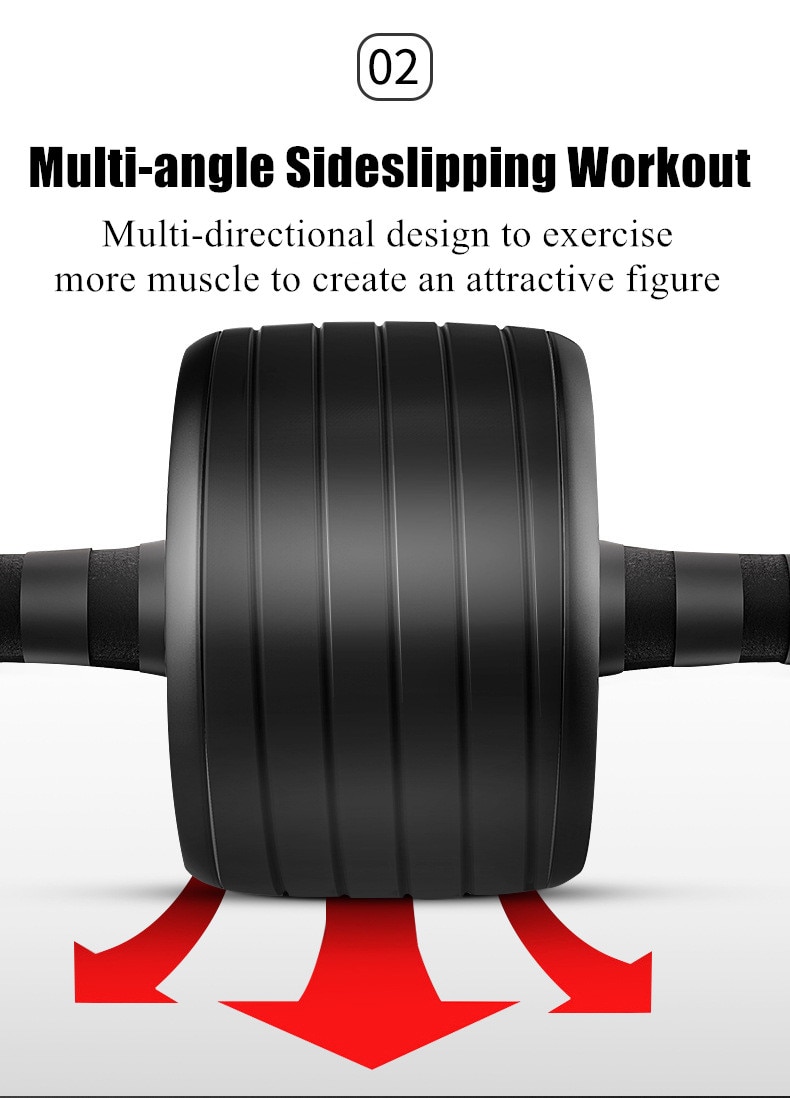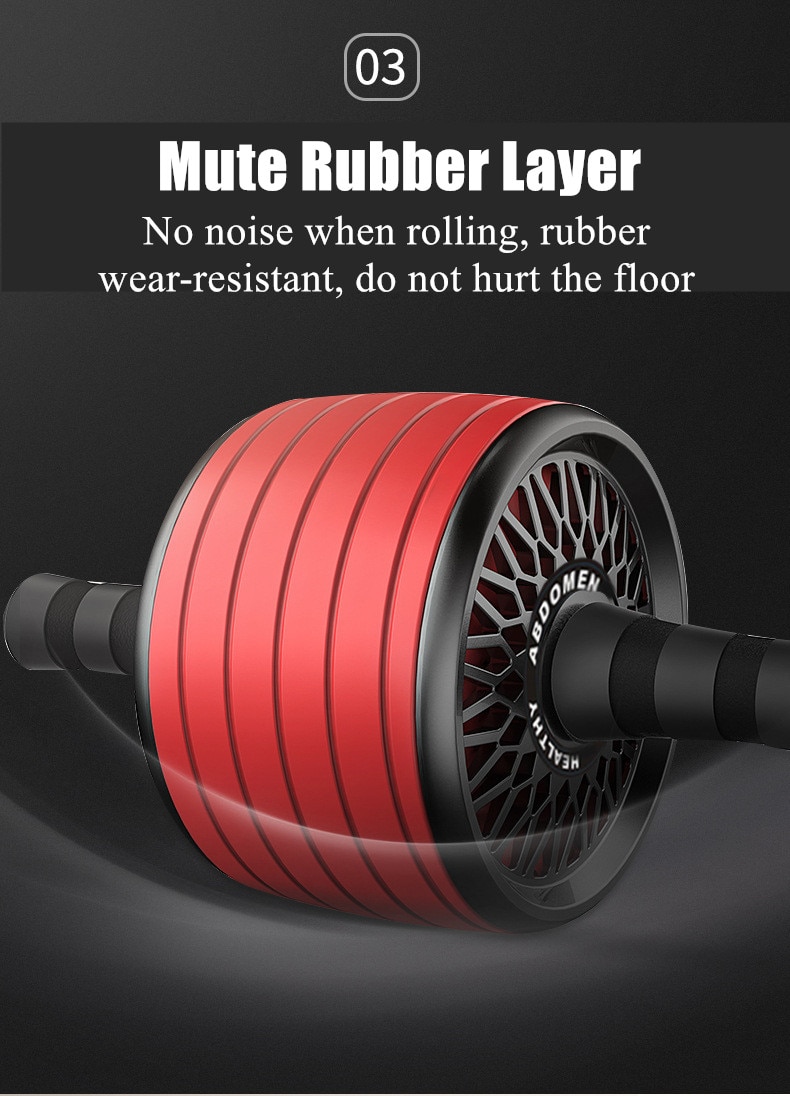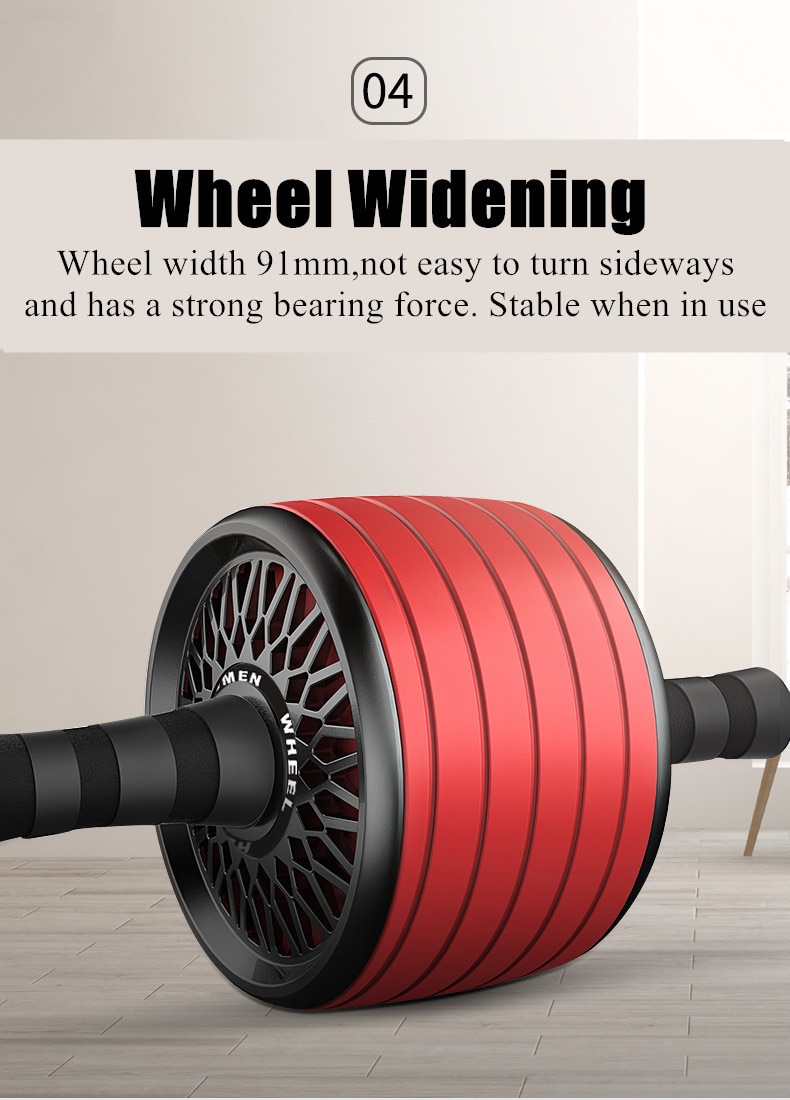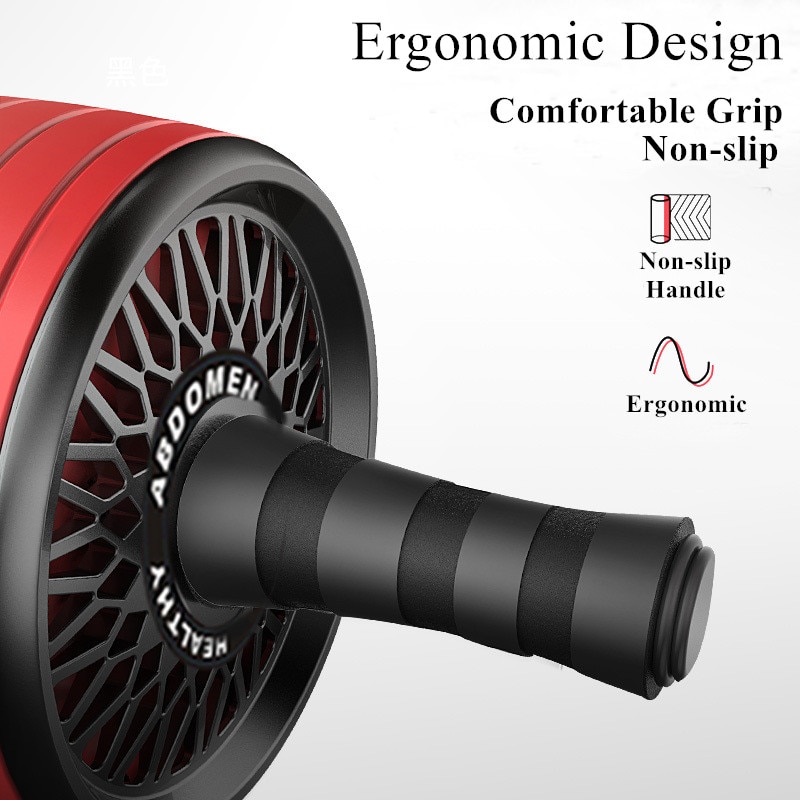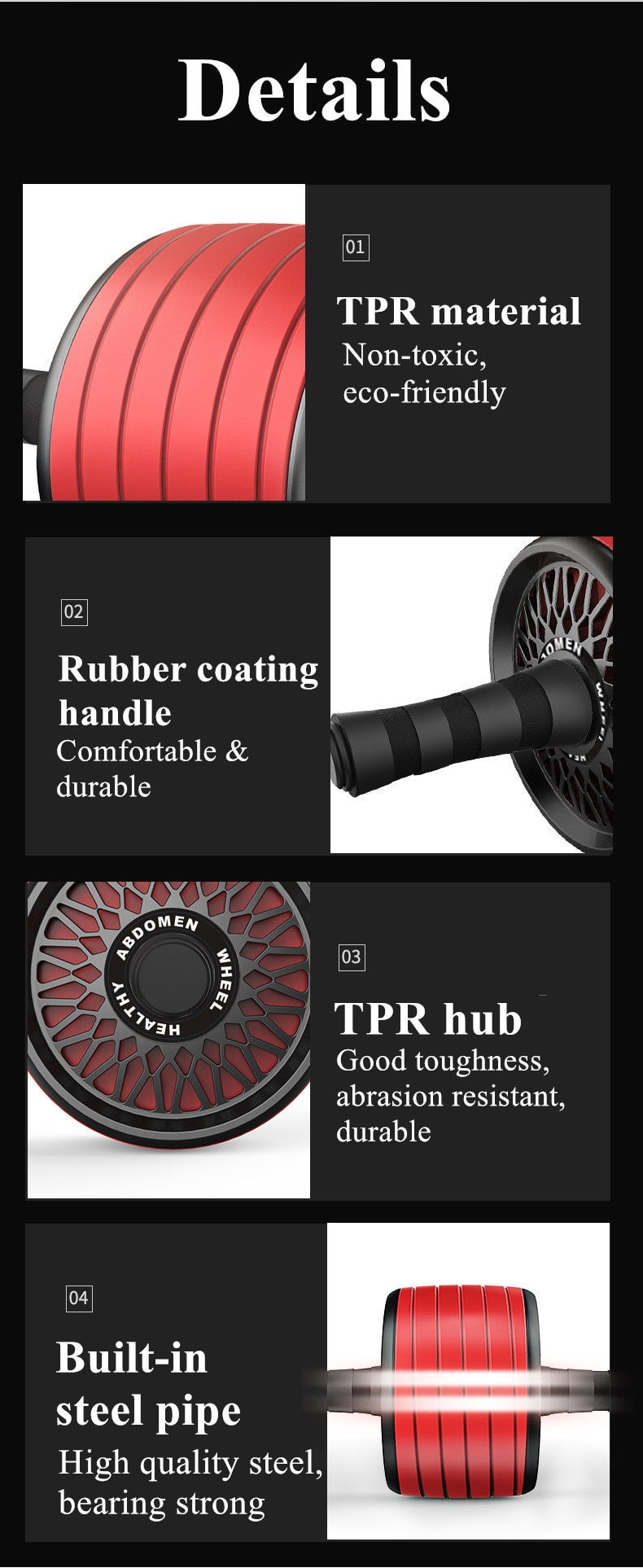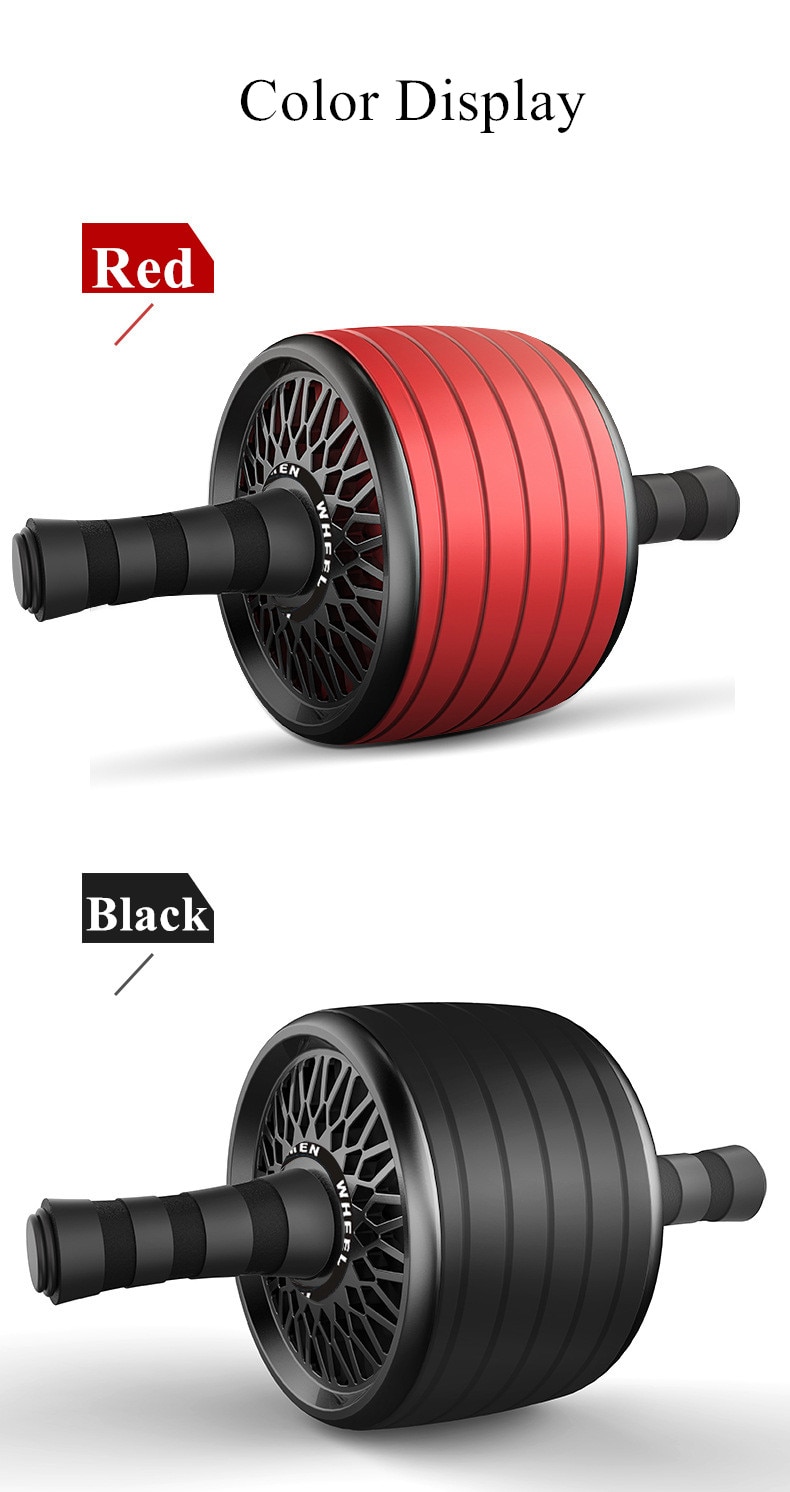 Payment & Security
Your payment information is processed securely. We do not store credit card details nor have access to your credit card information.