Description
Tips:
CN Version: Only Support English and Chinese Now.
Global Version: Support Multi-language.
The specific supported multi-language schedule is as follows:
According to Xiaomi's official plan:
Only for global and Multi-language versions!
1. After July 14, through upgrades, Spanish and Russian will be supported.
2. After July 30, Italian, French and German will be supported.
3. After August 28th, Ukrainian, Polish and Korean will be supported.
4. After September 17, Portuguese, Turkish and Japanese will be supported.
5. After October 28th, Arabic, Czech and Thai will be supported.
6. After December 31, Hindi, Hebrew and Vietnamese will be supported.
7. After February 1 of next year, Sinhala and Dutch may be supported.
However, please be noted that the above time is just for reference only, the specific update time needs to be subject to the Xiaomi Official.
Both of them are not support NFC function.
Main Features:
* Color Sreen: 1.1" large screen color display, resolution : 126 x 294 RGB
* Alarm (Must be set in Application | Snooze Mode : 10 minutes) .
* Sensor: 3-axis accelerometer, 3-axis gyroscope
* 100+ online theme dials and custom wallpapers
* Battery : 125mAh battery compacity,Up to 14 days (Recharging time <2 Hours)
*Control the phone to take photos
* Music Smart Control.
* 11 professional sports modes (Outdoor running, Outdoor cycling, Indoor cycling, Power walking, Swimming, Elliptical machine, Treadmill, Skipping rope, Yoga, Rowing machine, Freestyle,)
* Step counting data depends on many factors, and excessive shaking and riding may increase its data! Its function is mainly used for step counting during running, please ignore its usual data.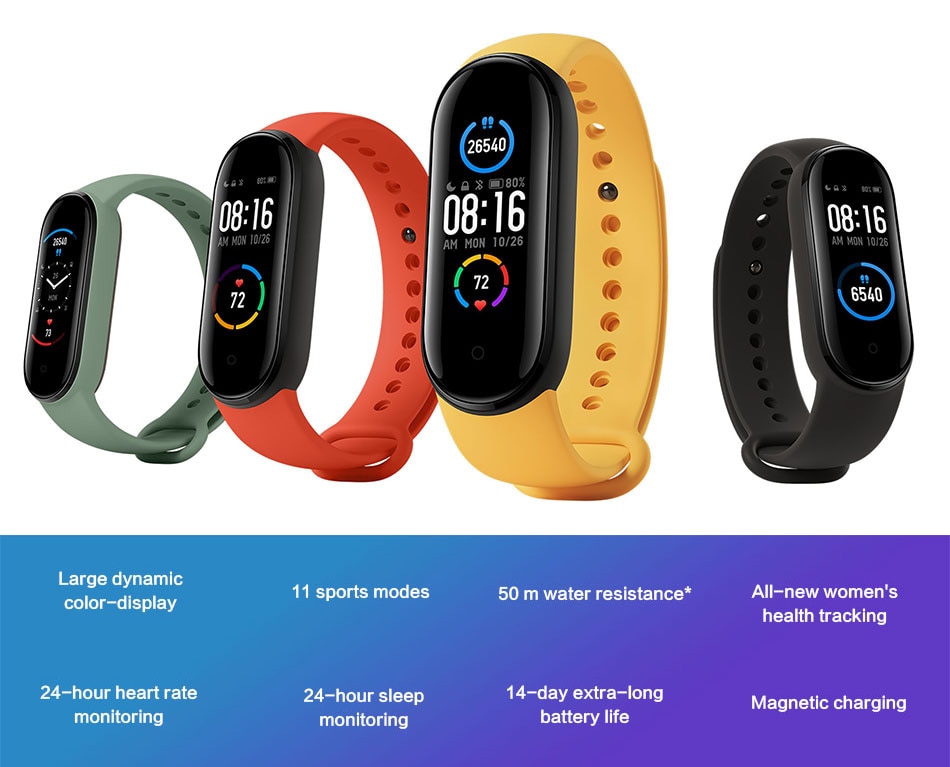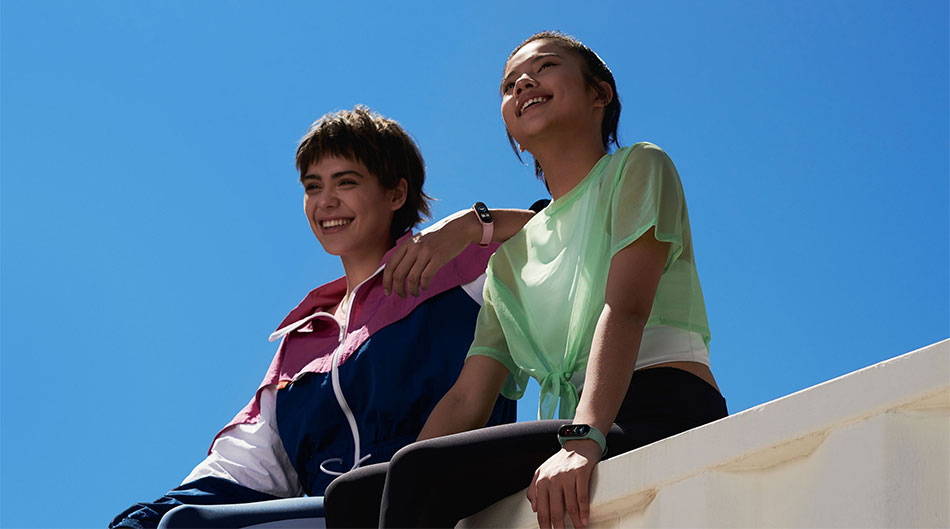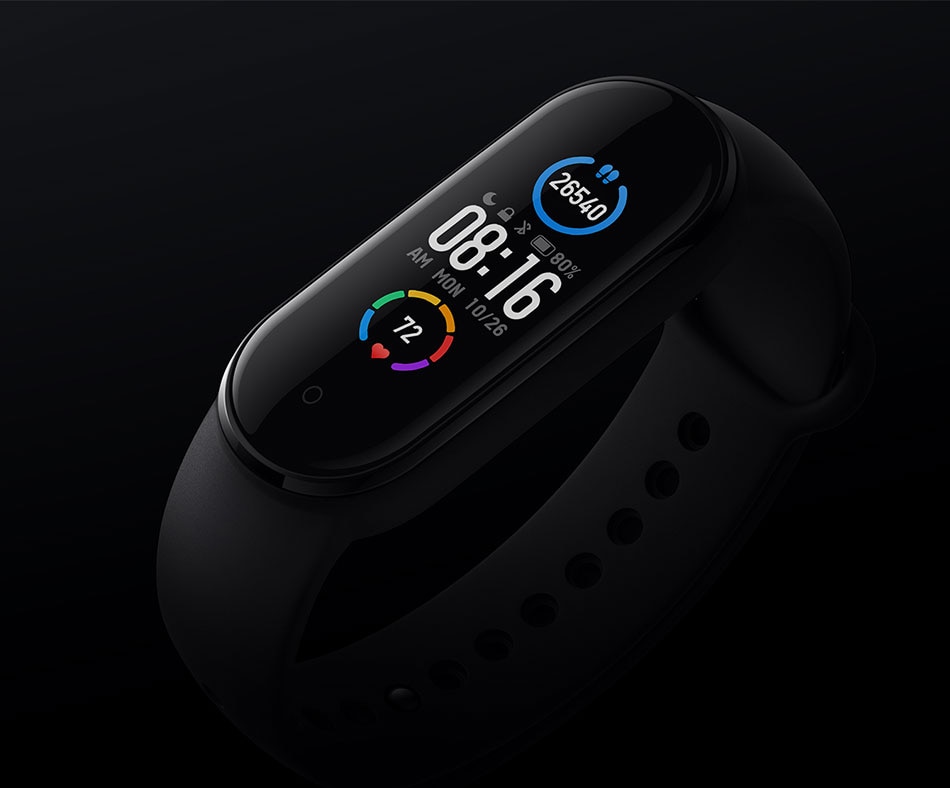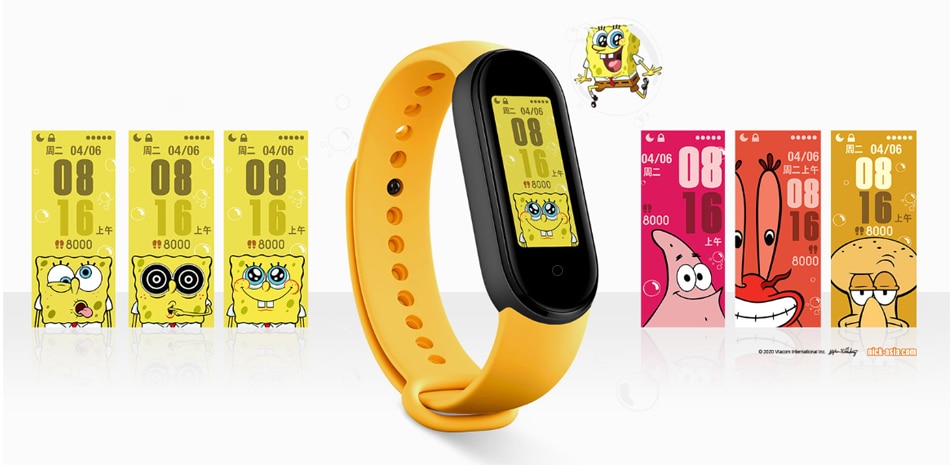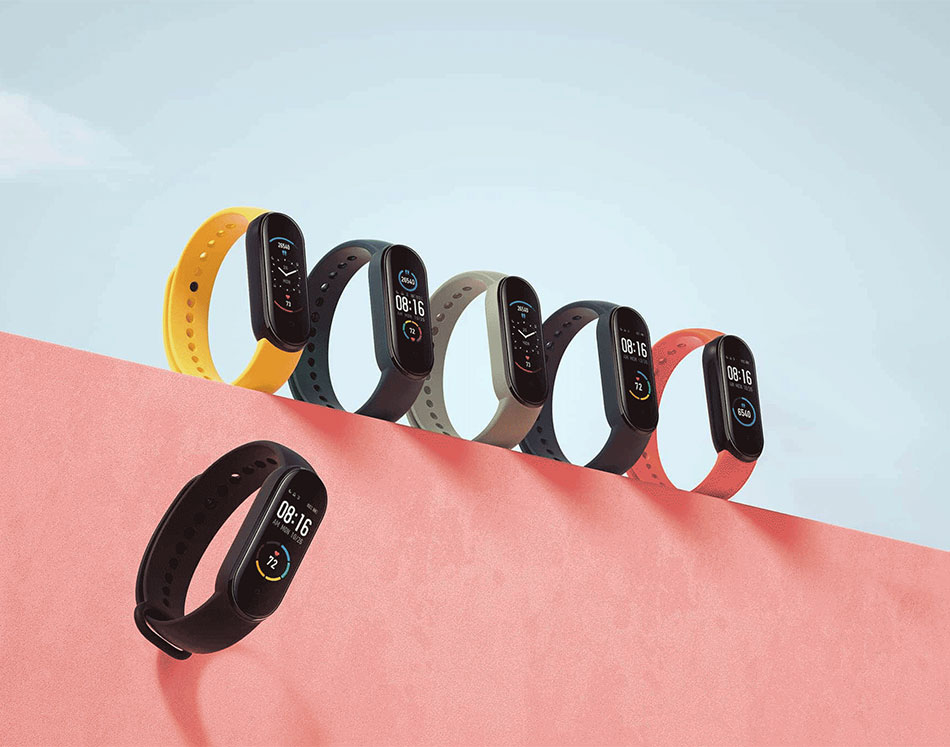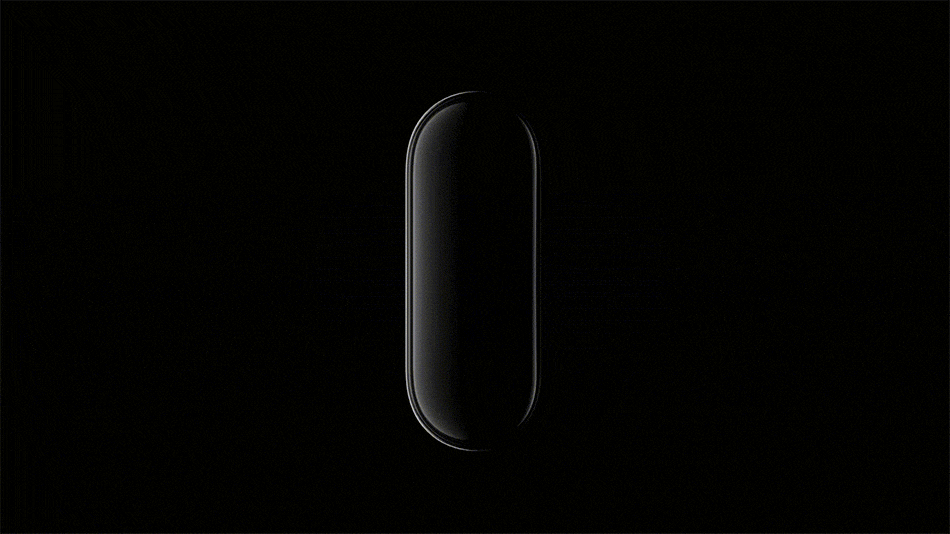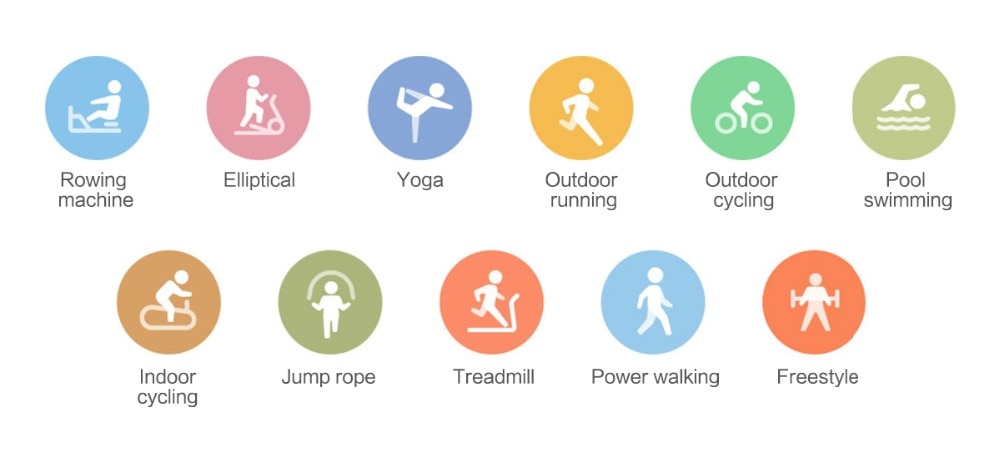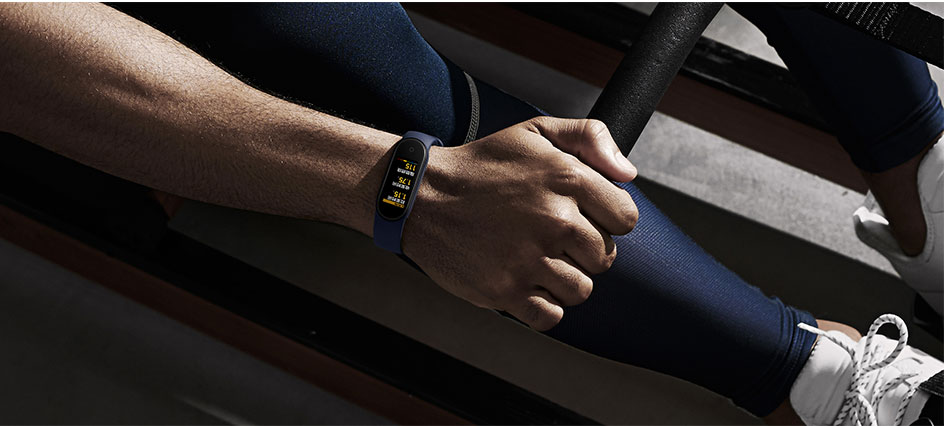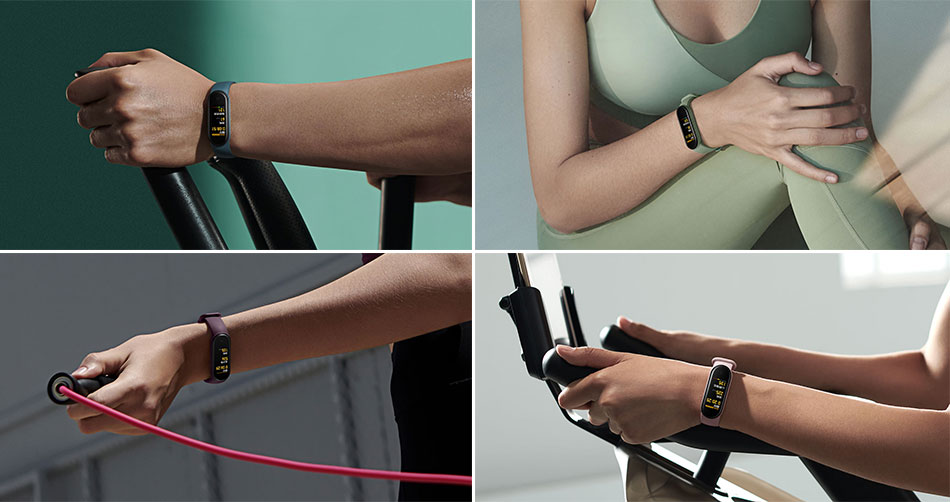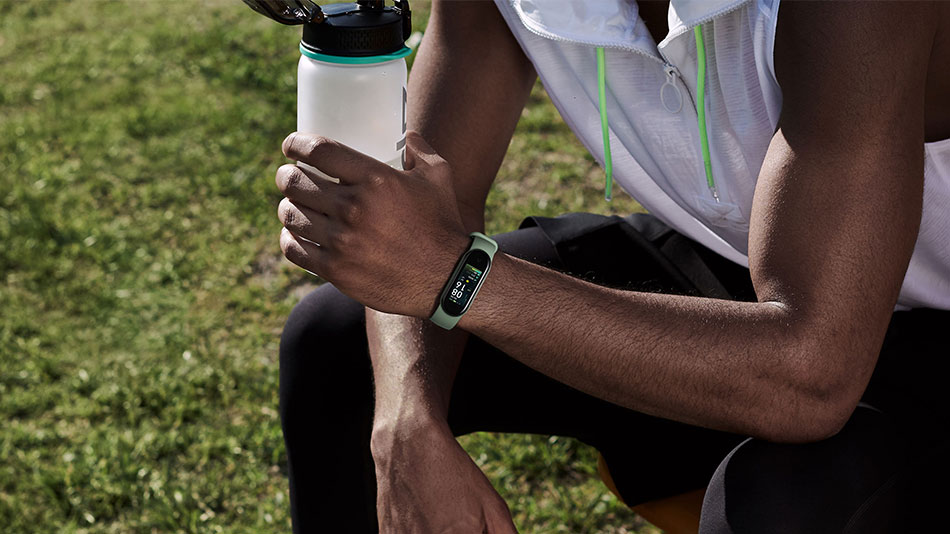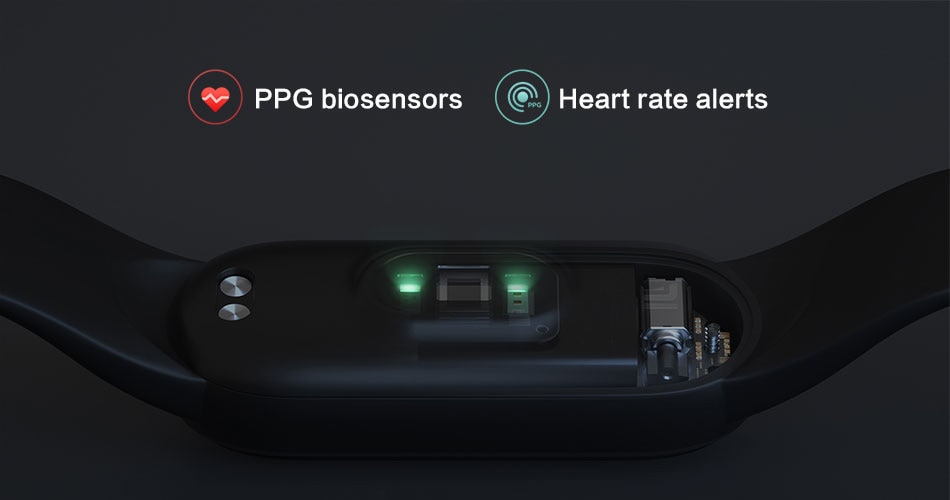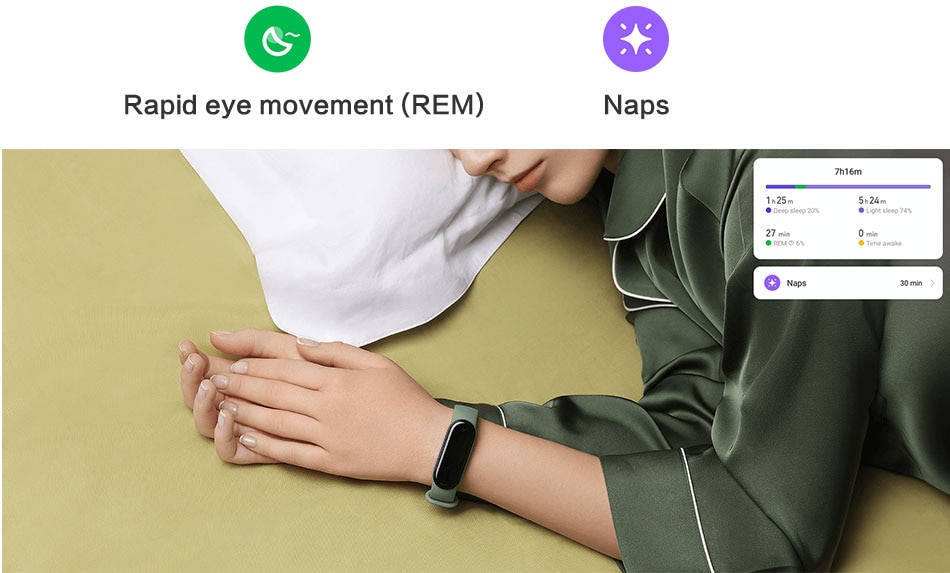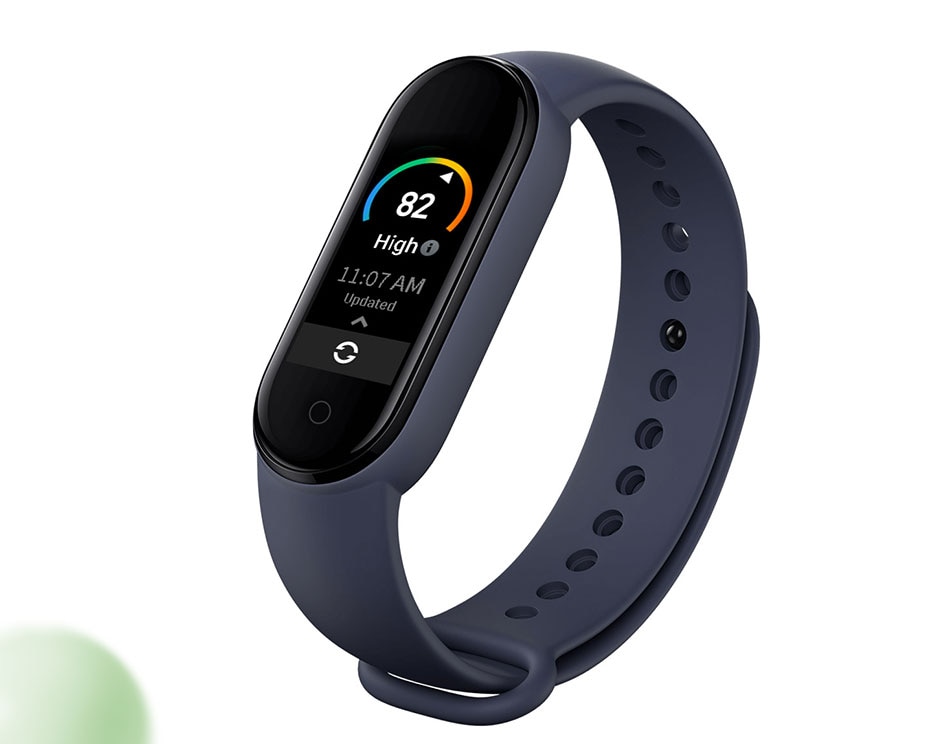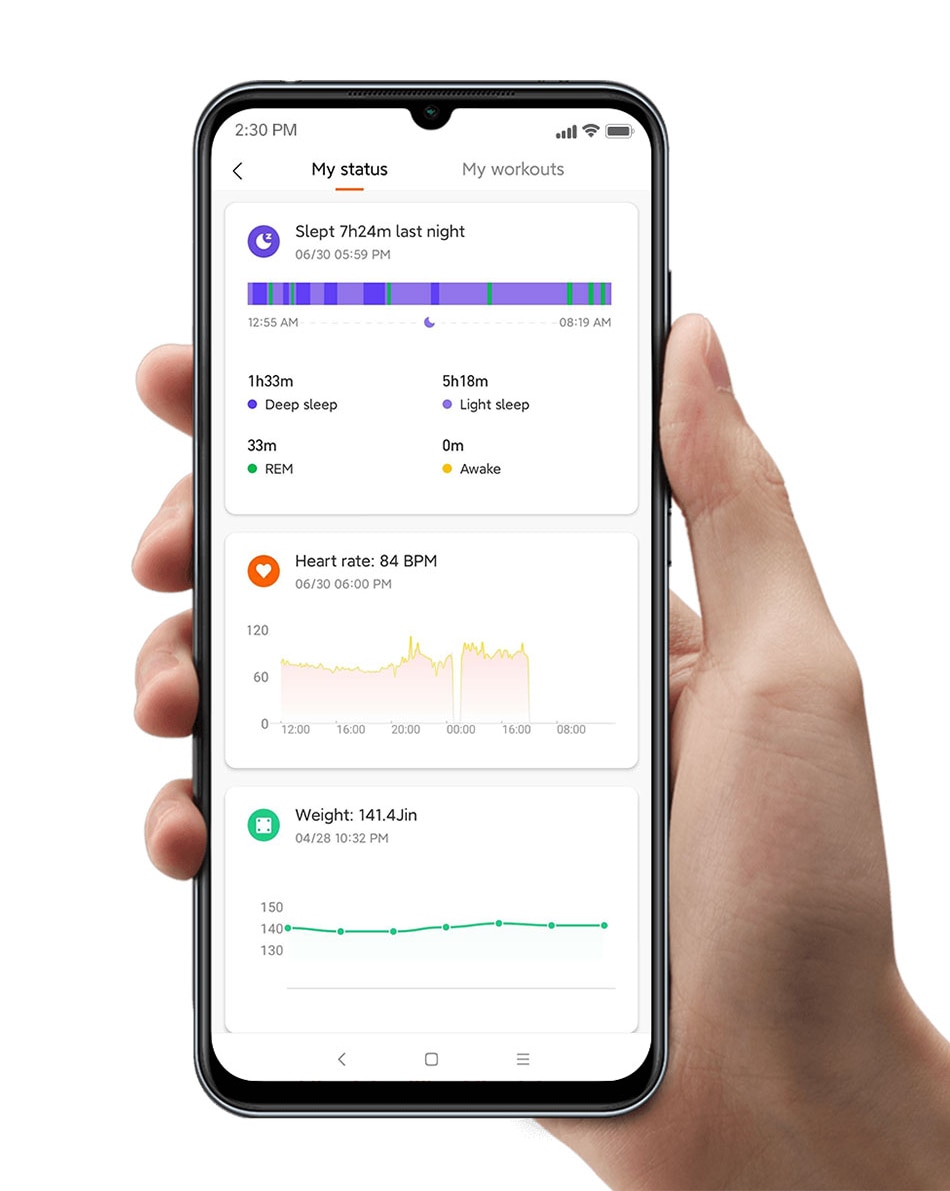 Payment & Security
Your payment information is processed securely. We do not store credit card details nor have access to your credit card information.