Description

NOTE ! ! !
Our store is new store, we have more cheapest products for new buyer, if you follow us and buy the products from our store, we will send them with free surprise gift just for you from 5.13 to 6.13. We looking forward cooperate with you ! !!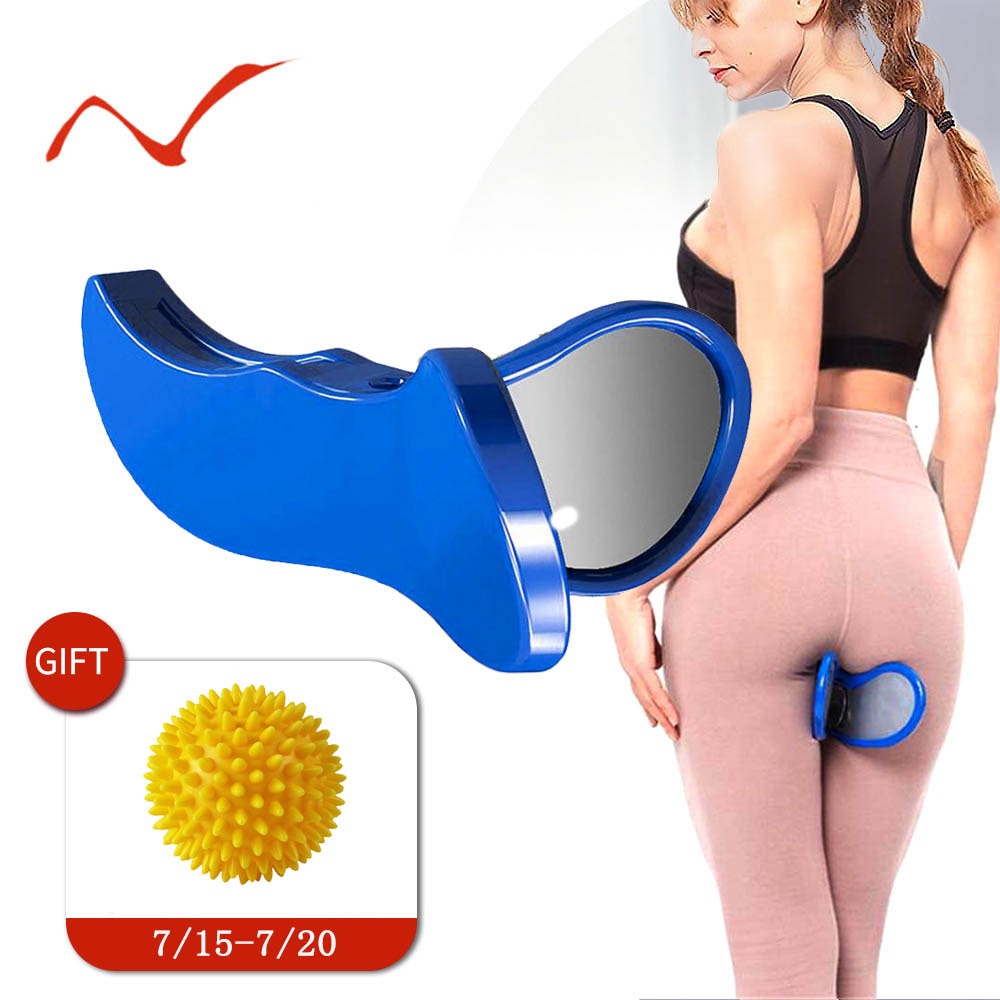 Description
Powerful function--Use our hip fitness device to effectively exercise muscles, make the pelvis and the hip muscles participate in the exercise, and it is easier to achieve the beautiful buttock effect and keep the pelvis healthy.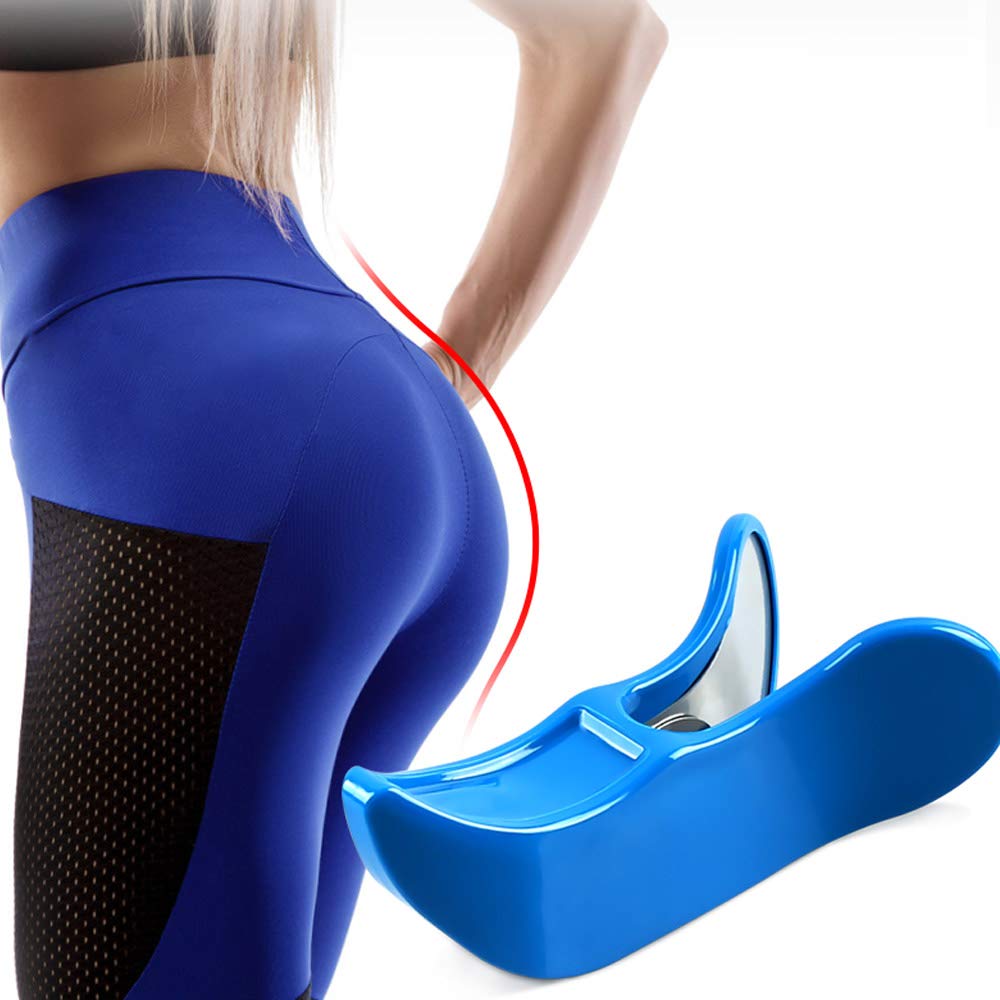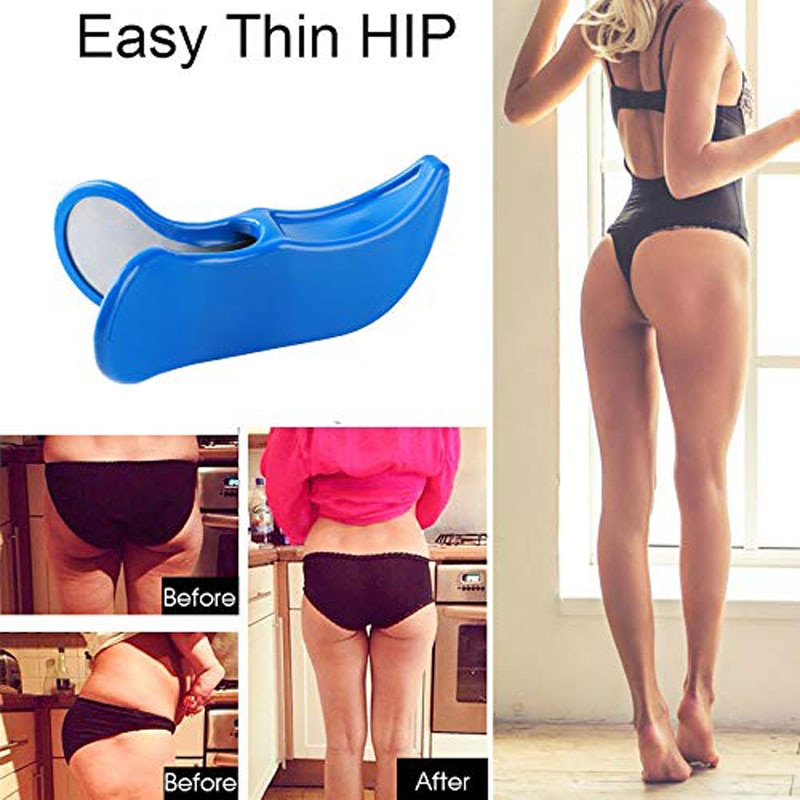 Applicable people--women who work sedentary, postpartum mothers, are worried about the flatness of the buttocks. This hip exerciser is recommended. Ass tightness will make us younger and more beautiful.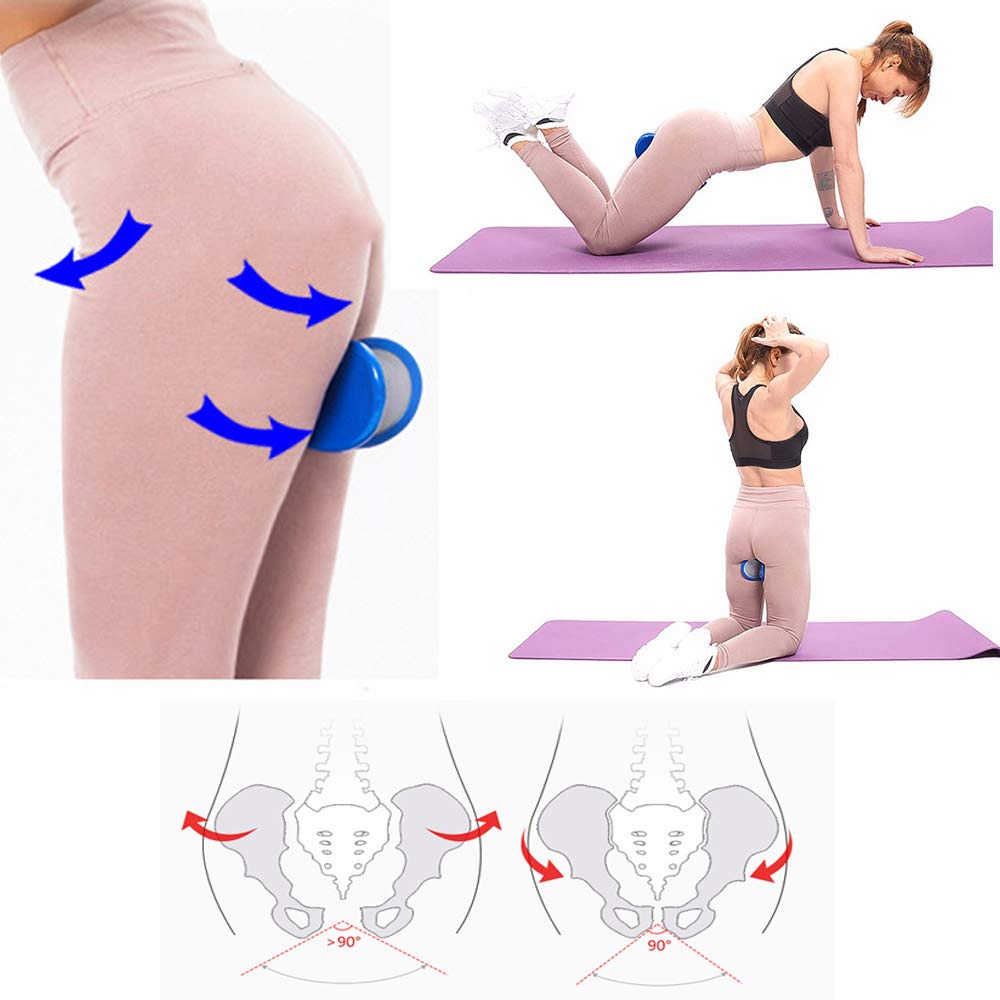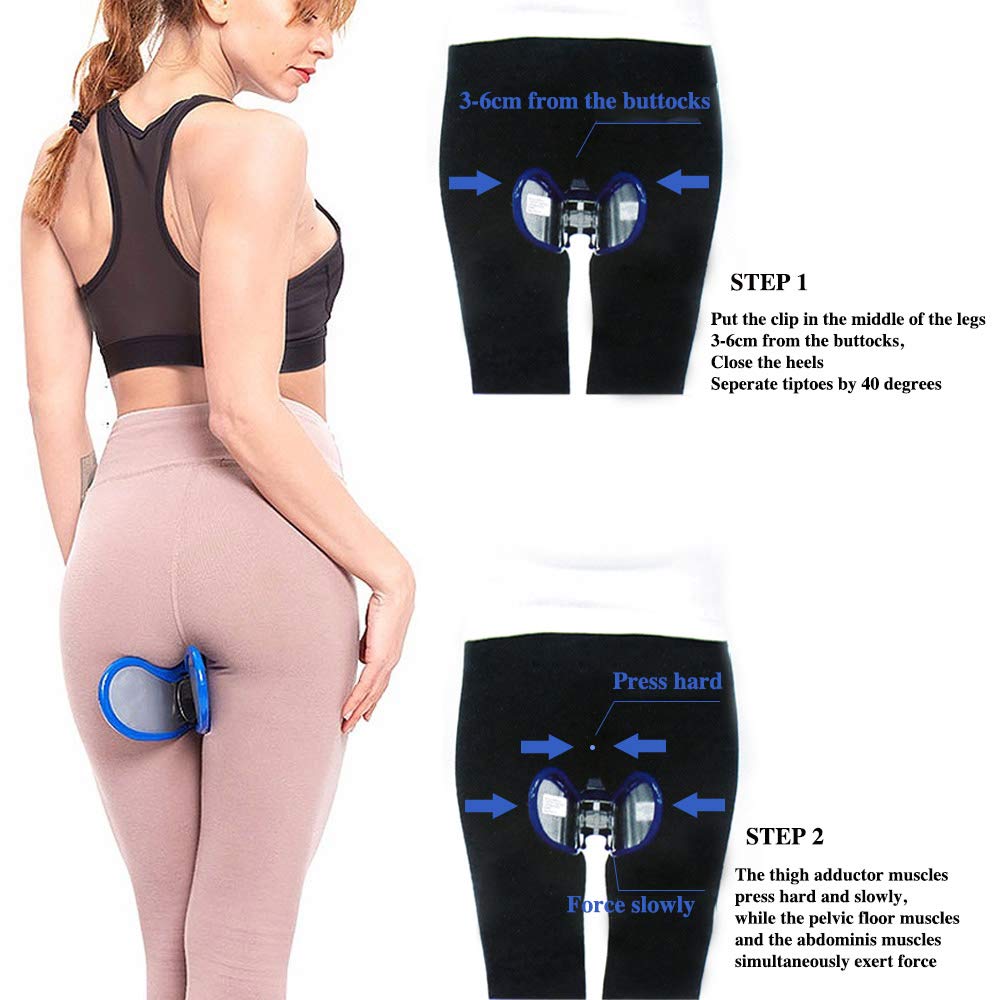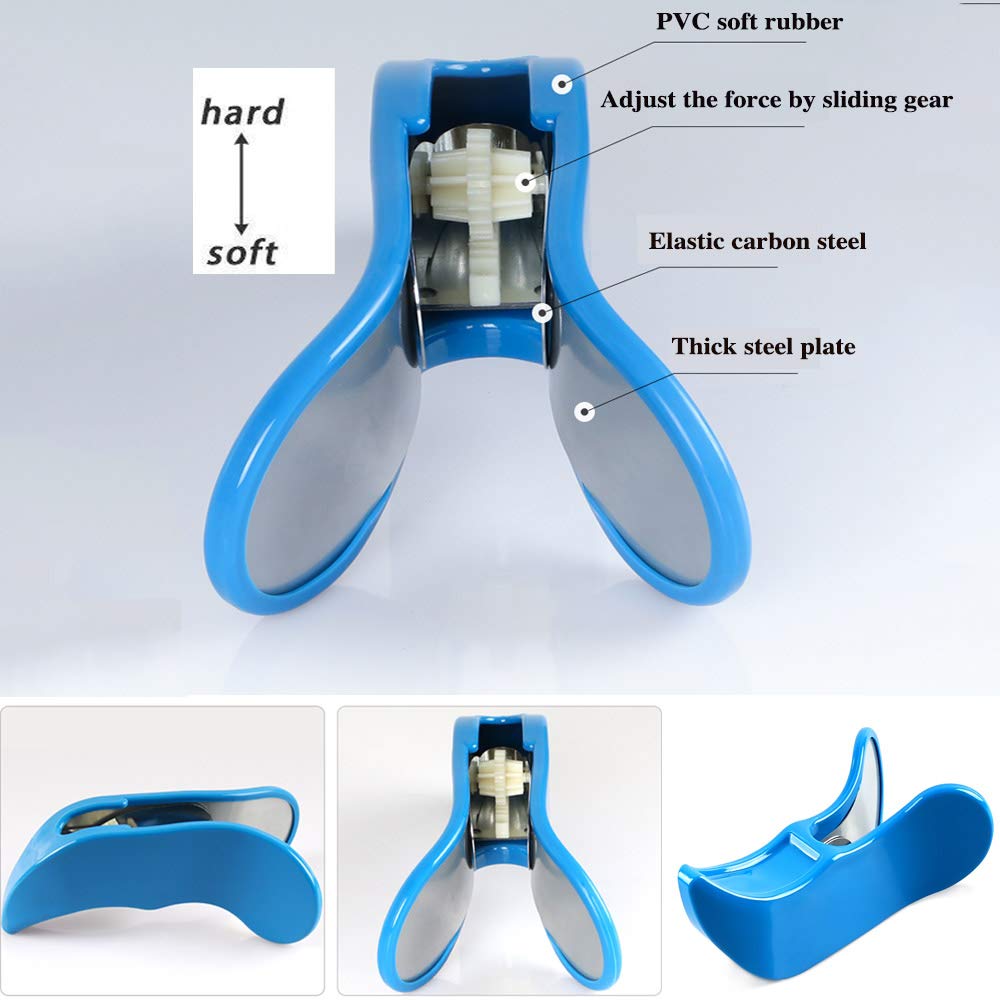 Easy to use --2-3 groups of training per day for 1 minute, and a forbidden hip in 4 weeks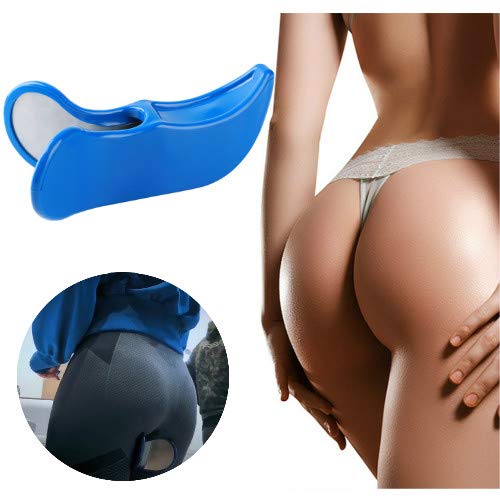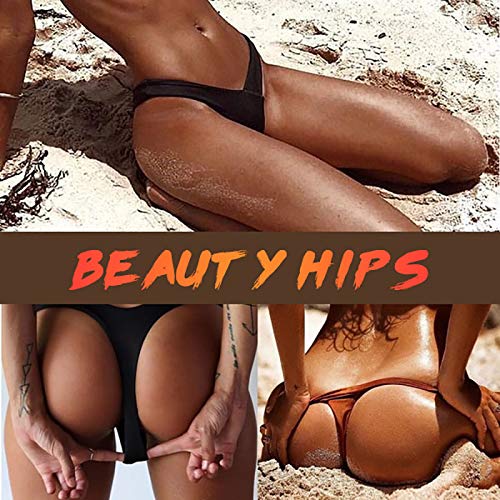 Payment & Security
Your payment information is processed securely. We do not store credit card details nor have access to your credit card information.