Description
Stainless Steel Dumbbell Necklace Gym Fitness Jewelry Barbell Plate Necklace Men Bodybuilding Assembly Weight Pendant Detachable

High Polished.Smooth Surface.
Each piece of plates can be disassembled.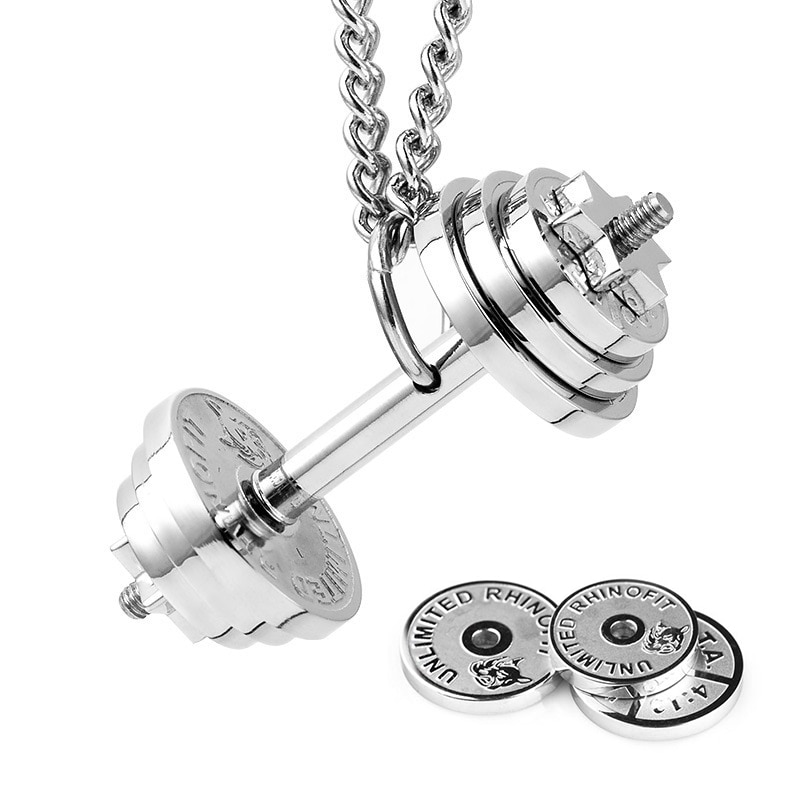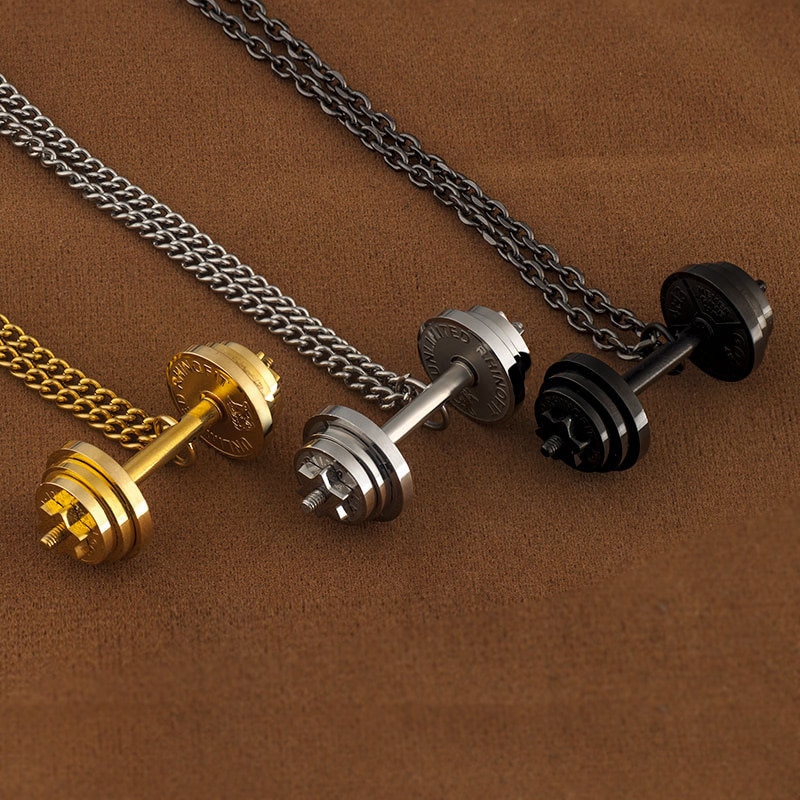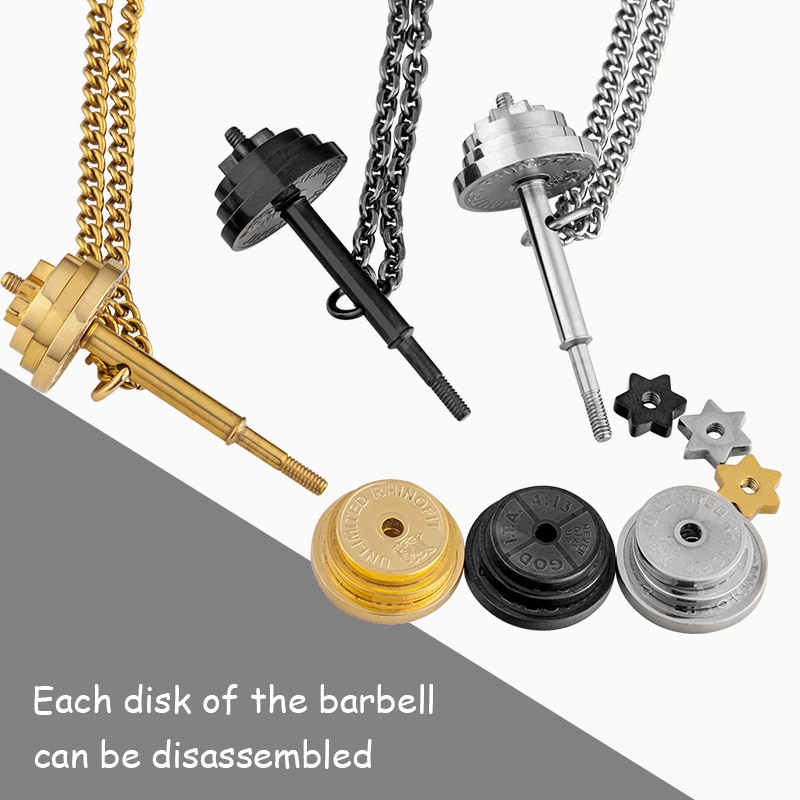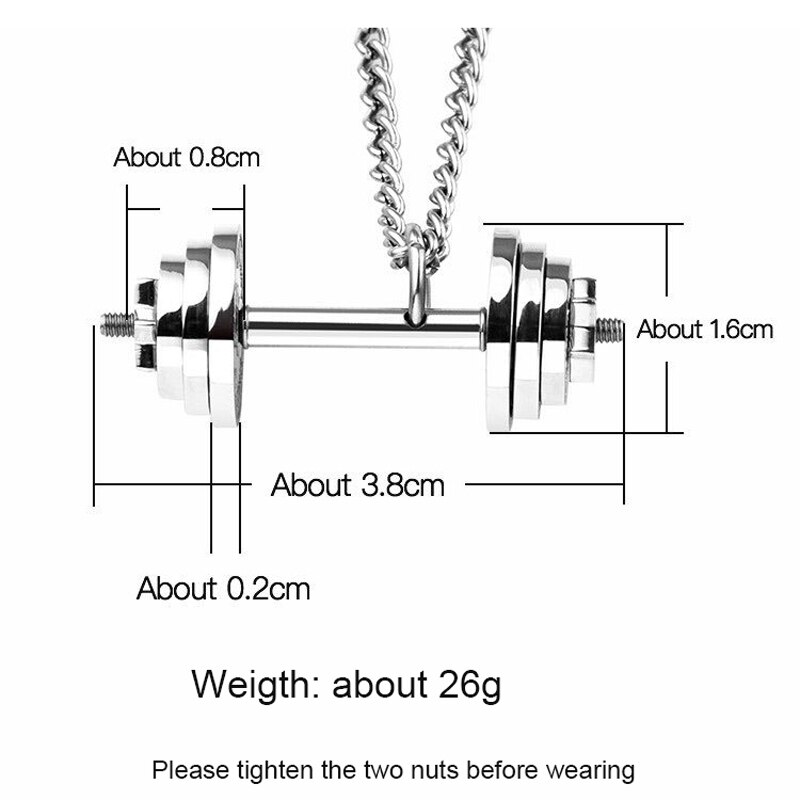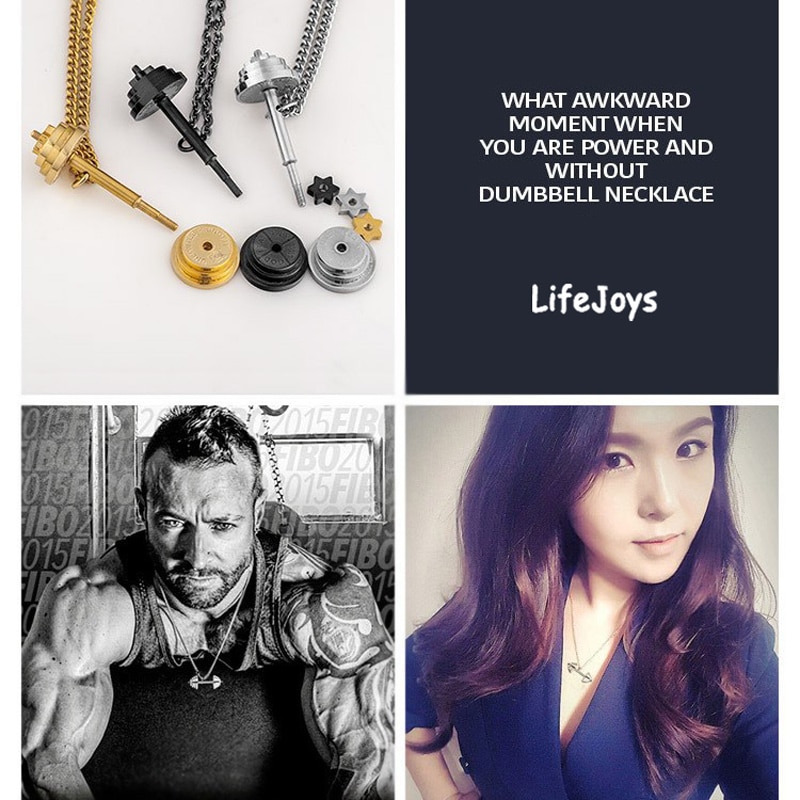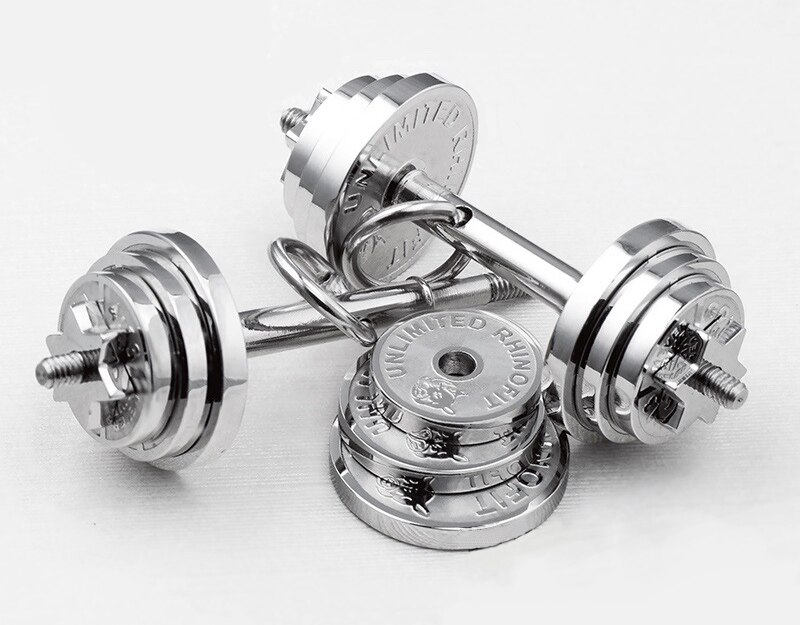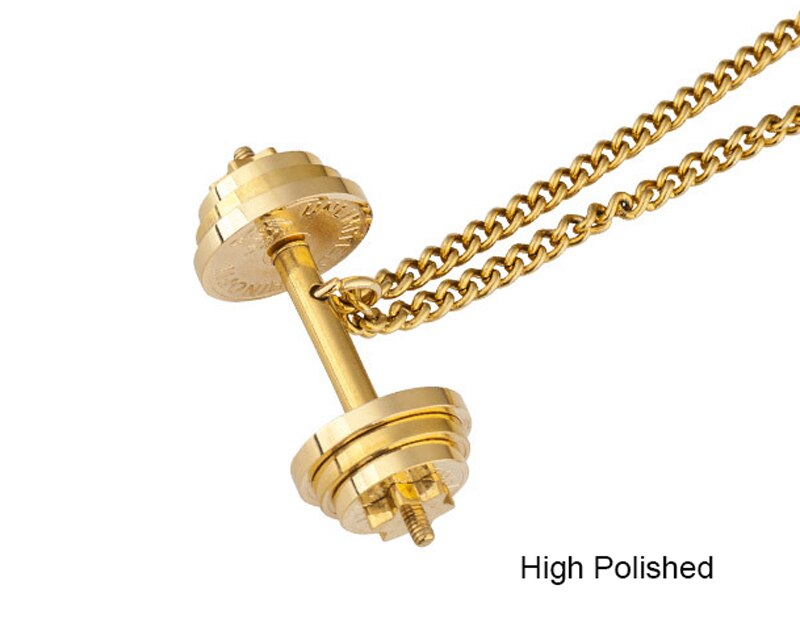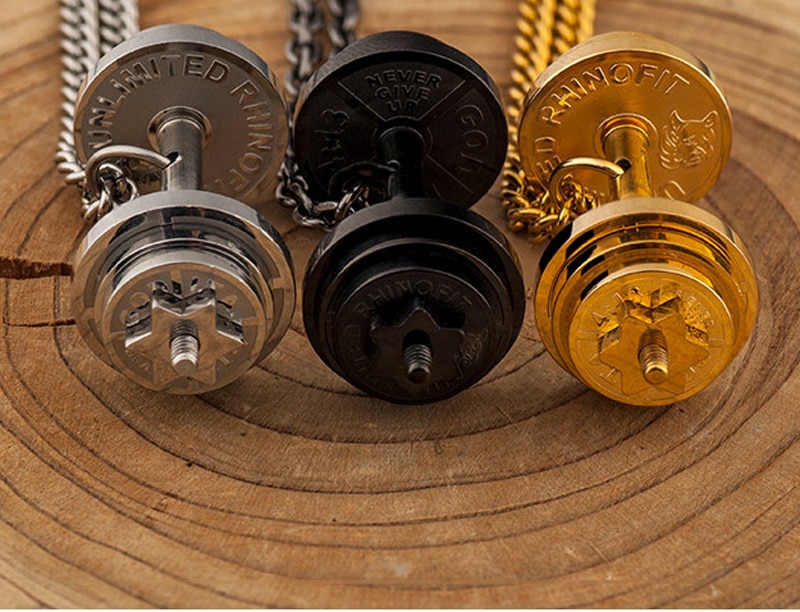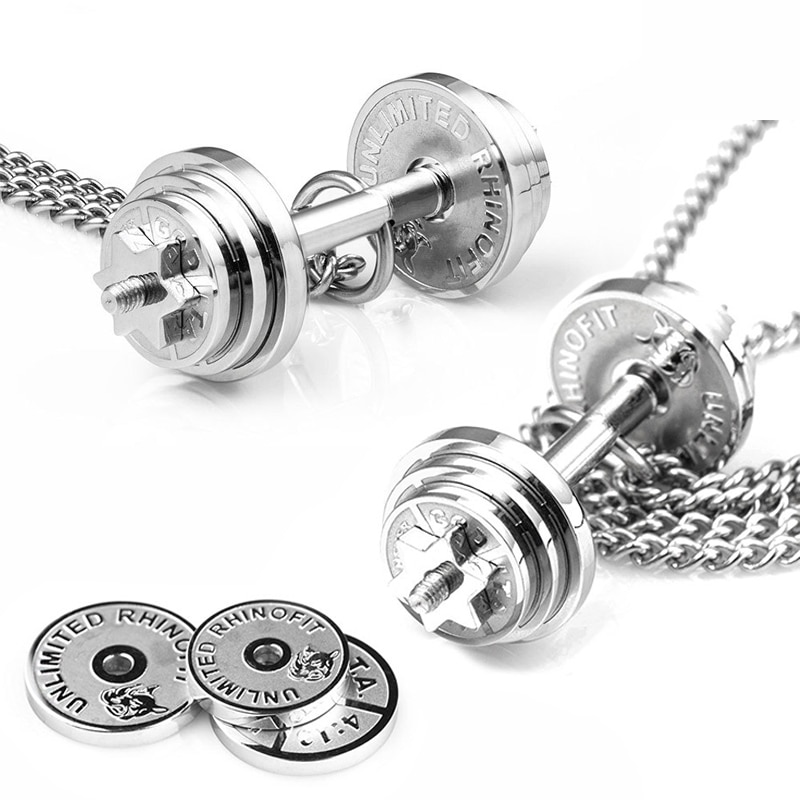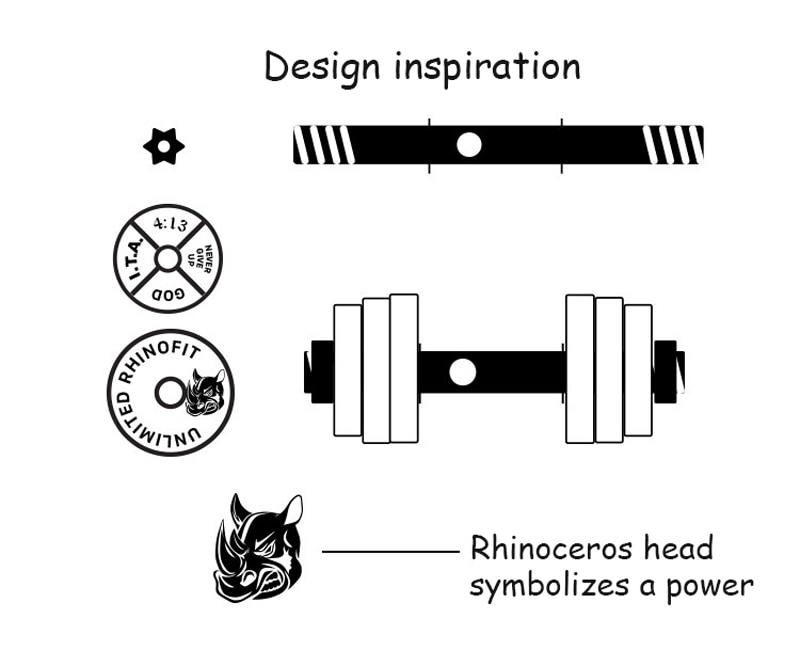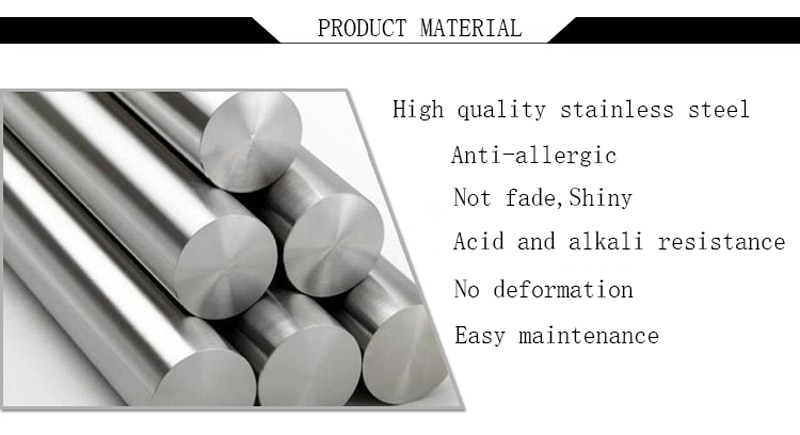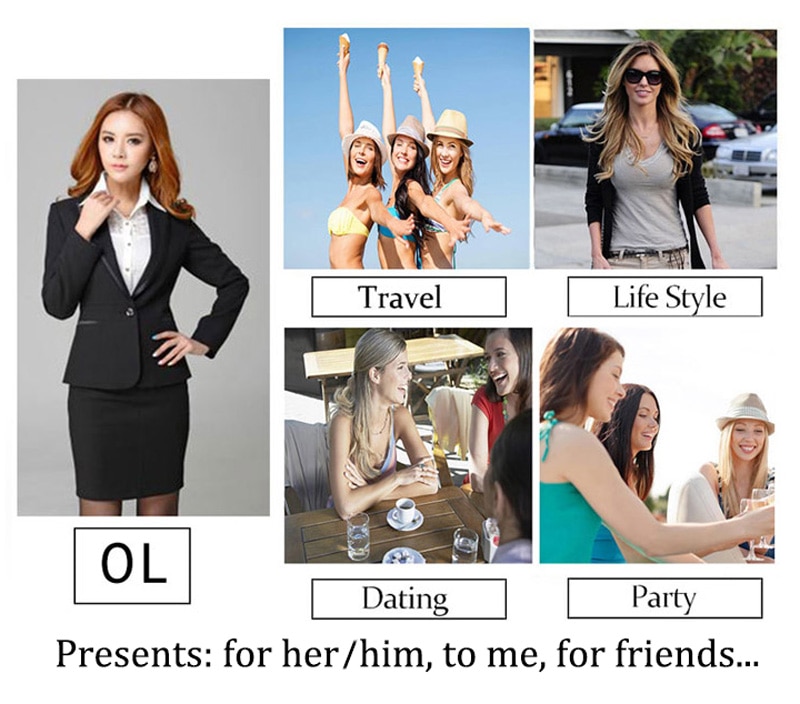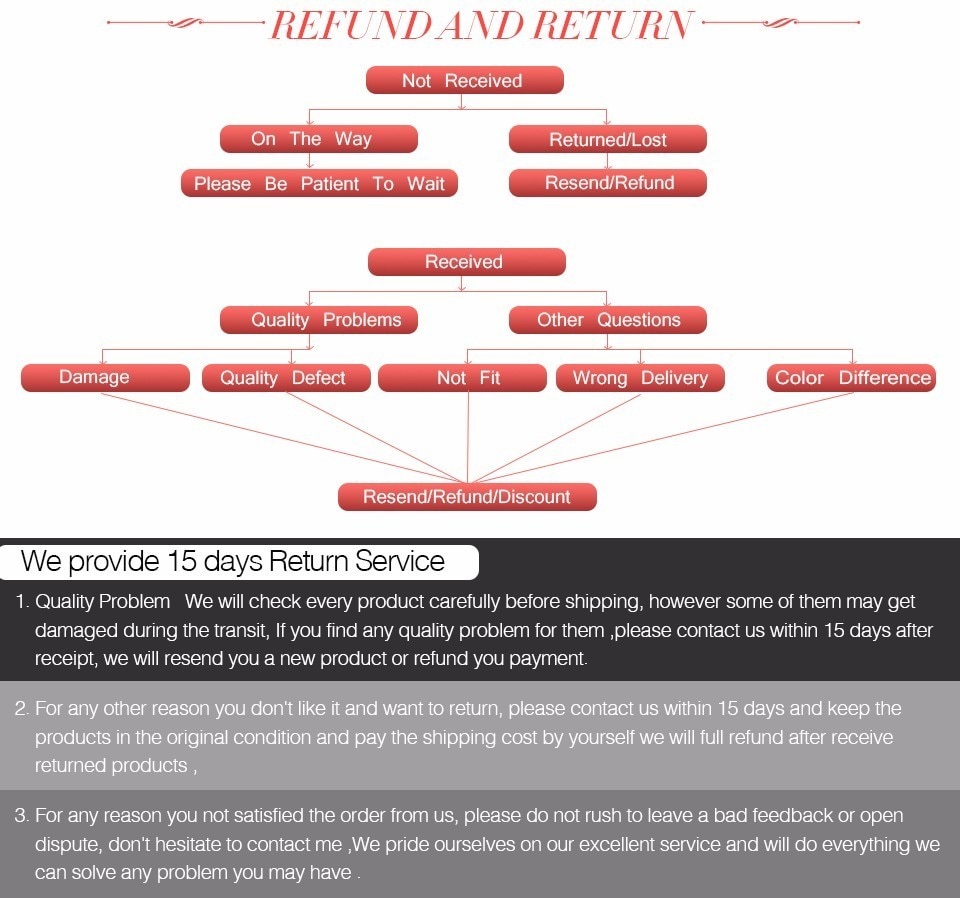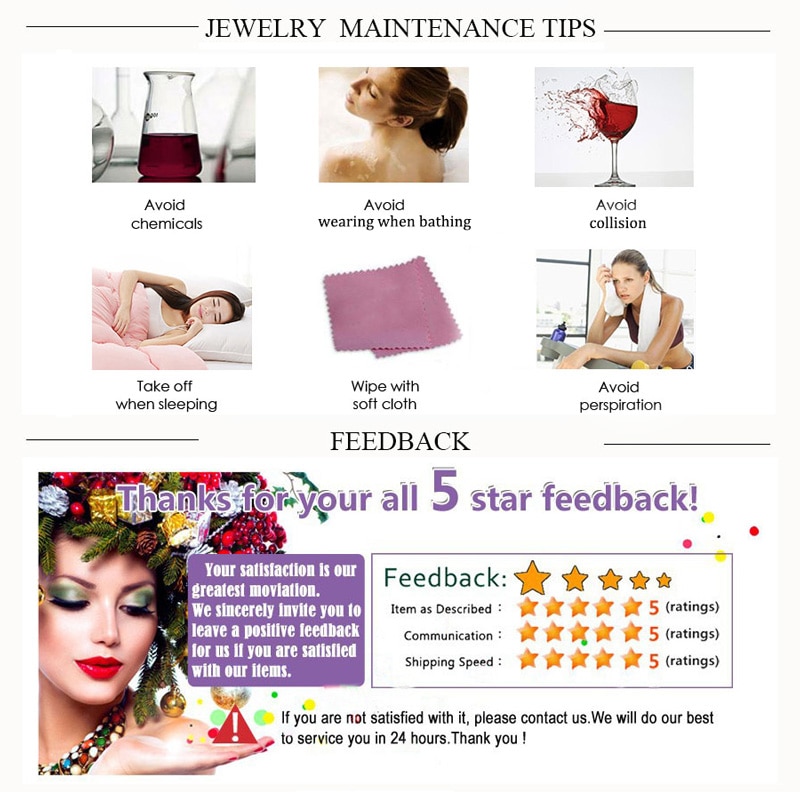 Payment & Security
Your payment information is processed securely. We do not store credit card details nor have access to your credit card information.