Description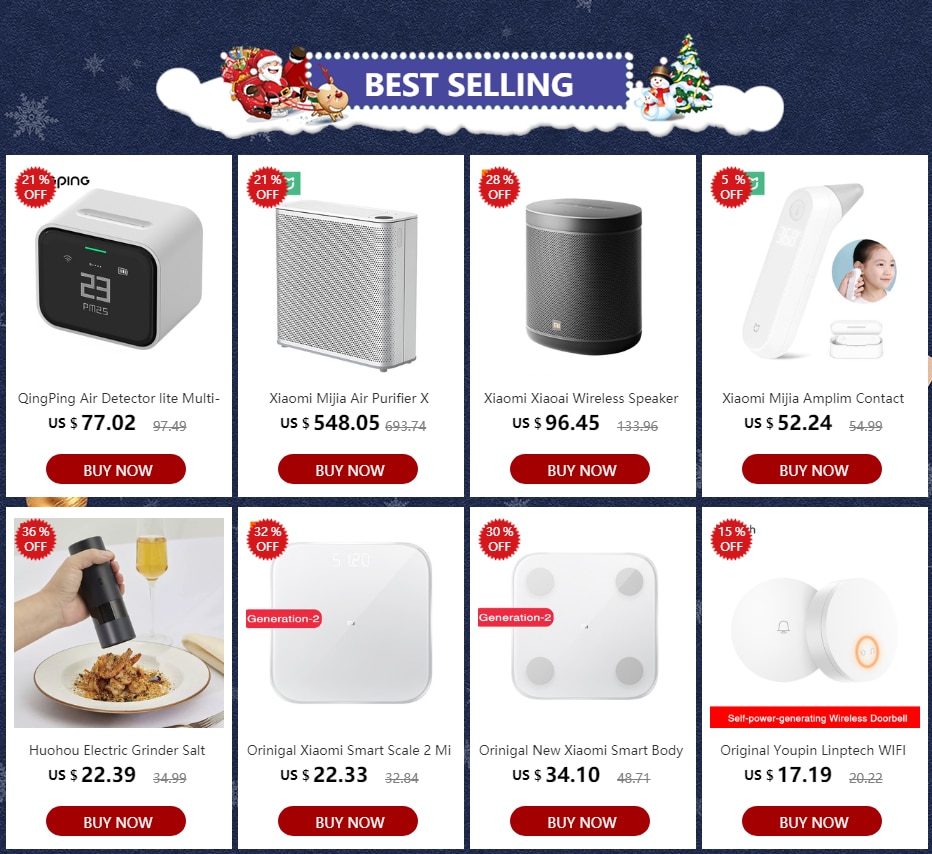 Product Notes
-This product is not recommended for use with cardiac devices and other medical devices.
-xiaomi 2.0 body fat scale needs to boot 5 KG weight, use the weigh mode after booting.
-If your body loses balance, they will surely open their eyes and stand on their feet.
Product Features
- In-depth analysis of physical health.
- The body fat rate is the standard for the assessment fat and thin.
- G-shaped sensor, 50g can be detected.
- Supported switch from three units of jin, kilogram and pound for easy reading.
- Highly accurate BIA chip for easy understanding of body fat percentage.
- A scales can be used to know body weight, BMI, body fat percentage, muscle mass, water rate, Protein rate, visceral fat grade, basal metabolism, bone mass, bodies old, ideal body weight, body size, and health score.
- 13 to fully understand physical data, their physical state.
- Dynamic scales, static scales, use a dual.
- Balance test, close the eyes and stand on the xiaomi 2.0 body fat scale, they can balance their ability.
- Low energy Bluetooth 5,0. 4 Batteries can be used for twelve months. Support for 16 -person data records, And guest mode do not keep other people of the data.
- Use the science fitness tutorial from xiaomi Sport App customize the training to help them lose weight and shape their bodies.
Package Include
1 x xiaomi Body Fat Scale 2 (battery is not included)
1 x User Manual
[Warm Reminder]:
Since xiaomi body fat composition scale 2 is fragile product, probably it will damage on transit. so we will remove the original box. and re-pack it in good condition,
*if buyer you requried original xiaomi retailer box.please left message when you place order,we will send you the original retailer box version.* DEFAULT SEND NO BOX VERSION.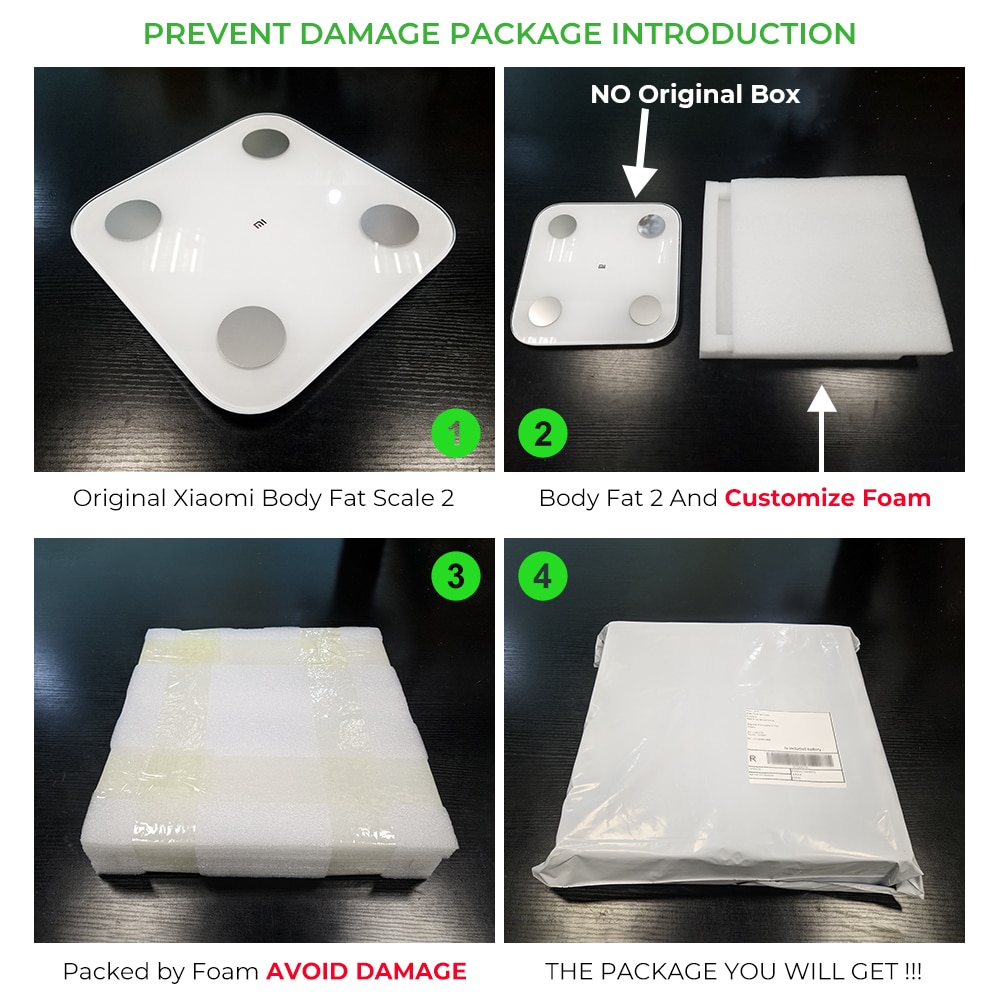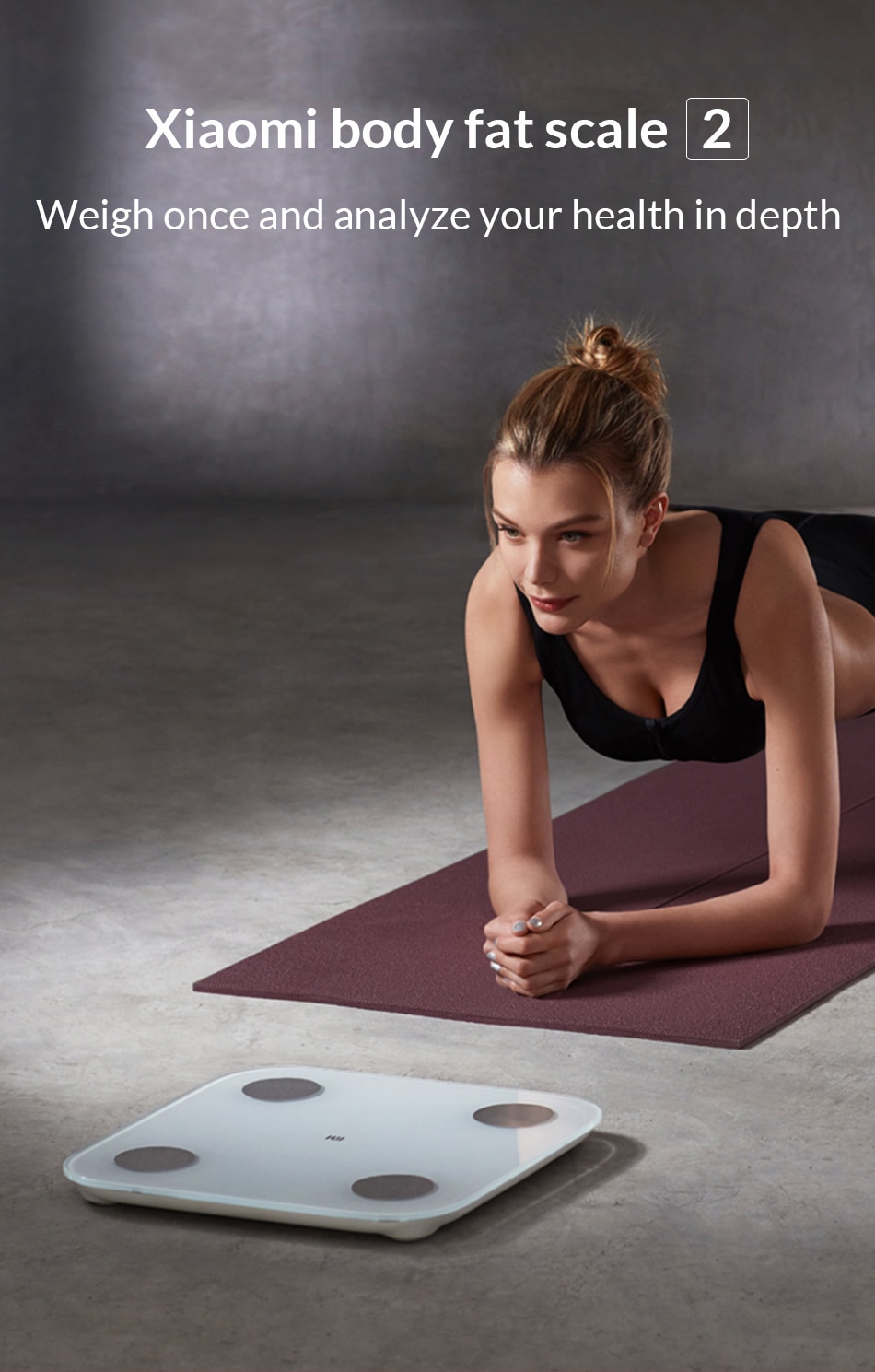 G-shaped sensor, 50g can be easily perceived.

Highly accurate BIA chip for easy understanding of body fat percentage

13 body data, a comprehensive understanding of the physical state

Balance test, close your eyes and stand on one foot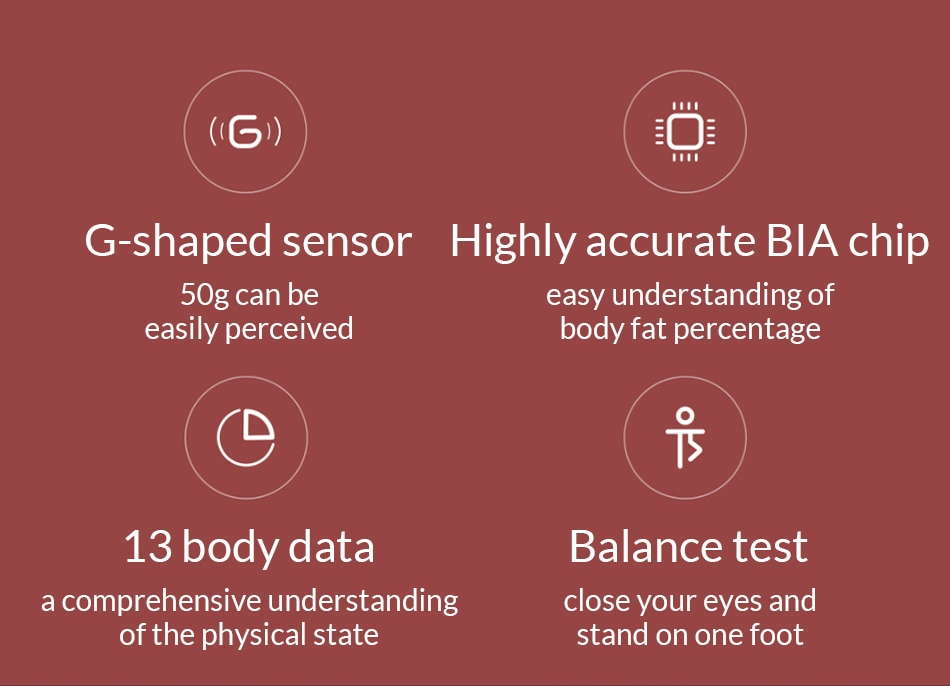 Weight does not determine fat and thin

We often use weight as the standard for judging people's fatness, but this is not accurate. Under the same weight, the fat volume is three times the muscle volume. Even if the weight is the same, people with more fat will become look more fat.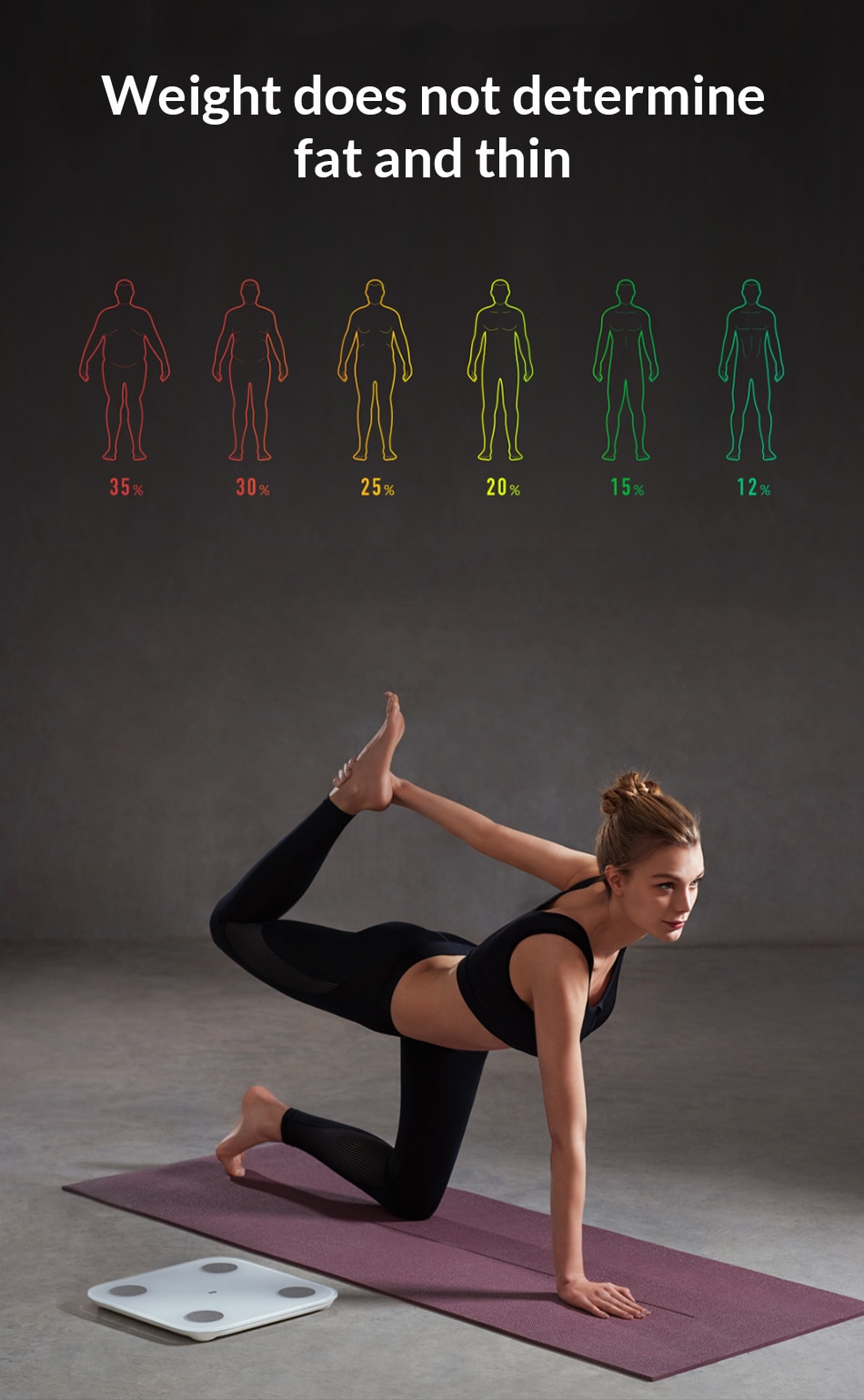 Therefore, the body fat rate is the only criterion for judging fat and thin. A precise and comprehensive body fat scale can help you better understand your body.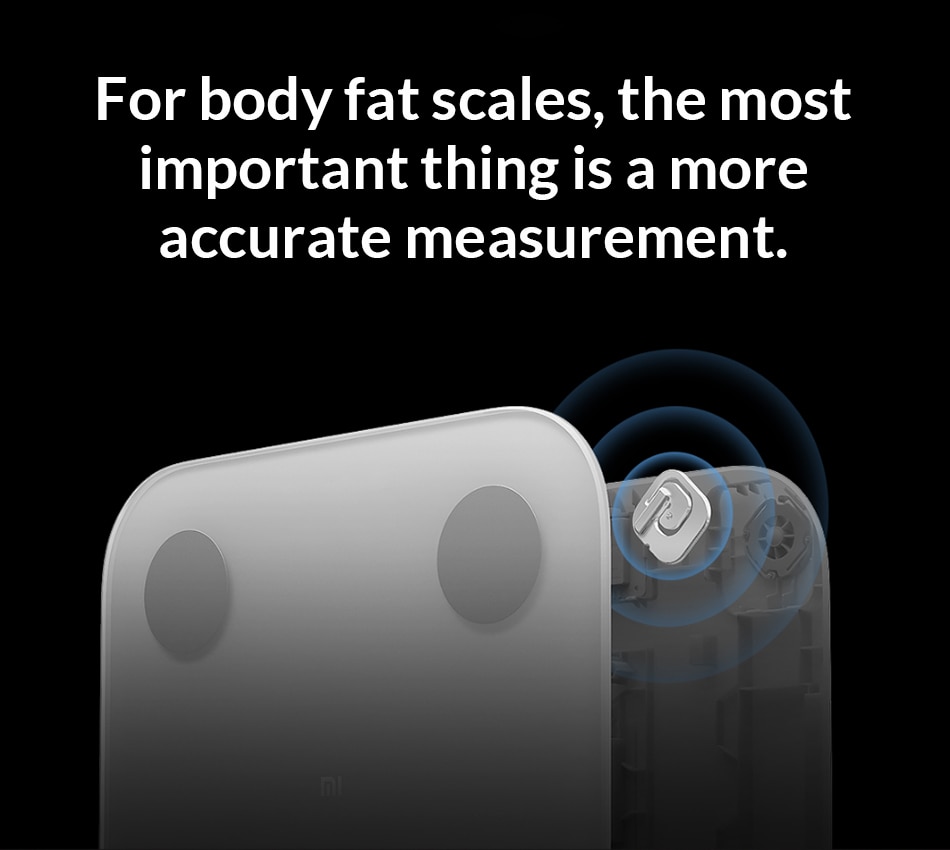 For body fat scales, the most important thing is a more accurate measurement.

The G-shaped manganese steel sensor can sense the weight change of the fine 50g, and the measurement of the millet body fat scale 2 is more precise. At the same time, it supports the switching of three different units of kilograms, kilograms and pounds, which is convenient for users to read.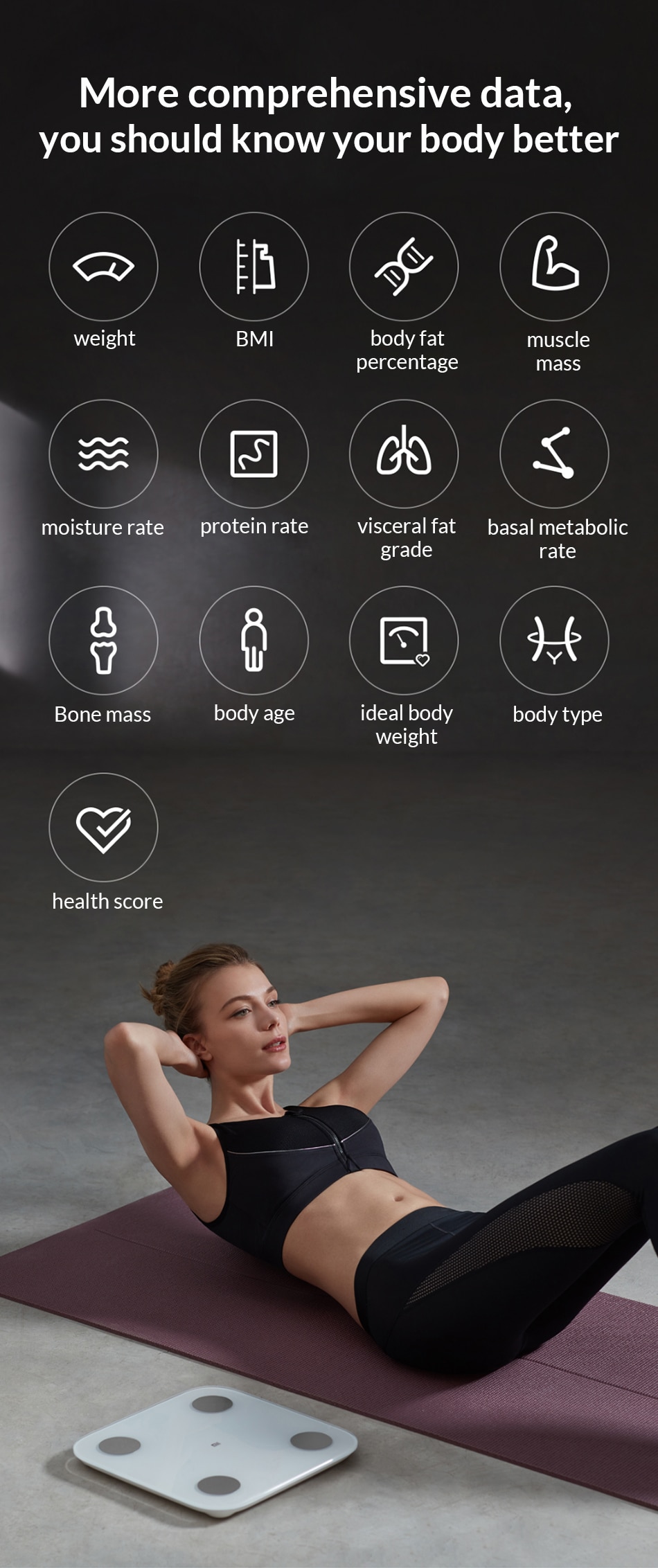 More comprehensive data, you should know your body better

Accurate BIA measures fat chips. One-week weighing can know 13 body data such as body weight, BMI, body fat percentage, muscle mass, moisture rate, protein rate, visceral fat grade, and basal metabolic rate, and comprehensively understand the health status.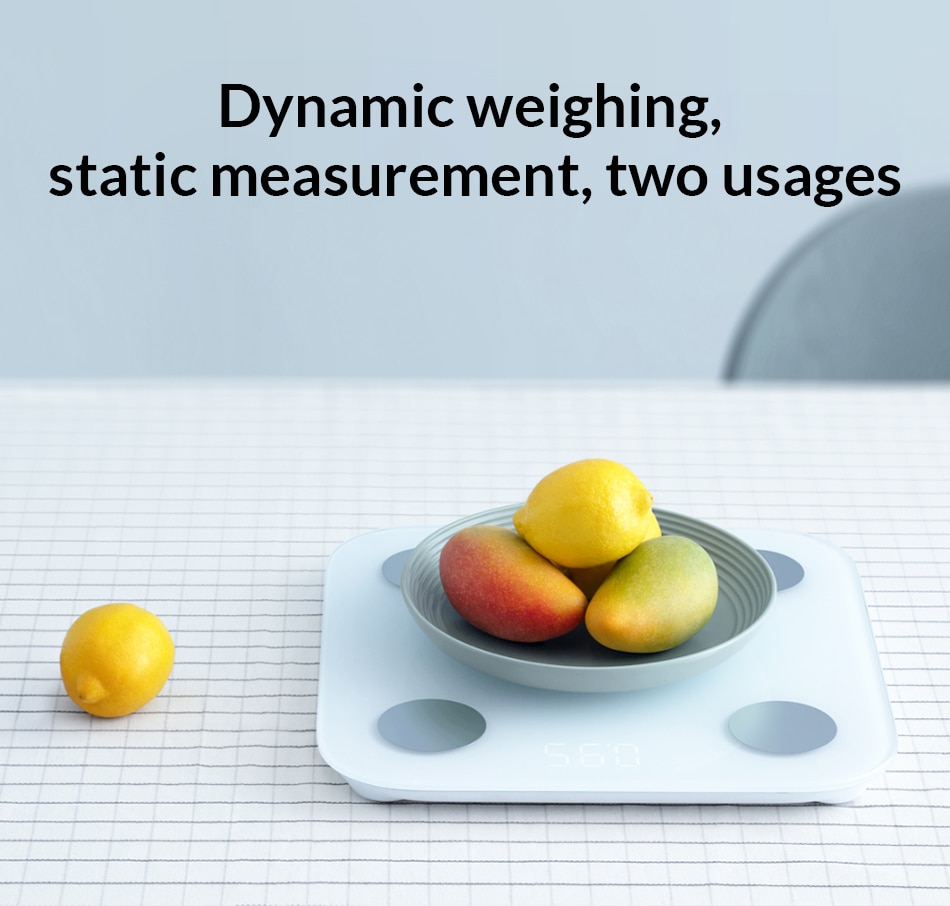 Dynamic weighing, static measurement, two usages

Xiaomi body fat scale can realize the switching between dynamic and static modes. It can be as low as 100g. In addition to weighing in dynamic mode, it can also measure the weight of vegetables, fruits, parcels and other items in static mode.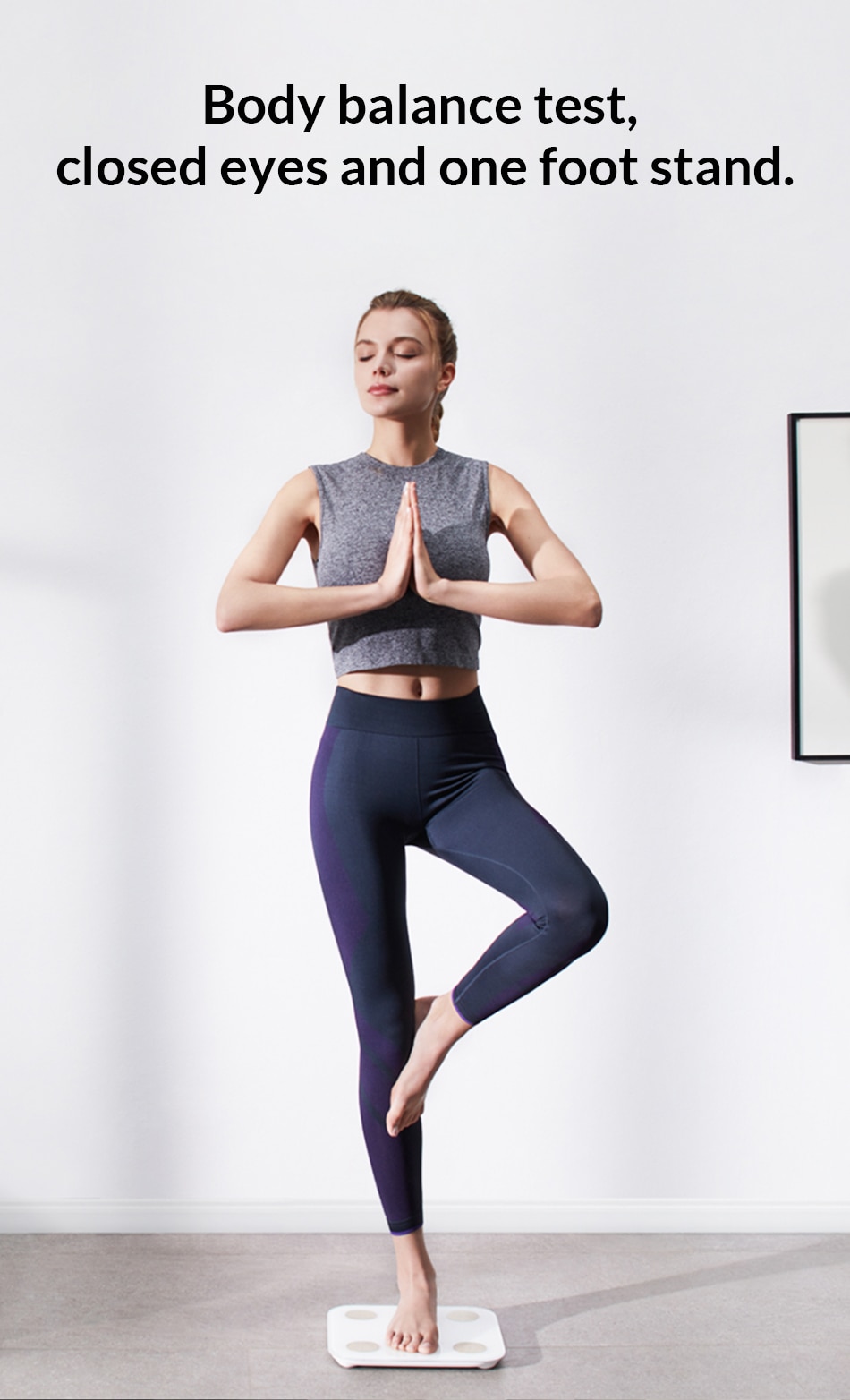 Body balance test, closed eyes and one foot stand.

Balance ability is the basic ability of physical activity. Improving the balance ability can reduce the risk of our fall and joint injury. Now users only need to close their eyes and stand on the on by one foot to know this ability.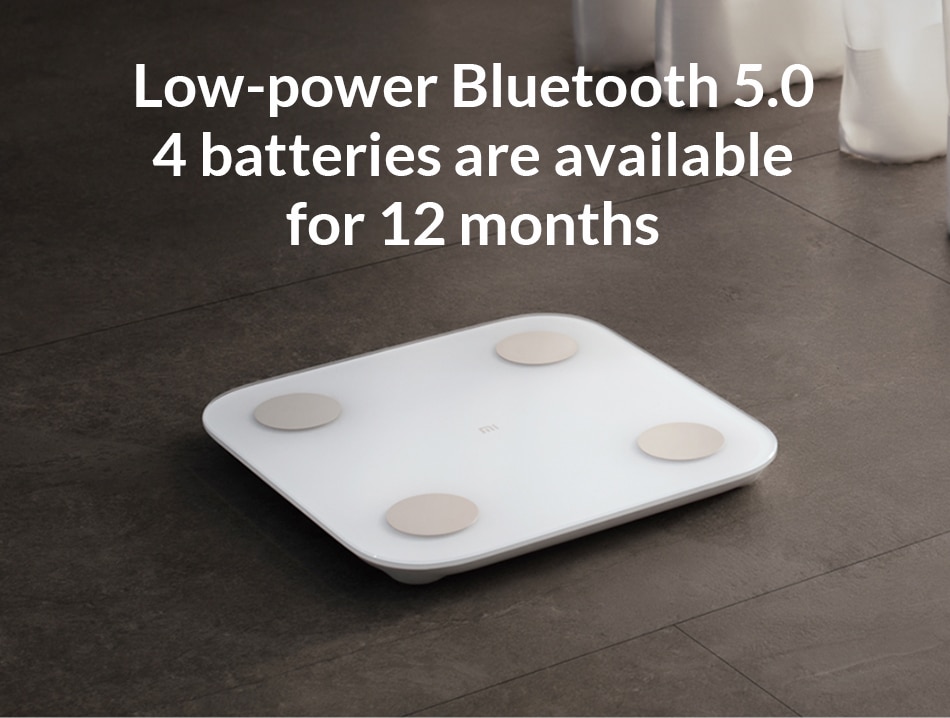 Low-power Bluetooth 5.0,4 batteries are available for 12 months.

When the body fat scale is bound to the millet exercise APP, it can quickly transmit body data such as body weight and body fat percentage, and can identify different measurement people.

Support 16 human body data, no trace of visitor mode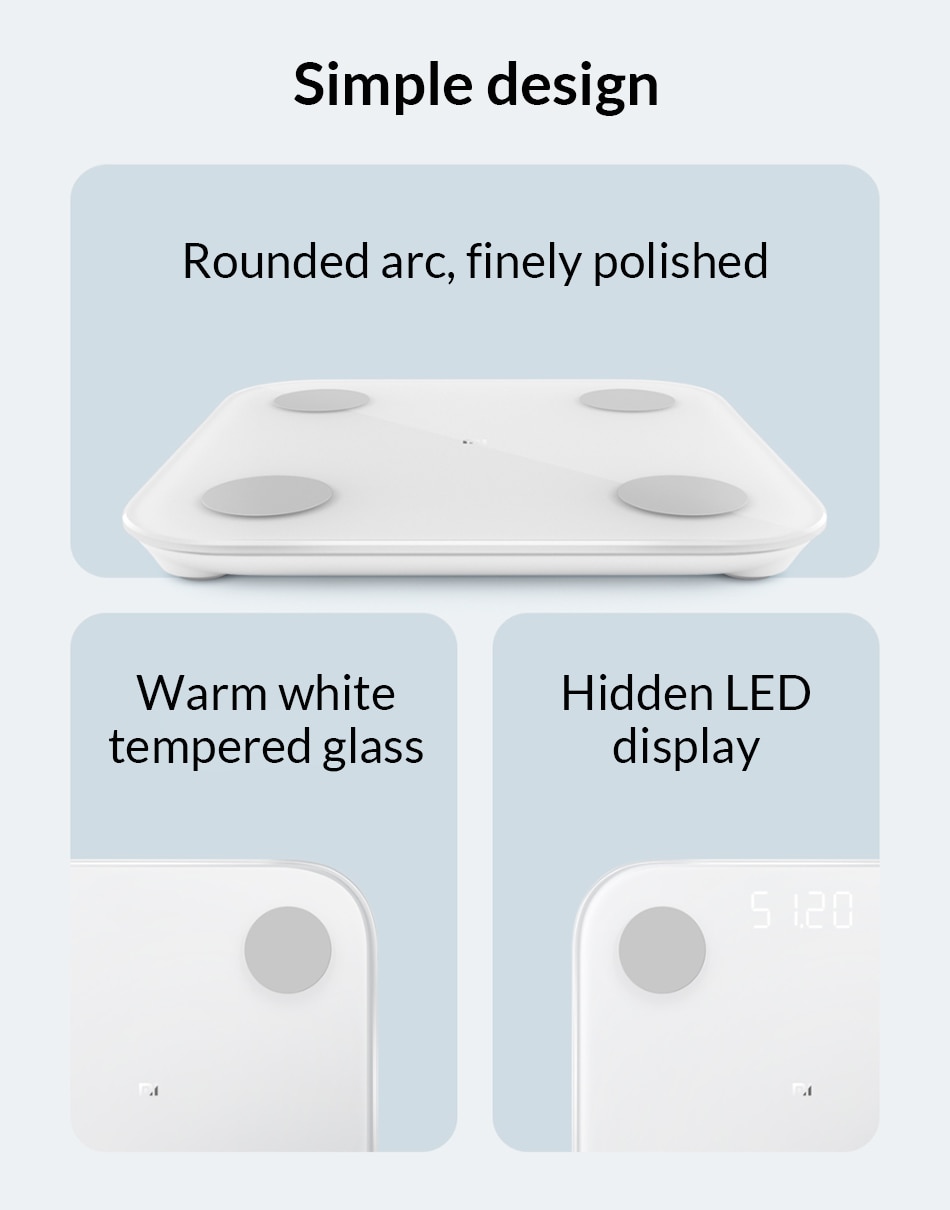 Simple design,

The appearance is simple, like art, and the details show aesthetics.

Rounded arc, finely polished,Warm white tempered glass ,Hidden LED display.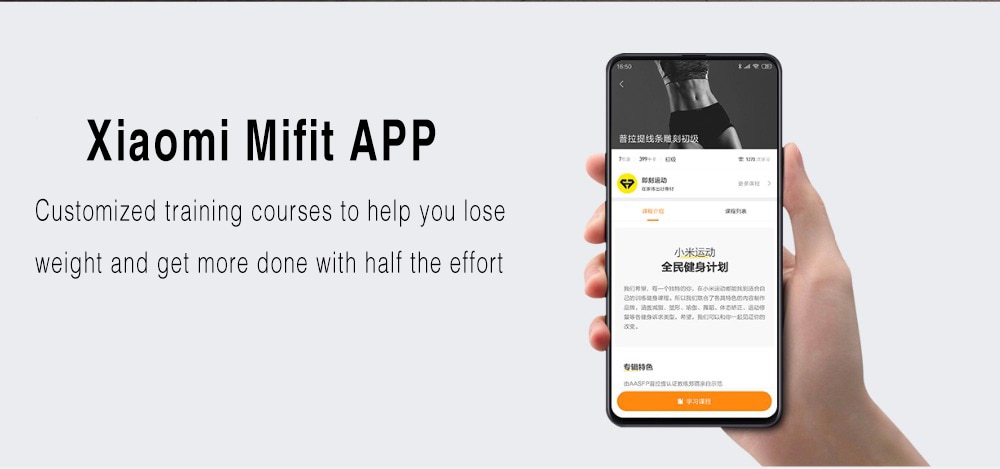 Payment & Security
Your payment information is processed securely. We do not store credit card details nor have access to your credit card information.